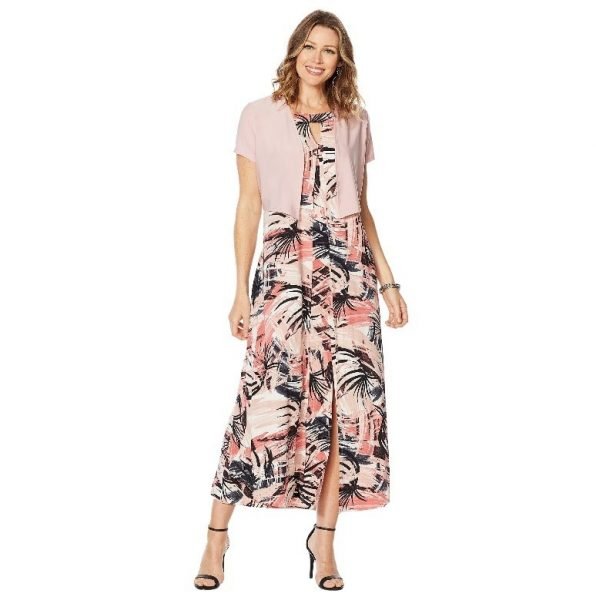 Credit: Antthony Designs
Spring is in full bloom which means longer and warmer days. It also means stashing away all of your bulky and heavy winter gear for much lighter garments. So say bye for now to knitwear, wool and faux fur. While saying hello to cardigans, flowy skirts and fun colorful prints. Although the seasonal change insists that you make one too, buying a new spring wardrobe for both work and the weekend doesn't have to come at a high cost. There are fantastic transitional spring styles that will take you from work to the weekend without breaking your bank account. Here's how: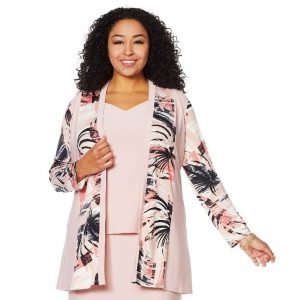 Credit: Antthony Designs
Blazers are in no matter the season, but it makes a great match for spring. It's the perfect transitional piece from the weekly grind to the weekend flow. Belt it in the office for a polished look and lose the belt to wear it more comfortably over denim on the weekend.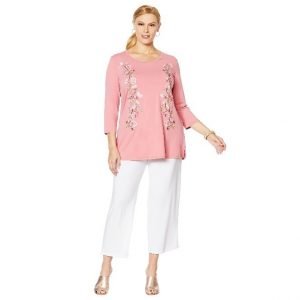 Credit: Antthony Designs 
Light colors like melon, white, yellow, pistachio, true red and so many more are complementary to the spring season. It's a great way to brighten up your work day mood too and effortlessly vibe with your weekend plans. A look like this can also be transitioned in other ways. Try open toes creating a weekend look. Closed toe shoes like pumps and a waist belt can turn this outfit into a fashionable work look.
Credit: Antthony Designs
Sleeveless styles should not be only considered a "just for the weekend style". Perfect way to dress it up for the day at the office is simple. Add a light cardigan to cover up your shoulders creating a transitional look from play to work and back to play again by removing the cardigan.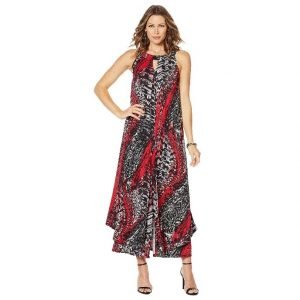 Credit: Antthony Designs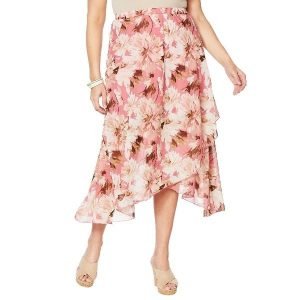 Credit: Antthony Designs
Floral print is always a great idea and even better, flowy fabric in the spring. During your free time you can mix up a flowy skirt with edgy sandals. For a day at work wear a button-down blouse with heels or pumps for a more appropriate business dress look.
It's important to spend on clothing that satisfy many facets of your life. Always consider your lifestyle in and outside of the office to pick the perfect wardrobe for you. There are so many ways that you can maximize your wardrobe and buying clothing that you can wear from the office to the weekend is a great way to do that.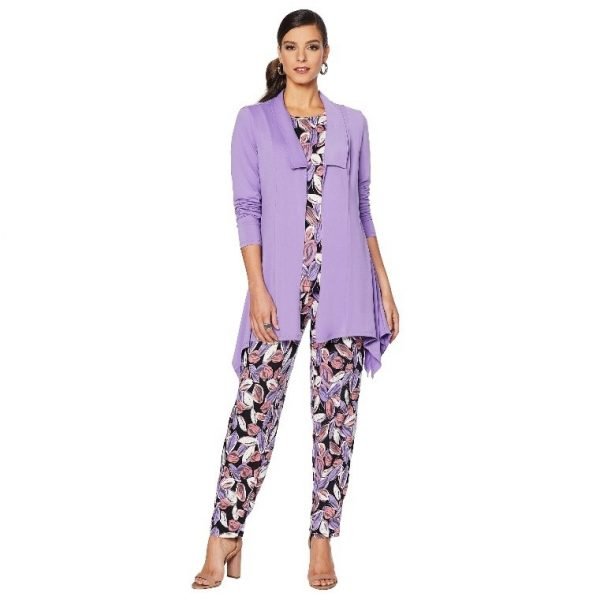 Credit: Antthony Designs
LIVE ON HSN
Mark your calendar and tune-in to HSN on Saturday, April 13th when I will be live and talking to you about my latest collection. If you need something to keep you stylish and up on the latest trends in the spring, remember you can shop Antthony designs online at HSN.com or www.AntthonyOriginals.com anytime 24/7. All my designs come in petite, missy, plus and women's sizes, so there is something here for every woman.
Saturday, April 13, 2019
5am-7am
Saturday Blend
1pm-2pm
Sunday Fashion Edit
10am-12pm
(All are Eastern Standard Times)
 [really_simple_share]