Many people feel trapped in an unhappy, unfulfilled existence, fearful that they are wasting time, losing out, doing things they don't want to and don't have any sense of purpose. They are crippled with not knowing how to express their uniqueness. They frantically work to have fun on the weekends, and then loath and dread the week ahead.
Maybe you can relate. Do you have a life where you cherish a few moments of satisfaction, then lose that space of contentment with the nagging, constant grind of work and a life that doesn't fulfill you?
IT'S TIME TO LET GO AND GIVE YOURSELF PERMISSION TO BE
WHO YOU TRULY ARE AND LIVE AN EXTRAORDINARY LIFE!
Finding your inner self is something that many people struggle with. But, the importance of knowing your inner self is that it will bring you balance and peace in your day-to-day life. Who wouldn't want that? Knowing your inner self requires a high level of introspection and self-awareness, and the time to start the process is now.
HERE ARE SOME TIPS TO HELP YOU BEGIN A
JOURNEY TO UNCOVER YOUR INNER SELF.
1. The inner self encompasses everything inside of you, from what makes you sad to what makes you happy. Becoming in-tuned to your inner self is a vital first step to being happy. Take a few moments each day to look in the mirror and take the time to really think about your passions, strengths, intrinsic values, long lost desires, and unresolved motivations.
2. Sketch up a simple timeline that highlights the highs, the lows and the big turning points in your life thus far. Be aware of any difference you see in where you followed your values and morals, and where you didn't. This will help you see where you sit today and where you have gotten off track.
"At the crossroad, where do you turn to? Listen to your inner-self, it will point the right road for you to follow."
Lailah Gifty Akita, Think Great: Be Great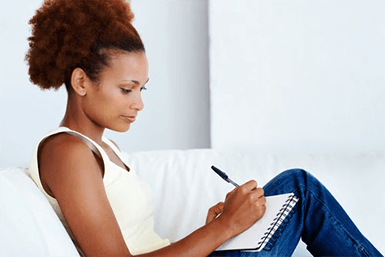 3. Once you can clearly see where you are at now, and what needs to be done in order to find balance with the inner you again, it is time to make a plan. Start with a clean slate. Changes can be made from something as simple as buying more organic foods, to something as complex as to changing your career. It's time to learn to rely on you again.
4. Clear your mind and imagine your life as it is, and as it could be if you follow your inner self versus your outer self. Make decisions for your life based on who you are and not based on who you could be.
"Dig deep and empower yourself today. Stand in your inner strength. Be uniquely you."
Amy Leigh Mercree
If you want to live an extraordinary life you must first know who you truly are. It won't happen while you are stuck in fear, it won't happen when you're frozen in doubt, and it certainly won't happen without a dramatic shift in your perception of what the purpose of your life is. Follow these simple steps and get ready for change. You can embrace life's biggest transformation, by first finding your inner self!
For some more information on this topic, here are a few online resources:
UPCOMING EVENTS:
Antthony' Returns to the United Kingdom on QVCUK LIVE with a Today's Special Value
Please save the date March 2 & 3, 2016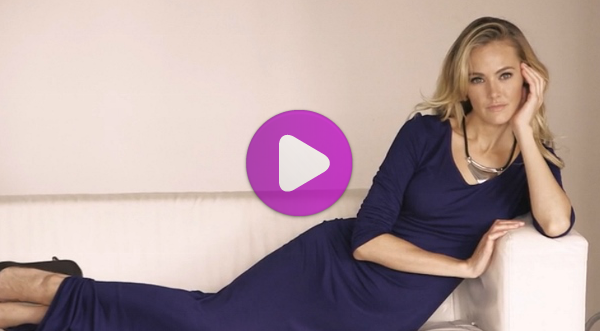 [really_simple_share]