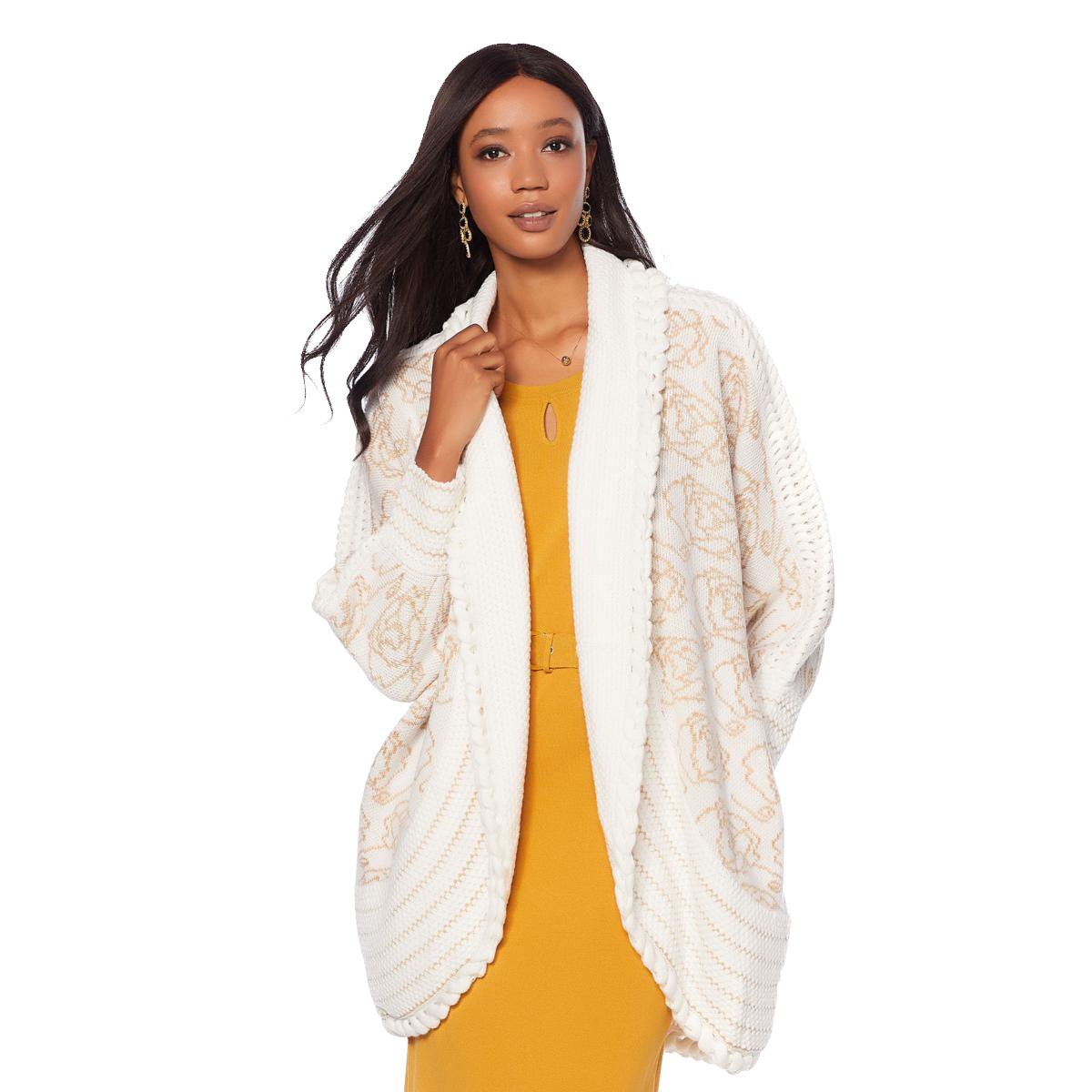 Credit: Antthony Designs
Winter will soon make its emergence as fall exits center stage left. So you know what that means? We'll be back dressing for the cold weather before we know it. Keeping up with fashion in the winter can be difficult for some, but it doesn't have to be. It's a great time to get creative with layering and can be made fun with these winter must-haves to shield the cold during this time of year.
Credit: (Left) Lecatch.com (Right) the fashiontag.com
Statement Coats are a must when you have no other choice than to cover up in the cold. To keep your personal style intact, it should be done with a coat that's going to complement you and your look. There are so many statement coat styles that should make this very easy to do. Pair it with your favorite skinny jeans, trousers or a skirt and layer it with a sweater for an effortless winter chic look.
Sweaters are synonymous for winter because of the warmth it provides us. The perfect sweater to wear by itself or layered on top to shield you from the cold are high collar sweaters. You can wear it with skinny jeans on the outside or tuck it in. Also works great with a skirt and tights.
(Side note: if you want to wear that skirt jumper from the summer and fall, pair this high collar sweater underneath it to wear during the winter too.)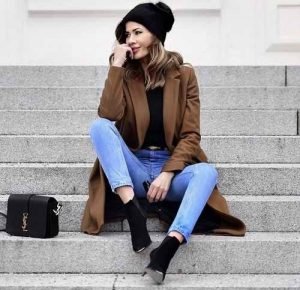 Credit:justtrendygirls.com
Booties are a style's go to in the winter because they go with almost anything. The great thing is that there are different styles of booties so wearing the most appropriate for winter is not an issue. They are easy to layer in and style with most wardrobe pieces. No problems staying warm in them especially when they can be best coordinated tucked into skinny jeans, tights, but also over the shoe in boot cut jeans or trousers.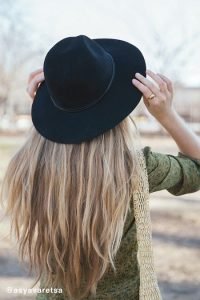 Fedoras are the perfect mate for accessorizing your winter look and keeping you warm. If you didn't know, wearing a fedora can help you retain body heat which keeps your body from losing any during those cold days out on the town. Interesting, right?!? But save your straw fedoras for the spring and summer and add fedora fabric types to your wardrobe like wool, felt and cotton with your winter look.
Other great hat types to complete your winter style are beanies, berets, boaters and turbans.
Credit: Maja Wyh 
Credit: fashiongum.com
Scarves are hands down the most common and easily styled accessory in the winter. Not many go without pairing one with their winter style. They are truly the most versatile piece of fabric because of the many ways you can wear them and keep warm at the same time. Wear them around your neck, over your shoulders or over your head, styling is endless when it comes to a scarf.
Were you inspired by this guide on winter must-haves to shield the cold? I hope you discovered new ways to style your looks this winter season. There are no limits to the ways you can complete your winter look with each of these wardrobe pieces.
LIVE ON HSN
Mark your calendar and tune-in to HSN on Sunday December 9th and Monday December 10th, when I will be live and talking to you about my latest collection. If you need something to keep you stylish this upcoming winter, remember you can shop Antthony designs online at HSN.com or www.AntthonyOriginals.com anytime 24/7. All my designs come in petite, missy and women's sizes, so there is something here for every woman.
Sunday, December 9, 2018
Fashion Edit (Guest Appearance in the 10 am hour)
Monday, December 10, 2018
1am-2am
2am-3am
3pm-4pm
4pm-5pm
(All are Eastern Standard Times)