Attention ladies! It is time for a July trend report! What could be more exciting than to know what the hottest products are right now? Today I am talking about shoes – the piece de resistance of any outfit. We have gone through hundreds of pairs of shoes to find the hottest trends to share with our loyal readers. We have picked out casual and dressy, knock-your-socks off shoes. So without further delay, let's get started!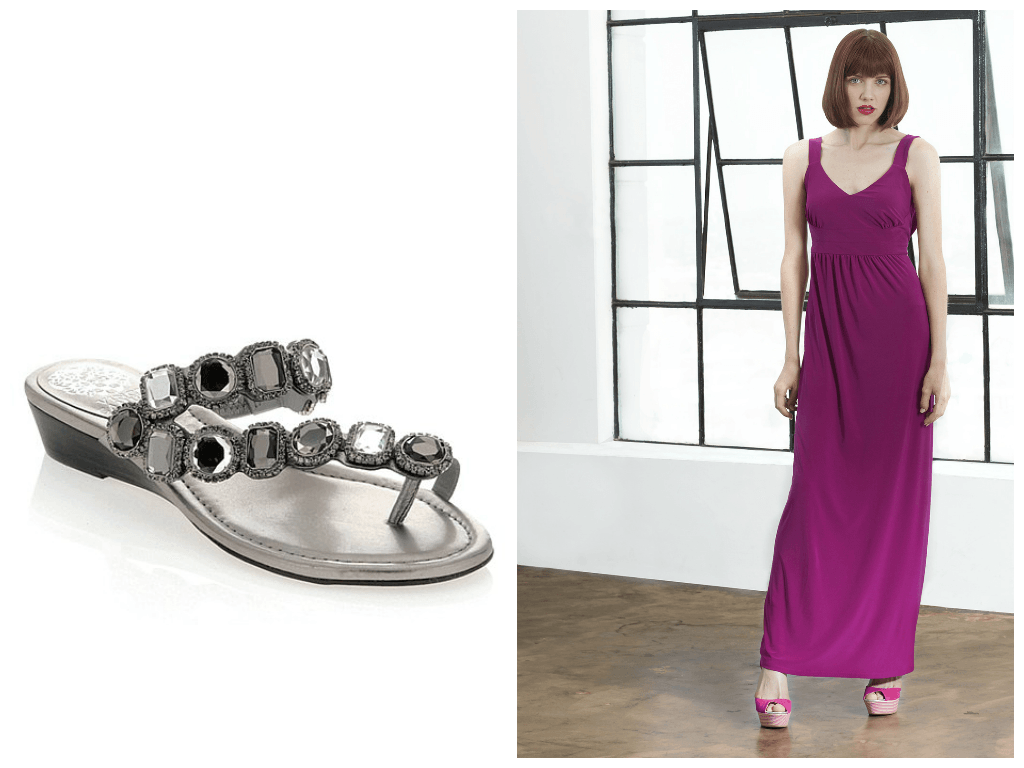 Sandals with Style
Let's start with our favorite; they are a wedge sandal with rhinestones; need we say more? The Demi Wedge Slide Sandal is the perfect accessory for your feet! Wear them with a long maxi dress and you will hear the fashion goddesses singing your praises. Why do we love them so much? They cut down on the need for bling in other areas of your outfit, which means it cuts down on the time to create your outfit – yes, please!
On-the-Go
Are you the type of woman that is just constantly on the go? For you we have a darling shoe that combines comfort and fashion – what beats that? The Brynn Woven Fabric Wedge Mary Jane Shoe is the perfect compromise! You get the lift that you want without having to deal with actual heels, meaning that you can wear these beauties with casual or dressy outfits. We love them with a soft sweater and leggings because it brings a bit of dressy and casual together, making those long days seem so much shorter.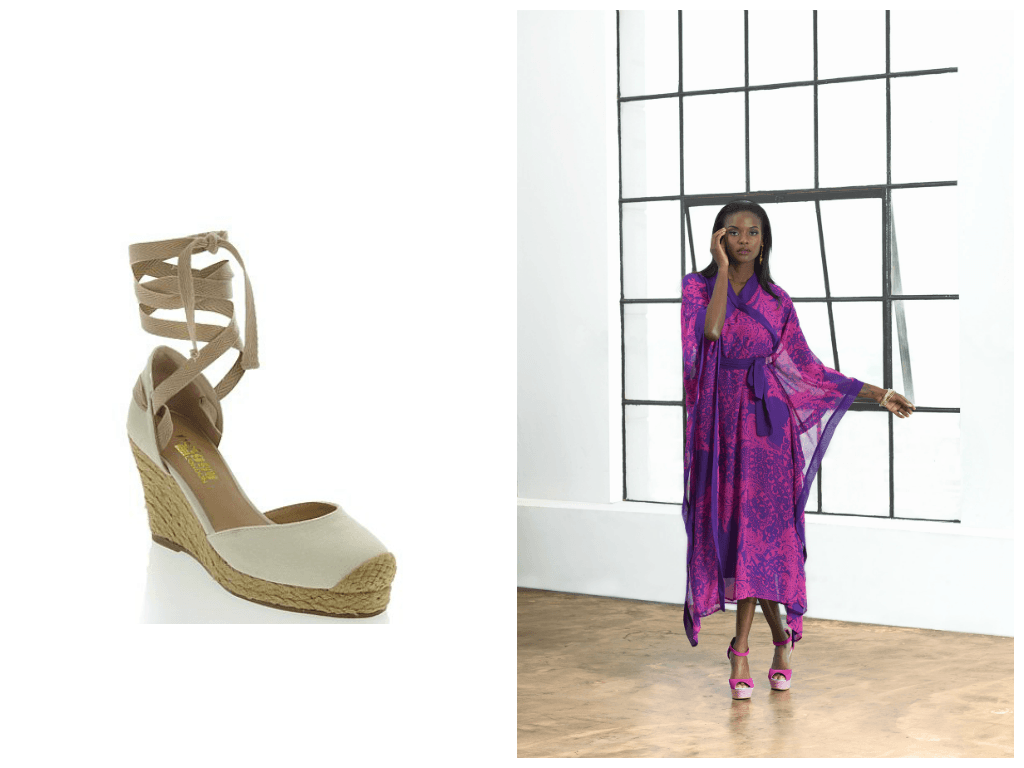 A Wannabe Ballerina
Have you ever longed to be a graceful ballerina? Those days might be long gone, but that does not mean that you cannot dress the part! We seriously fell in love with the LONDON Tie-Up Canvas Platform Wedge Espadrilles. What is not to love about the beautiful straps that wrap around your legs, giving you that feeling as if you are gracefully dancing on stage combined with a rope style wedge? We love this look with long, beautiful dresses.
Let's Go Stud
Everyone wants a stud to walk around with, right? The Minter Studded Leather T-Strap Sandals are the perfect way to wear studs! With a killer 3" heel, beautiful T-strap and buckles and studs galore, there is nothing left to be desired in these heels. You will want to wear these babies with everything, but we love them most with a short and sassy dress – you do not want to hide those beautiful studs!
What do you think ladies? We love to hear your thoughts! Do you have a pair of shoes that you are just dying to pair with one of our amazing Antthony Originals? We want to see what you pair together and what you think of our choices.
Dear Ladies,
I am so excited to introduce you to my City Chic Collection, which was inspired by metropolitan living, clean shapes, crisp colors and classic silhouettes. It is a contemporary collection that offers designer styles at affordable prices by a designer that you both know and trust. I know that you desire what you see on the runways and your favorite celebrities, whether you live in Paris, New York, or Los Angeles, and I am here to give it to you. My latest collection is meant to provide you with the silhouette that flatters your body the most, including the maxi dress. Come join me on HSN Live and on the internet at www.AntthonyOriginals.com, and see what the excitement is all about with my new City Chic Collection!
One Love,
Antthony
Come join us at our HSN Show to see the hottest styles in action!
HSN SHOW DATE:  SUNDAY, JULY 20th 2014
2am – 3am | 3am – 4am | 2pm – 3pm | 3pm – 4pm | 8pm – 9pm
All times are EST. Check your local cable guide for the channel that broadcasts HSN.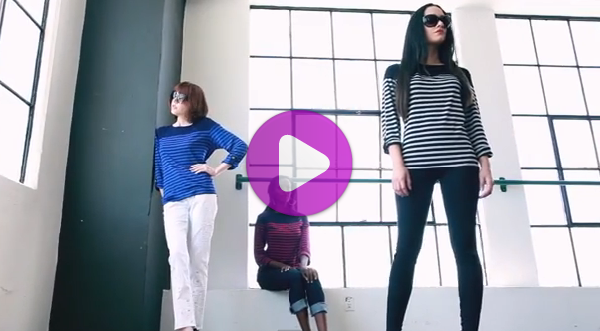 [really_simple_share]