Los Angeles has it all – beaches, boulevards, baseball and Beverly Hills. When you add together the glamour of Old Hollywood, the sunny skies, taco trucks and dudes on skateboards, there's a lot to experience. So, get out your bucket list and start making some notes about the best things to do in the City of Angeles on your next trip.
HERE ARE SOME LA HOT SPOTS TO CHECK OUT NEXT TIME YOU VISIT!
Los Angeles can be an expensive place. If you are looking for some free things to see and do, check out a few of these wallet-free ways to explore and enjoy the city.
From street food to upscale dining, Los Angeles' cultural diversity almost forces you to vary your diet – which is no bad thing in these parts. You don't need to break your travel budget on food. This is a great city for cheap dining, without sacrificing taste.
HERE ARE 5 HOT SPOTS WHERE YOU CAN EAT FOR LESS THAN $20!
Los Angeles is the land of the rich and famous, but since most of us are regular people bringing home regular people paychecks, shelling out A-list dollars for a celebrity is not going to happen. For every hoity-toity, money's-no-object salon, Los Angeles also has some top-notch, reasonably priced options where walking out looking like a million bucks won't take you to the poor house.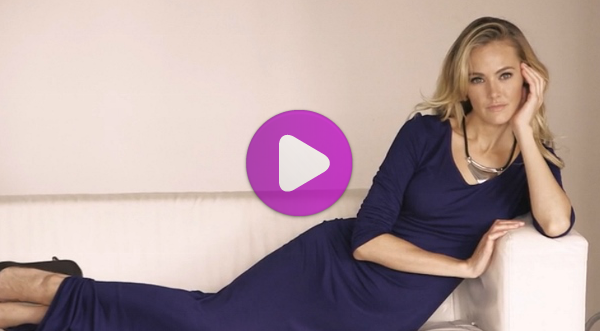 [really_simple_share]