It's easy to take our feet for granted. They're just there, putting up with a host of challenges, from being jammed into high heels and elevated to unnatural heights to smothering inside sweaty socks or tight nylon pantyhose. While suffering those indignities, our feet take hundreds of tons of force impact just during an average day of walking.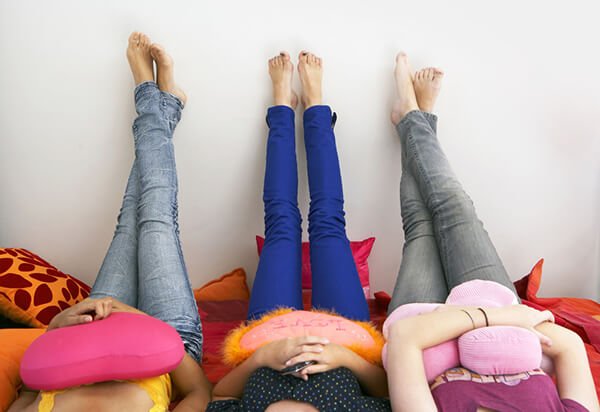 They're too important to overlook, though: With some 26 bones and a complex framework of muscles, tendons and ligaments, your feet absorb the impact of your full body weight with every step, keeping you balanced and upright in the process. The best way to keep your feet healthy is a simple regimen of daily care that will help keep the skin, bones and muscles of your feet functioning properly.
HERE'S SOME TIPS TO HELP KEEP YOUR FEET
LOOKING & FEELING GREAT!
WASH YOUR FEET DAILY
Don't forget to get between your toes. Use a washcloth carefully and regularly to clean your feet and then be sure to dry them completely, again, including between the toes. This wash-and-dry system lessens problems such as athlete's foot, odor, bacteria and fungus.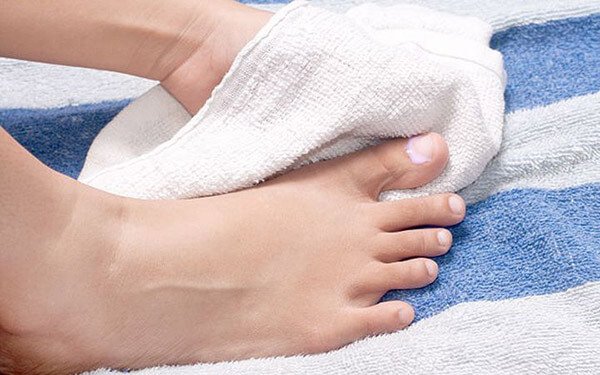 INDULGE IN A SOAK
Regularly soaking can be relaxing as well as help keep your feet healthy. There are a number of fancy footbaths out there, but you really just need a bucket of warm water for a good soak. You can add some olive oil and few drops of scented essential oil of your choice (rose essential oil will be great) for additional luxury.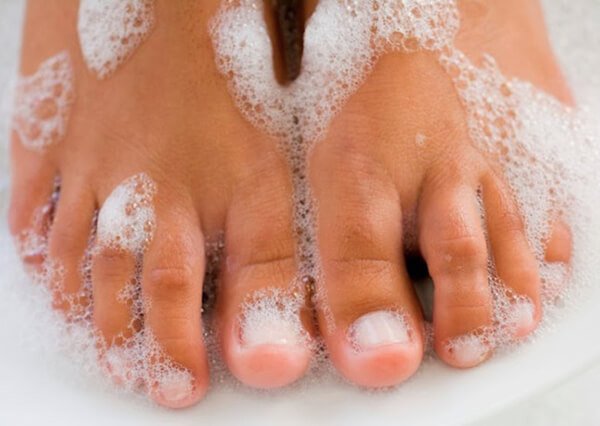 MOISTURIZE OFTEN
After washing your feet be sure to moisturize. Nothing fancy is needed: basic lotions and creams are fine. If you have serious scaling or dry skin try an overnight moisturizing routine. Simply coat your feet in cocoa butter, and then put on a comfortable pair of cotton socks. The socks will hold the moisture against your skin and in the morning, the skin on your feet will be much softer.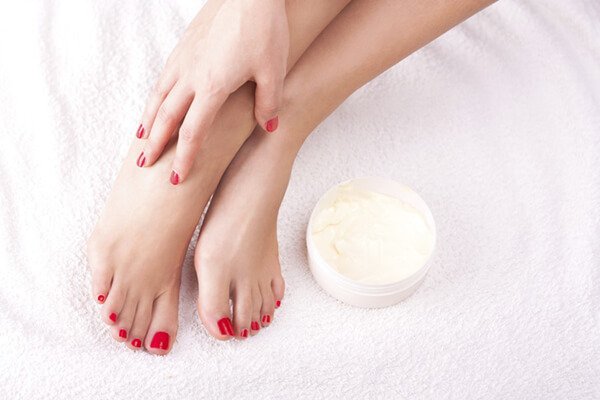 WEAR THE RIGHT SHOES
Your feet should not hurt—ever. Tight shoes can distort toe shape and cause painful foot growths. If you wear high heels, choose heels that are wide, stable and no higher than two inches and alternate the shoes you wear each day. That may mean having two pairs of your favorite everyday style, but shoes need time to air out to avoid triggering foot odor or infections.
TAKE A WALK
The muscles in your feet are just like any other muscles – they need exercise to stay strong. You can't really lift weights with your foot muscles, so the best way to exercise them is to just take a walk. It doesn't have to be a long walk, but taking one every day will keep those muscles firm and keep your tendons and ligaments flexible.
FIND THE PERFECT SOCKS
Socks can be easy to overlook, but they're an integral part of your daily foot care routine. Not only do they protect your feet from wear and tear, they absorb and wick away moisture. Socks act as a barrier between your feet and your shoes, reducing blisters and calluses. For day-to-day wear, use socks made with natural fibers like cotton or wool that are absorbent and will wick moisture away from your feet to the breathable portion of your shoes.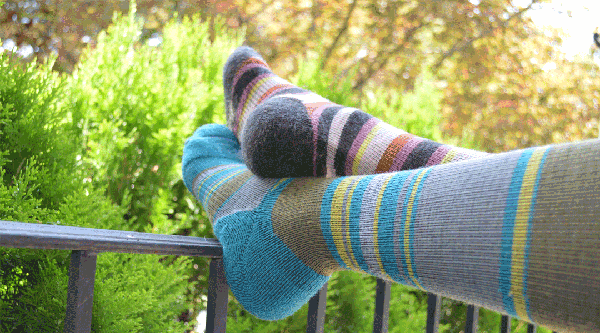 After a long day, there's nothing better for your body and mind than a spa visit. Skip the pricey trip and turn your bathroom into soothing sanctuary in your own home. Your bathroom offers a private space where you can take a relaxing shower or warm bath to de-stress. All it takes is a few more elements to evoke the spa-like atmosphere.
HERE ARE 5 WAYS YOU CAN TURN YOUR BATHROOM
INTO YOUR OWN PERSONAL SPA!
UPCOMING EVENTS:
ANTTHONY LIVE ON HSN
SUNDAY MARCH 20 2016
7AM-8AM 8AM -9AM. 2PM-3PM 3PM-4PM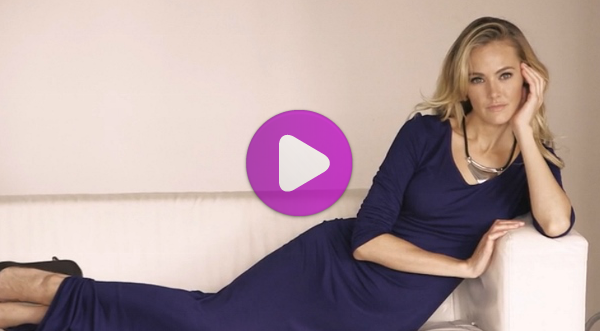 [really_simple_share]