Spring can sometimes be that weird season when you do not know what to wear. Do you slip on the long sleeve winter clothes or the short sleeve summer beauties? You never know from day to day what the weather will feel like. Some days you will be chilled and other days hot. Don't let this be a dilemma for you though, ladies – EMBRACE it! Spring is that unique time each year that you get the best of both worlds – keep your favorite winter pieces and pair them with new spring beauties and you will be ready to hit the town.
Color it Up
If there is one thing that you change about how you dress in the spring – change the color! We want you to bring in bright, bold and eye catching colors to change things up. Gone are the winter grays, blues and browns and in come bright yellows, pinks and corals. How do you do that when pairing with winter clothes? Choose one winter piece in a neutral color and then jazz it up with the bright colors. Take the Bonnie Lynn Ruffle Cap Sleeve Top for example. Pair this berry beauty with a neutrally colored cardigan from your winter wardrobe and you have the best of both worlds.
Bring in the Prints
Prints are in, ladies! Is there any better way to jazz up a pair of boring black pants taken from your winter wardrobe than with a top like the Dinah Houndstooth Print Shirt? We think not! The incredible blue print will scream "yeah, it's spring!" but the black pants will keep you warm in the chilly air. Pair this beautiful outfit with your favorite open toed heels and dangling earrings and we promise you will feel like singing from the top of a mountain!
Embrace the Dresses
If you live in a cold climate, chances are your dresses go into hiding for a few months. Once April comes though, it is time to bring those babies out and wear them proudly! From long, gorgeous maxi dresses almost gracing the floor to short, t-length or knee length dresses – everything is "in" for the spring! It is a time to bare those legs, get a pedicure and don your favorite pair of sandals or open-toed shoes. Before you step outdoors though, do not forget to grab that winter cardigan, fly-away sweater or denim jacket. You will be stylish, comfortable and warm in those chilly spots.
There you have it ladies – get maximum use out of your winter wardrobe well into the spring, while embracing the new trends and bright colors. Spring is a time to let loose, be free and spend time outdoors! Get out there and enjoy your newfound love for your winter and spring wardrobe.
Fabulous Spring Style for Today's Ladies
Are you ready to see more? Antthony Originals has the most exquisite spring line ready just for you! Get ready to feel amazing in a sophisticated, retro style that perfectly combines with today's styles and tomorrow's trends. When you see the new clothing line, you will know that this is what spring is meant to look like. Be one of the first to see our spring line and come celebrate 20 years of impeccable designs by Antthony Originals on HSN.com! You will not want to miss the fun!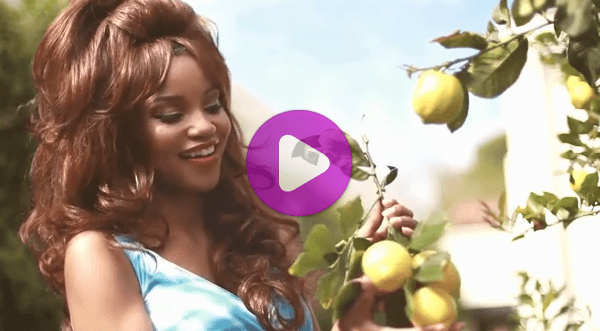 [really_simple_share]