It's hot outside, and it's sure to get warmer as summer goes on. While it's tempting to crank the AC or plant yourself in front of the nearest fan, you can beat the heat and still be out-and-about if you wear the right kind of summer clothes.
Here are some time-tested fashion tips for staying cool and looking fabulous no matter what temperature the mercury hits!
Wear loose tops.
The less fabric you have actually touching your body, the cooler you will be. Wearing flowing layers will allow the air to circulate and keep you looking dry and chic whether at the office or with friends.
If you're looking for that perfect summer shirt to keep you cool, consider wearing the Antthony Serengeti Sunrise Layered Tank & Pant Set or the Antthony Giggling Brook Asymmetrical Caftan. Both are figure flattering and practical for a warm day.
Pick light colors.
Dark colors absorb light and make you hotter while light colors reflect light and help keep you cool. Besides, the summer is a great time to be bold, colorful and flirty, so embrace a bright palate. If you are an adventurous woman, look for floral patterns, rich colors reflective of native hues and hints of safari-inspired prints.
The Antthony Savannah Pride Knit Color Block Top is a favorite for showing a hint of tribal heritage or try the Antthony "Drizzled in Dominque" Tie-Dye 2pc Sharkbite Knit Pant Set for a more bohemian look.
Choose natural fabrics.
Cotton or linen, for instance, are much more breathable than polyester or rayon. They are also better at absorbing sweat and dry faster, so keep that in mind as you are shopping. Wearing the right fabrics can make all the difference in the world!
The Antthony Printed Cap Sleeve Tank is perfect for hot days as it is a stylish way to hide perspiration within the pattern. Or you can try the Antthony "Fashion Gully" Mesh Top with Tank, which breathes and is great to mix and match.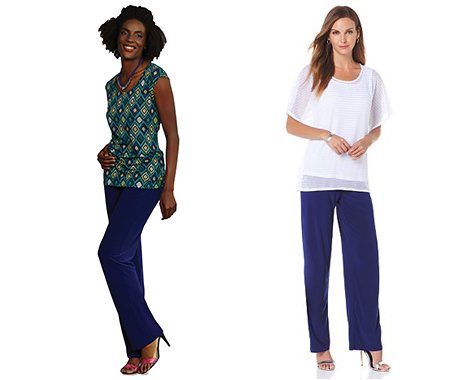 Keep it simple.
Embellishments weigh your clothes down so they are closer to your skin, trapping body heat. Tribal or floral patterns are a great way to look fancy without wearing too many accessories that can weight down your outfit.
The Antthony "Darla" 2-piece Asymmetrical Drape Knit Pant Set and the Antthony "Marin Marina Shells of the Sea" 2pk Lace Tanks are two prime examples of how a good top can look fabulous without a lot of heavy accessorizing.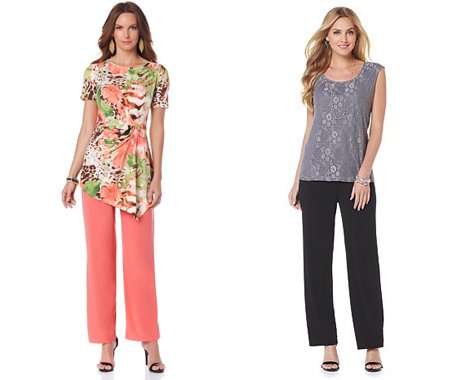 Every woman should have a few stylish tops in her closet that she can mix and match when it gets hot outside. Remember, you can shop Antthony designs online at HSN.com or www.AntthonyOriginals.com anytime 24/7. All of my designs come in petite, missy and women's sizes, so there is something here for every woman.
Upcoming Events:
Be sure to tune-in to HSN Network on Sunday, July 19th and Monday, July 20th when I will share my full Safari Sizzle collection – live. I will be there to help you on your hunt for the summer's hottest safari-inspired clothing. It can be a fashion jungle out there, but I'm ready to make sure you're dressed appropriately.
Antthony's Safari Sizzle Debut
Sunday, July 19th
2am – 3am 3am – 4am 2pm – 3pm 3pm – 4pm 8pm – 9pm
Monday, July 20th
10am – 11am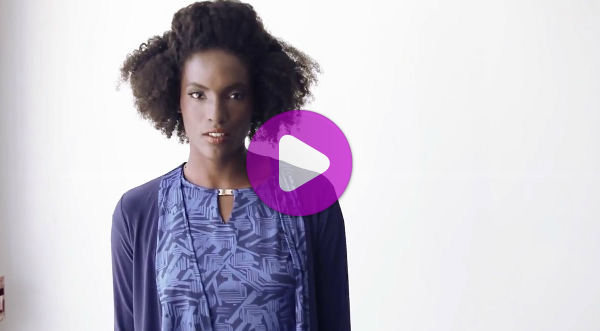 [really_simple_share]