Fall has now officially arrived – the kids are back in school, the leaves are changing and the temperatures are going down. You know what time it is! It's time to change out your closet, also known as switching out your clothes – that annual ritual that occurs every fall and spring. Let's get going, get those spring and summer outfits put away, keep the transitionals in play, and organize that closet for fall and winter styles.
First of all, in the closet switch out, is to remove the bright whites and the conclusively summer brights. You know the ones we're talking about – those hues that scream summer. These are not the transitional pieces that are ideal for fall and winter layering. The brilliant whites should be put away in favor of off whites, ivory tones and winter whites. The unmistakable summer tones, including pastels, should be packed away as well. Fabrics like cotton and linen, along with sundresses, sandals and shorts, should also be packed away until warm weather day's return. Depending on the size of your closet, you may be able to relocate these spring/summer pieces to the back; if not pick up a shallow plastic tub for under-bed storage until next season.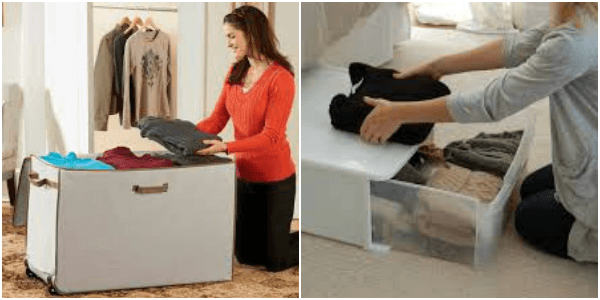 As you pack away summer's favorites, there's another important step you don't want to leave out. Try on all the clothing you removed and make sure each piece fits. The only items that get packed away for next season are the ones that fit, flatter your figure and are comfortable. Next, wash all the 'keepers' and take a quick look to make sure they aren't damaged (seams loose, buttons missing, or falling hems) and repair them. If you don't have the time, take them to your favorite seamstress. If you notice any remaining clothing that you didn't wear all summer or won't likely wear again, now is the time to add them to the not-packing-away-for-next-season articles. Finally, you are ready to store away all the wonderful summer items; you'll be excited to see when it's time for the next change out! For all the clothing that didn't make the pack-away, you might consider donating to a worthwhile charity, you'll be helping them clothe those less fortunate while getting a little tax break as a bonus.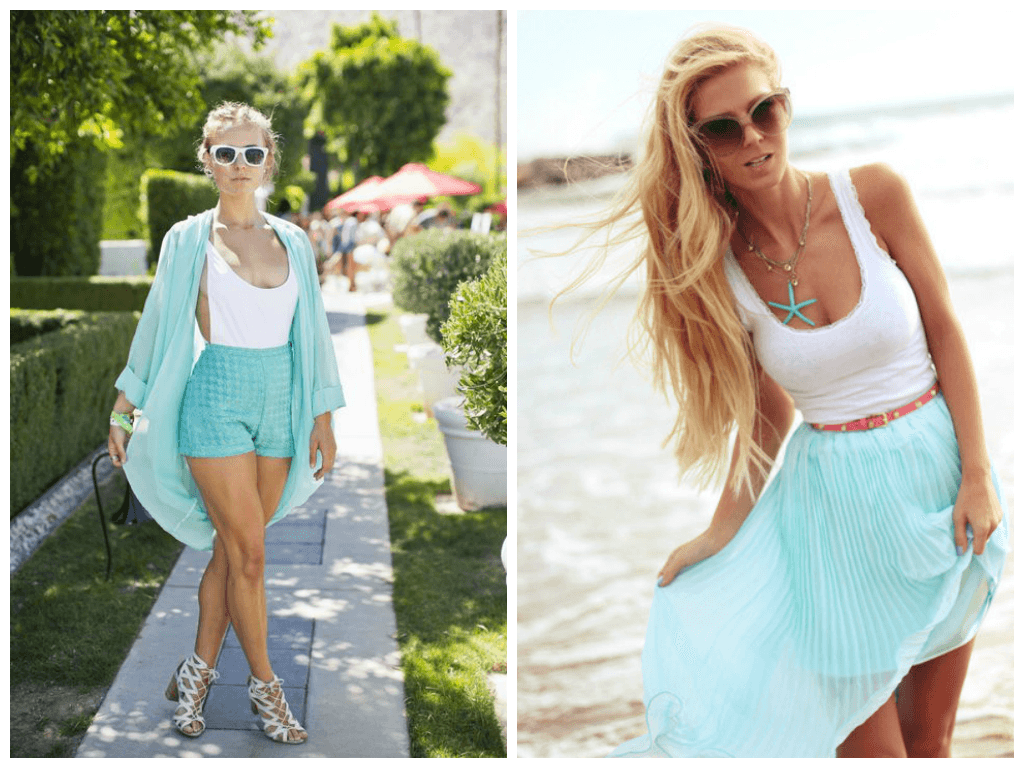 Now, you've made room for fall and winter's sweaters, coats, boots, and dresses. The final step in the closet switchover is to take a closet inventory. Once you've pulled out all your winter favorites, organize like items together – sweaters, jackets, tops, pants, skirts, dresses and of course get all those wonderful shoes and boots lined up and in order! Now take a serious look at what's in your fall/winter wardrobe. Although, you may be thinking this is the most boring step ever – perish the thought – this is the step to determine what you need to buy this fall to complement your wardrobe. Yes, that's right, this is the SHOPPING step! Make note of what color items you have and what colors you may want to add to make your wardrobe fresh and trendy. Is there a chic new jacket that you can add, or maybe an oversized cardigan with a super long scarf? How about a great new pair of jeans or leggings to update a top or sweater already in there? Or maybe a great winter coat? Yes, absolutely!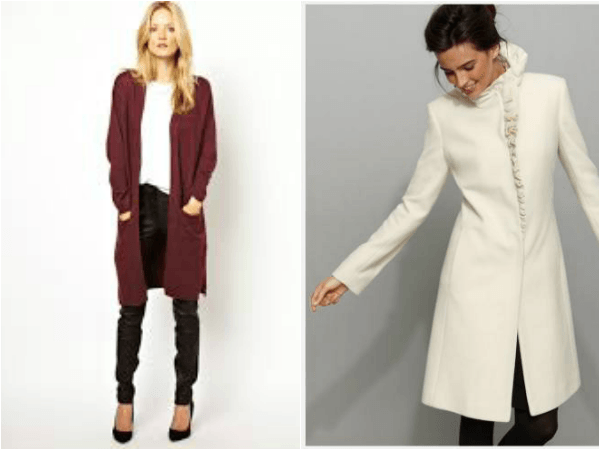 Congratulations! Your fall/winter closet change is complete and you are ready to add those new fall trends to your closet. Take a few moments to peruse www.antthonyoriginals.com and explore the latest chic styles from Antthony's latest collection!
Dear Ladies,
I am thrilled to introduce my new collection – Metropolitan Style – to you! This latest collection is inspired by the cosmopolitan city of Milan, Italy – the city of tailors – whose fashion features the utmost quality coupled with simple chic elegance. The Metropolitan Style Collection follows in the path of Milan, delivering upscale designs with affordable prices. Each piece in the collection delivers clean lines with silhouettes to flatter your unique shape and style. You can be sure that no fashion conscious woman is left out of the Metropolitan Style Collection, which features complimentary styles for petites to full figures – Antthony has the ideal design for each of you beautiful ladies. Join me on HSN Live and at www.AntthonyOriginals.com and discover your latest runway style with the new Metropolitan Style Collection.
[really_simple_share]