Let's face it, there are two things that every gal, whether she is young or slightly more mature, needs – the perfect tote to carry things in and the best hat for those bad hair days! You know you have a lot to carry around with you each and every day, purse, mail, magazines, files, tablet, and even lunch and honestly, you need one perfect tote bag that can go with you to work, shopping, running errands, out to lunch and even transition into the dinner hour if necessary. You also know that there are days when your hair – well, let's just say it doesn't look its best – maybe you slept late and have no time to style, or you got caught in a downpour or a whipping wind. No matter, you need a great hat and not just any hat, you not only want to cover up your bad hair day, but you want to showcase your personal style. Let's explore the possibilities!
The Perfect Tote to Sashay About Town
No matter your lifestyle, the perfect tote for you is out there, just waiting to be found. Tons of styles are available including different sizes, colors, shapes, and materials. The perfect tote is practical, versatile and above all stylish. The just right tote allows you to carry all your goodies – laptops, books, files, mail, make-up bags, lunch, tablets, phones, magazines, wallets, pens, pencils and more and look good while carrying it all. Let's look at some of the most popular totes so you can find your ideal style and a tote that you can love!
If your style is active and sporty, you'll want to choose a woven straw or sturdy canvas tote. Big and roomy and able to carry everything. You can fill it with your beach day necessities, athletic gear, or all the groceries you just shopped for. This tote is also cute and snazzy, and promises to keep you looking young and fresh while you are out and about town.
Maybe your ideal tote is a colorful and trendy carryall that can be used for everything from groceries to textbooks to your next business presentation. Choose a tote that is vivid and bright, fashioned in leather or fabric, with a pattern or solid color, designed deep and able to fit all your needs and carry along without becoming bulky. Your chic city style will remain intact, while all your essentials travel around town wherever you need to be.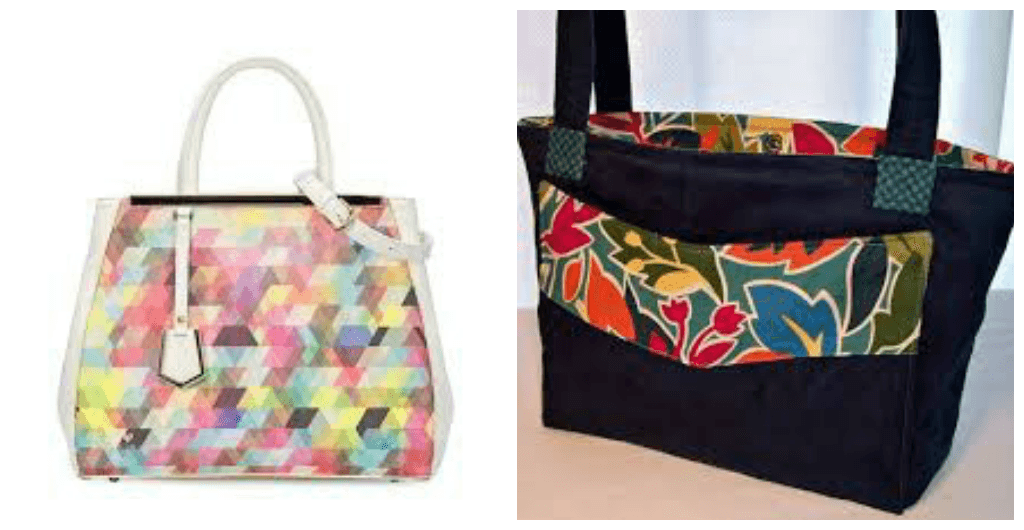 Your profession may demand a tote that is functional, yet sophisticated and of course, it must still enhance your own personal style. If you find you must carry files to and from your home and office, a classically designed leather bag will give you an air of  expertise while allowing you to show off your savvy fashion sense. Whether you choose sleek black leather with matching straps or a colorful leather with contrasting handles, you'll look well-qualified and en vogue as you sashay to and from your meetings and business luncheons.
Now for that hair – what's a girl to do, when her hair just refuses to cooperate? Well, choose the best hat for your bad hair day, of course! You have several very popular and chic styles from which to choose that allow you to show off just the right amount of panache, even when your hair isn't at its best. The beret is always an excellent choice coming in all manner of colors and usually in knit or wool, it features a flattering oval shape that virtually anyone can wear. Remember not to pull it down too far, but set it to the side allowing it to slouch slightly toward the back. Another excellent choice is the ever popular fedora with its pinched crown in front and brim all the way round. The brim can be wide or narrow, but it shouldn't have a curled up brim in the back (that's another style entirely). Tilt it slightly sideways for a bit more flair.  One final choice is the floppy hat, available in straw, knit, and virtually any fabric, the wide brim floppy hat adds a bit of casual spirit to your style. Best of all, each of these hats will enhance your style so well that no one will guess you're having a bad hair day!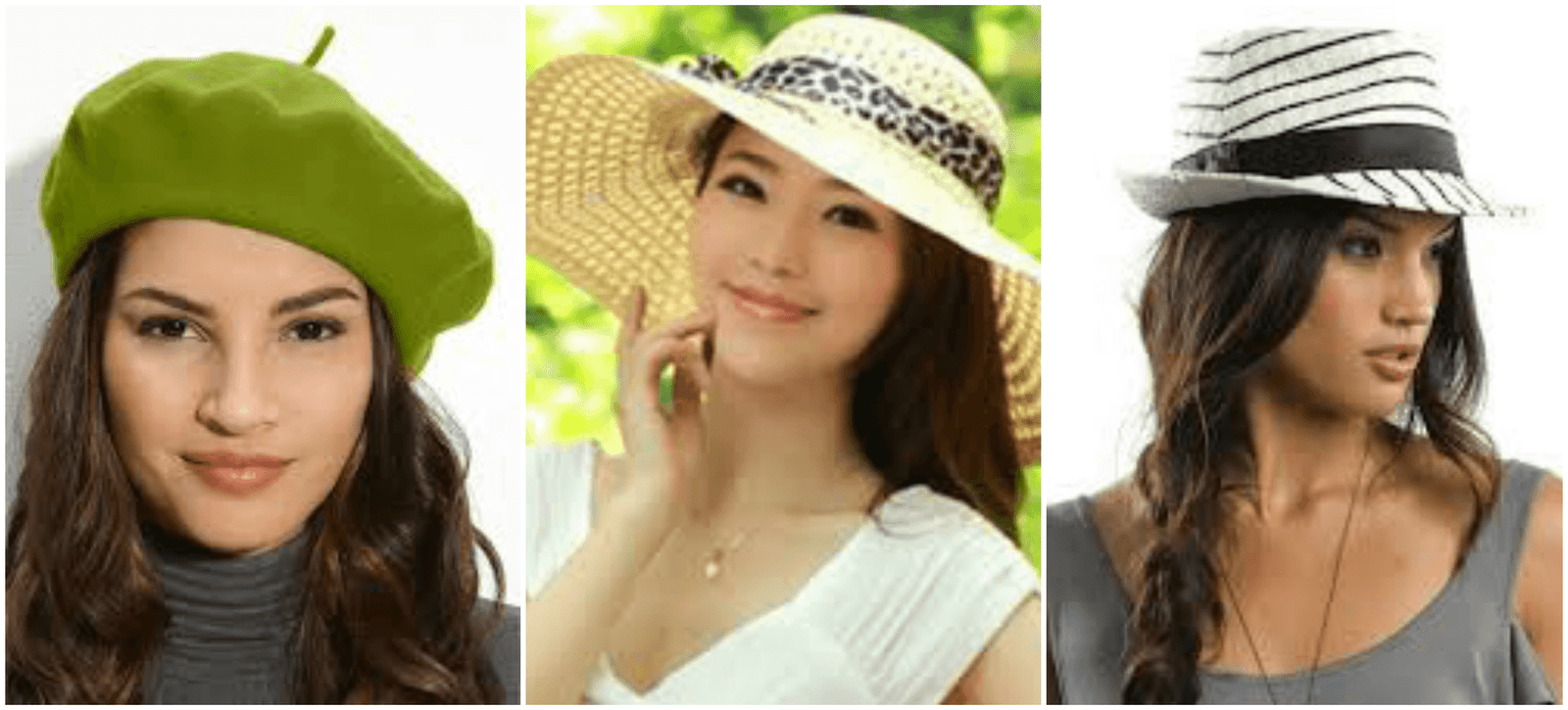 Now that you've found your perfect tote for sashaying about town as well as the best hat for your bad hair day, why not pair them up with the perfect choice from Antthony Originals and send us a photo of your tote and hat style selections!

Dear Ladies,
I am so excited to introduce you to my City Chic Collection, which was inspired by metropolitan living, clean shapes, crisp colors and classic silhouettes. It is a contemporary collection that offers designer styles at affordable prices by a designer that you both know and trust. I know that you desire what you see on the runways and your favorite celebrities, whether you live in Paris, New York, or Los Angeles, and I am here to give it to you. My latest collection is meant to provide you with the silhouette that flatters your body the most, including the maxi dress. Come join me on HSN Live and on the internet at www.AntthonyOriginals.com, and see what the excitement is all about with my new City Chic Collection!
One Love,
Antthony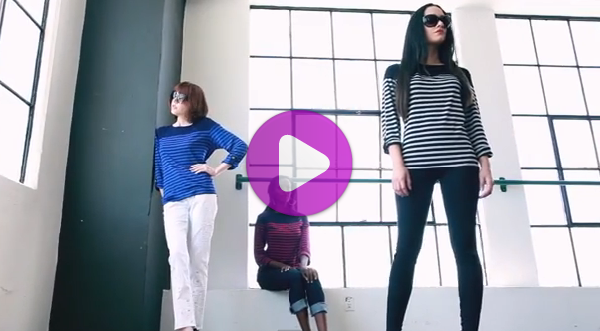 [really_simple_share]