The much anticipated Great Gatsby comes out in theaters this week and will provide not only a great time at the movies but an awesome look back into the fabulous fashions of the 1920's.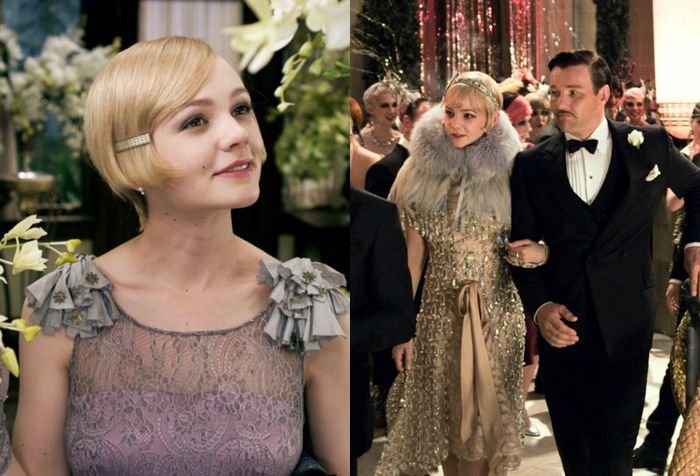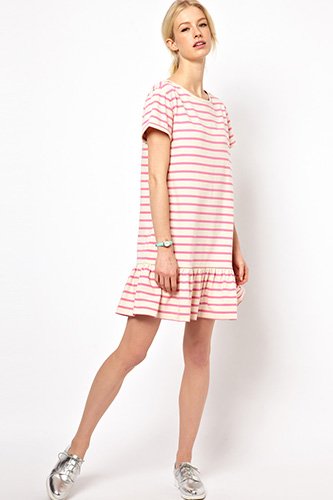 The 20s were a time of revolution and change in the United States, both in fashion and economics.
There are many queues that can be taken from this fast-paced era that will transition seamlessly into your every day wardrobe!
Drop waist dresses are a wonderful summer look. Whether paired with a bathing suit or these amazing metallic oxfords, this silhouette will flatter any body type.
Graphic and geometric prints were an important staple of this fashion decade.
Take this trend into the present with a bright and airy maxi dress (belted for an accentuated waist) or a pair of printed capris and solid blouse.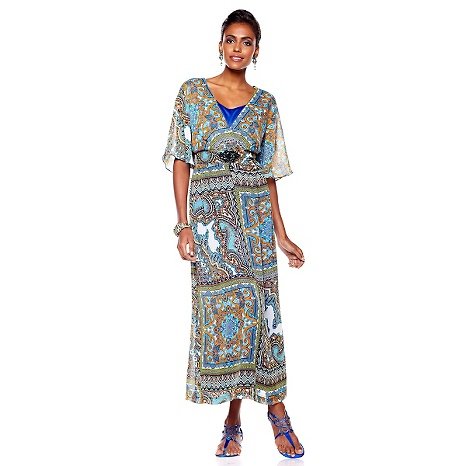 Up the ante with your bold prints by pairing your dress or capris with a T-bar heel. Nothing says the 20s like this iconic shoe. This vintage shape brought into the modern era is great for dressing up any occasion, and makes the day-to-night transition with ease.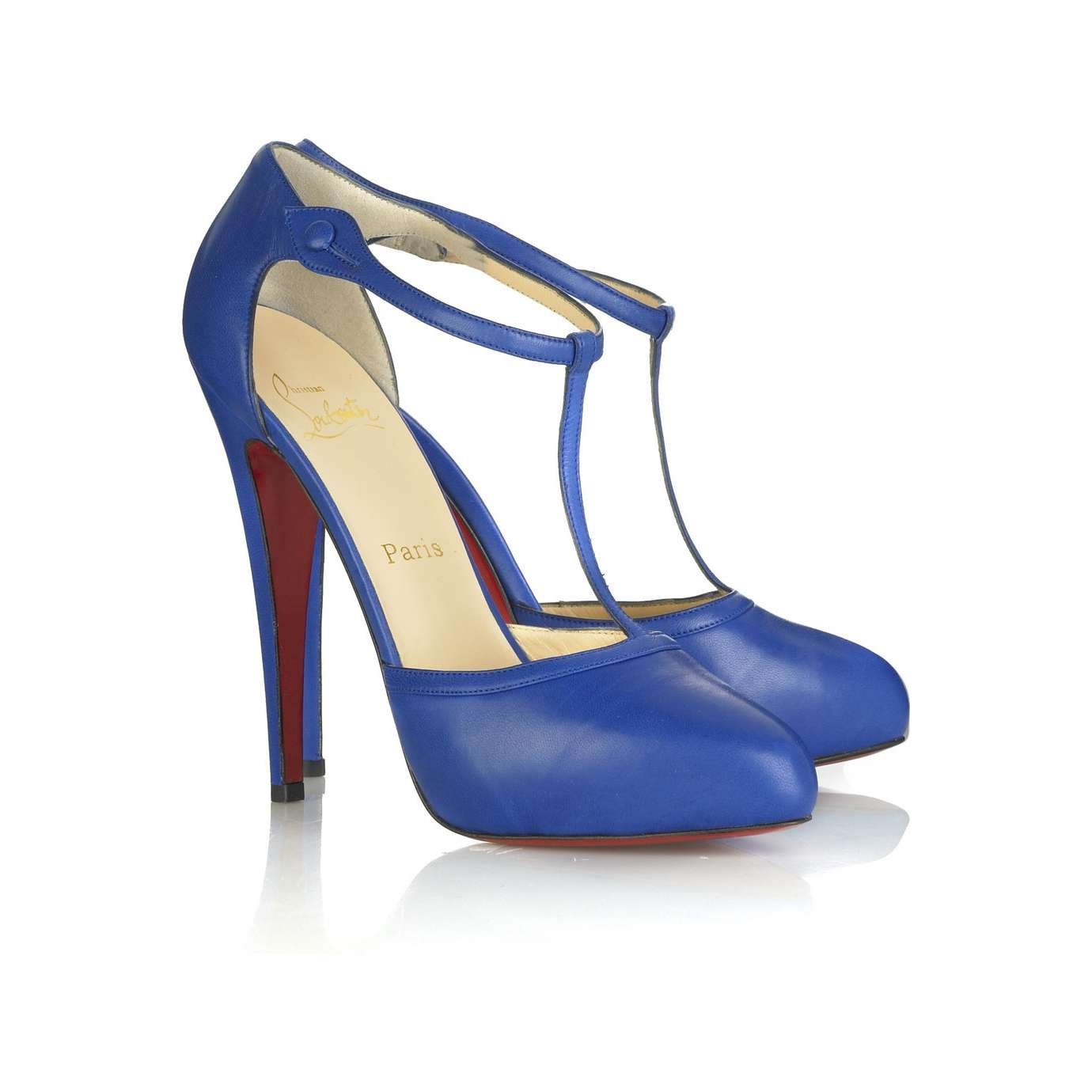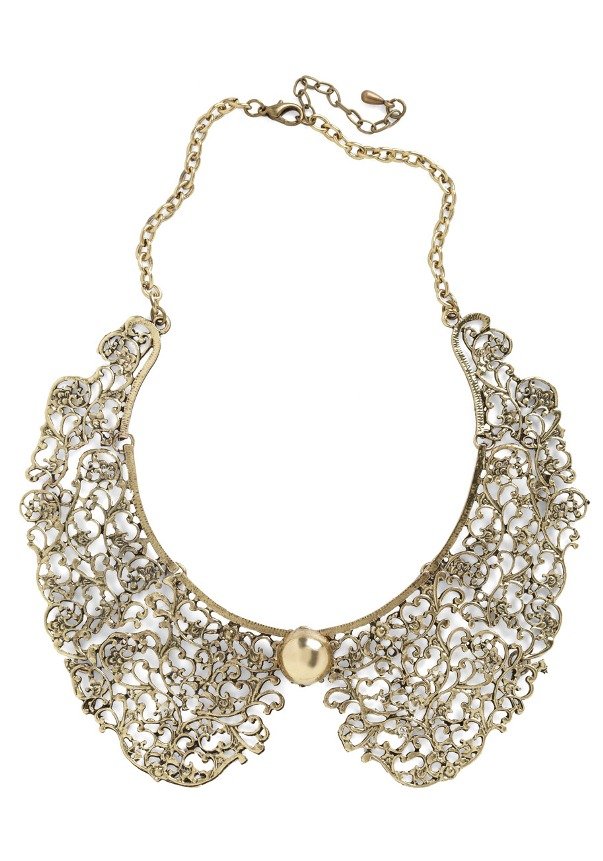 Demure finishing touches were what made this era great! One of the best modern twists on this is the peter pan necklace. Turn any outfit or shirt into a blinged out version of this classic style with this great accessory!
Finally, one couldn't write about 20s fashion without a mention of beading and tassels which defined the flapper look from this period. Take these inspirations from then to now with a great tasseled shift paired with crop leggings and sandals or don a flapper-esque dress to your next cocktail hour!