Your planned weekend getaway is finally here and you are feeling fantastic. But wait – there is still the packing to do. For a quick getaway the last thing that you want to do is have to fuss over high maintenance outfits, it will waste your precious time away with family. Do not worry ladies – Antthony has you covered! Take a look at the best low maintenance outfits that we have put together to make dressing for your family weekend getaway a breeze!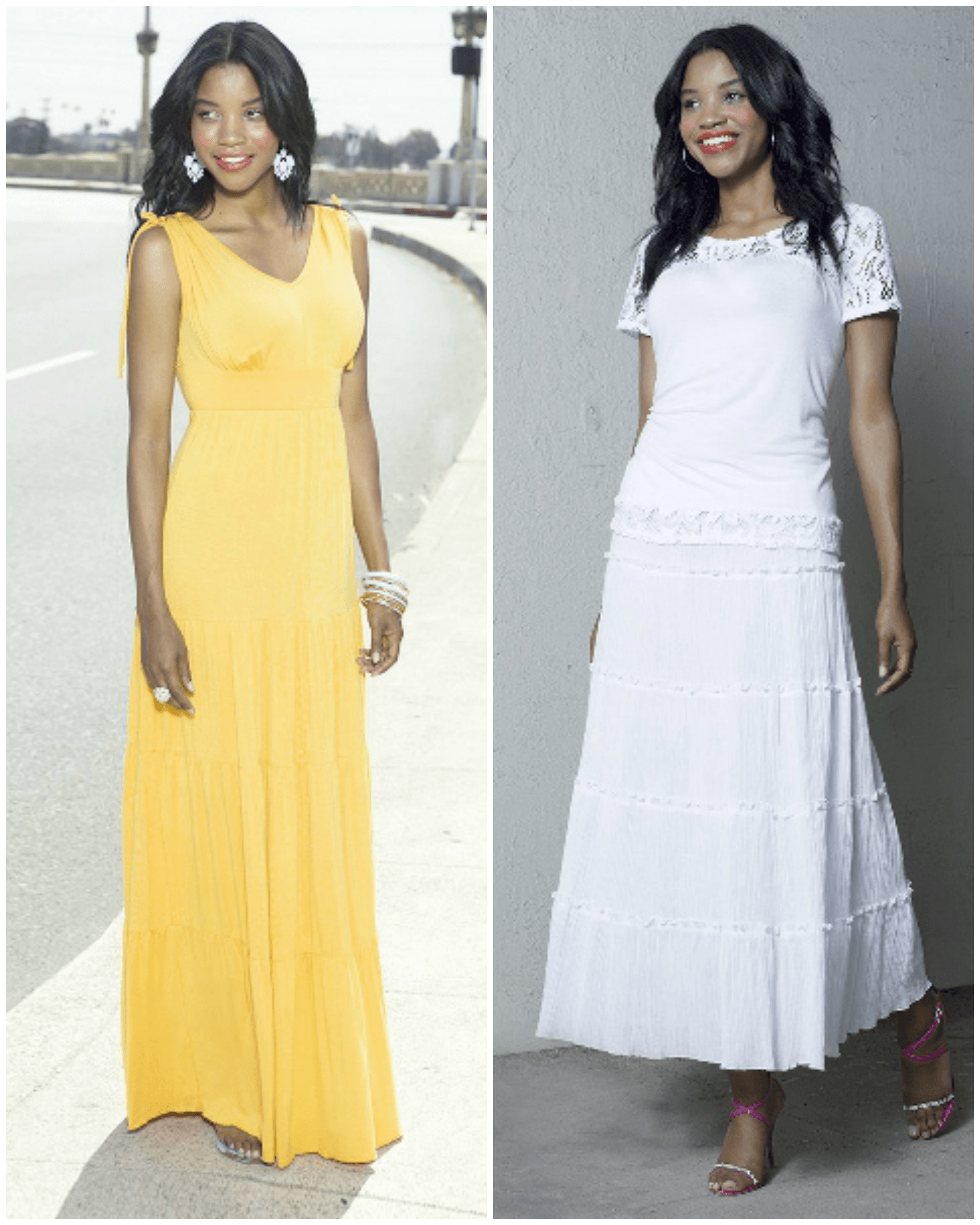 Skirts and Dresses
Skirts and dresses pretty much speak for themselves, don't they? I mean how much easier can it get than to slip on a breezy maxi dress, such as the Antthony Tiered Maxi Dress or the Antthony Hahana Cotton Gauze Tiered Skirt with matching crochet knit tunic? All that you have to consider is your shoes and jewelry, which can be kept very simple for your getaway. What we love the most is the comfort of these ensembles that make you look exotic while feeling as if you are walking around in your favorite lounge wear. It is the perfect vacation wear, hands down!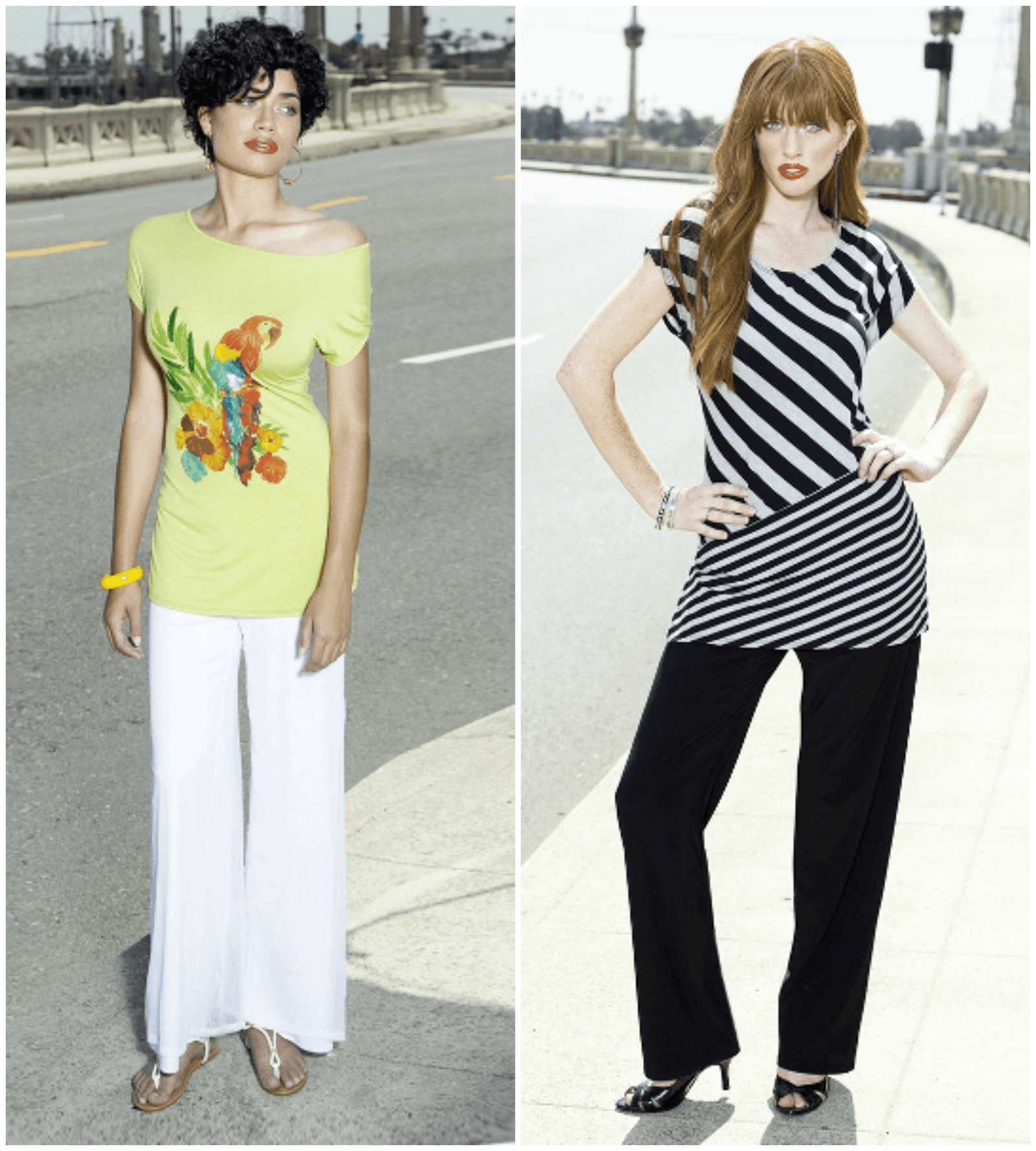 Flowing Pants
If skirts and dresses are not your idea of comfort, we have an extensive collection of flowing pants that pair perfectly with a casual top. We love the versatility of comfortable pants because they can be worn with casual tanks or more formal embellished tops with heels for a more formal event. What could be easier than changing out your casual daytime tank top after a day of sightseeing and relaxing for a slightly more formal top, such as the Lolani Striped Jersey Tunic? Slip on your favorite heels and drop earrings and you have the perfect outfit in a matter of five minutes flat – I am not kidding, ladies!
Casual Days
Of course, you will have casual days that call for shorts and denim and nothing else will do. For those days, we have an extensive collection of casual clothing that is not too casual and has just the right amount of embellishments, because honestly, what girl does not love a little pizzazz, right? Try the Antthony Sally Embroidered Crop Jeans or the Evie Printed and Embellished Leggings for the perfect amount of "extras" on your outfit, while still remaining casual. If you are going to be hitting the trails or out for a long, tiring day, try the Beaumonde Stretch Denim Jeans and your favorite tunic for casual comfort and incredible style.
There you have it ladies; the perfect way to dress on your family weekend getaway. I suggest picking a one or two ensembles from each category to make the most of your vacation. It will give you the best of all worlds and ensure that you are ready for anything on your family vacation!
Fabulous Summer Style for Today's Ladies
Antthony Originals is your one-stop shop for your favorite vacation clothing! Our focus is comfortable, but beautiful styles that make you feel great. Get ready to be blown away when you see just how easy it will be to get dressed on your weekend getaway any fuss. Our summer clothing line is meant to be beautiful, simple and glamorous. Come check it out and help us celebrate 20 years of amazing fashion!
LIVE on HSN – Home Shopping Network
FRIDAY JUNE 27th
2am – 3am | 3am – 4am | 7pm – 8pm | 8pm – 9pm
All times are EST. Check your local cable guide for the channel that broadcasts HSN.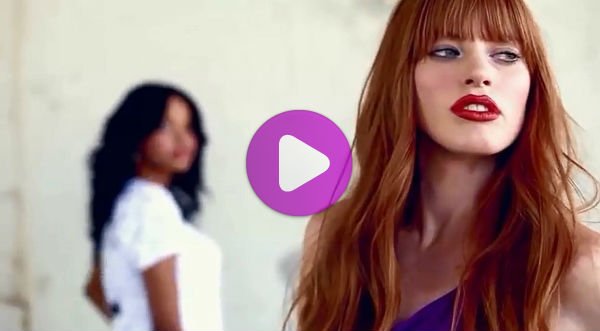 [really_simple_share]