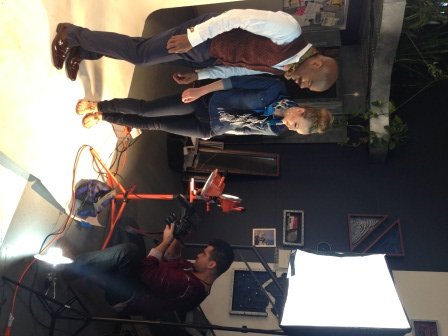 I love empowering women to look and feel their best! I'm very excited to be back in the "How To Style" driver's seat!
Yesterday was a full day of filming and as always it was very uplifting and informative with lots of great tips on how to dress your best on a limited budget!
My Los Angeles based team under my direction has put together a whole new series of videos that will debut on YouTube in the next couple of weeks!
Don't miss out on these great new ideas and subscribe today to my page!
[really_simple_share]