Kids are back in school and sweater season is fast approaching. Those melting hot summer days will soon be a memory as crisp fall days come calling. You know those days that cry out for stylish layers of all your favorite sweaters. This year, fashionable sweaters come in a multitude of choices, from oversized, tailored, warm, fuzzy, all perfectly fashioned for fall!
You may find yourself wondering what fabulous sweaters Antthony is offering this fall to keep you en vogue and looking absolutely fabulous. Prepare yourselves ladies, because this Fall Antthony Originals introduces the Metropolitan Style Collection, inspired by the cosmopolitan city of Milan, Italy.
The Oversized Tailored Sweater
Oversized sweaters remain the rage for Fall 2014, but this year those big cozy, wonderful sweaters are more tailored and paired with leggings, or skinny jeans for a casual and chic statement.  You'll find cowl necks pair well with flowing asymmetrical skirts or tailored pants for a dressy and a professional high fashion look. The colors this year offer a diverse range from pretty pastels, striking deep hues, and vivid, bold brights; with such a vast array, you'll soon find a fall favorite or two.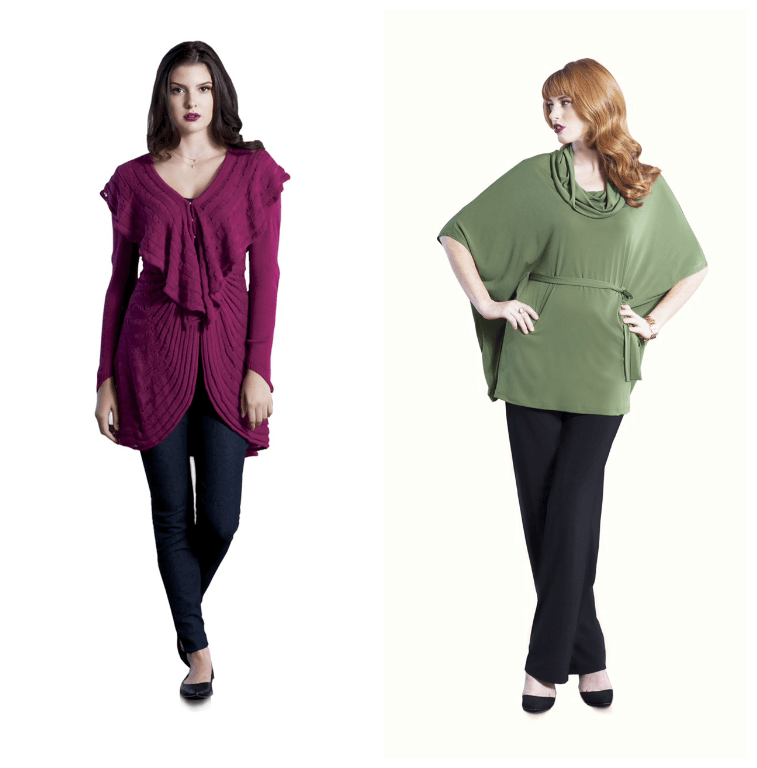 The Cardigan
When the time arrives for layering, the cardigan is the perfect choice as you transition from summer into fall. This year's runway styles offer long, oversized, slightly slouchy, yet fitted cardigans, classic button up cardigans that can be worn simply as a shirt and everything in between.  Cardigans come in traditional solids, timeless stripes, and this year's popular favorite – animal prints. You'll always find a cardi to suit your style, whether you prefer long or short, button or buttonless, ruffles or straight trim – all of which are perfect for layering on those cool autumn days.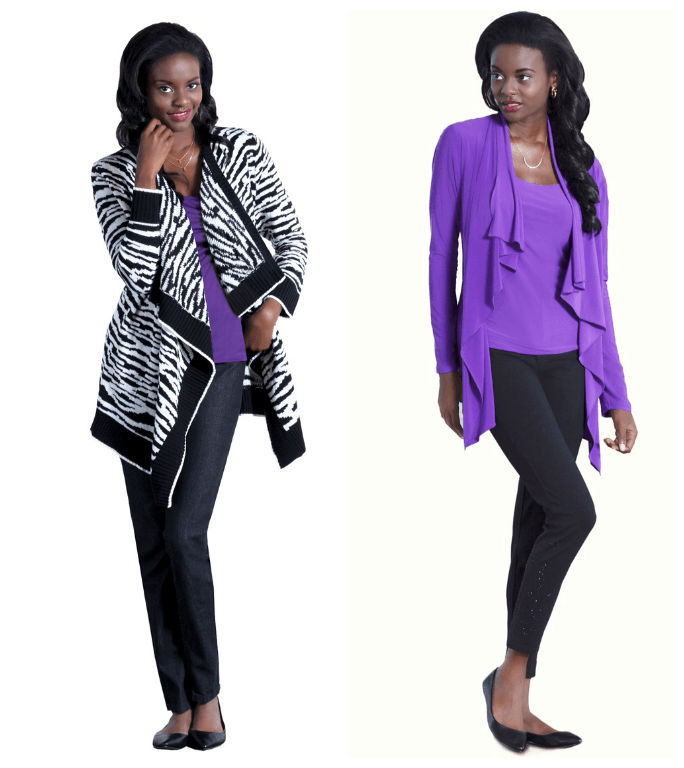 The Trendy Sweater
You know you want one – the sweater that is totally warm, soft and cozy, but is completely on trend and the hottest sweater out there. It's the one you fall in love with at first sight. Your trendy sweater may not be your BFF's; but it is the only sweater for you – be it long, short, in an outrageous print or a toned down solid, buttoned, embellished, nubby, smooth, soft or a little rough around the edges, ruffled, belted or asymmetrical. It is the perfect sweater for you; you recognize it because it caught your eye and captured your imagination the moment you saw it and realized it was the ONE you needed to create that perfect fall outfit!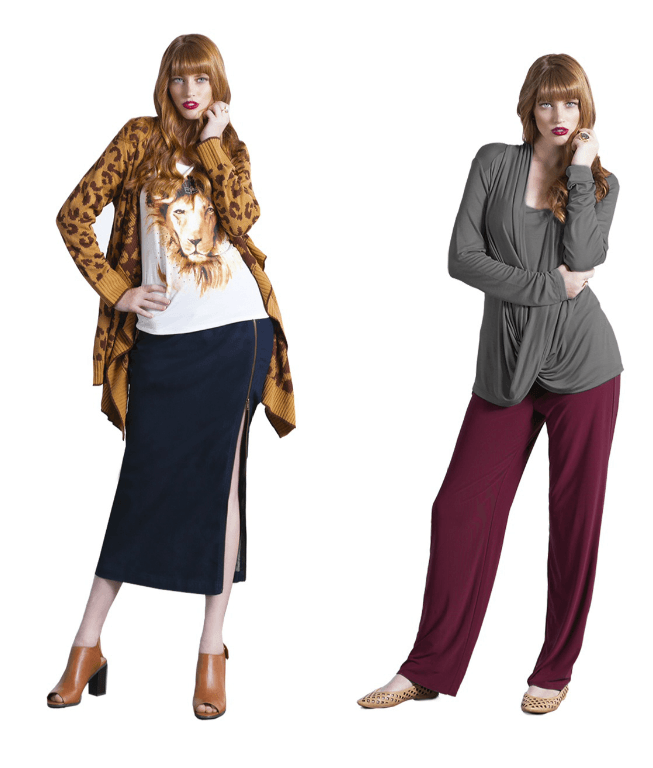 Now, you're probably wondering, how on earth will I choose just one – and the truth is you can't! There are so many great sweater styles for Fall 2014 including oversized, tailored, cardigans, trendy, short cut, sweater coats and the ever popular sweater dresses! This month we'll explore all the hottest developments for fall, including the latest all-over sweater dressing rage. Sweaters come in a multitude of variations, styles and designs – it's no wonder you'll want to buy them all!
Stop by HSN and browse Antthony's latest designs to keep you looking your fabulous and most beautiful best!
This month Antthony's Metropolitan Style Collection shows will air on HSN on September 27 and September 30, but, of course, you can shop anytime you like!
Dear Ladies,
I am thrilled to introduce my new collection – Metropolitan Style – to you! This latest collection is inspired by the cosmopolitan city of Milan, Italy – the city of tailors – whose fashion features the utmost quality coupled with simple chic elegance. The Metropolitan Style Collection follows in the path of Milan, delivering upscale designs with affordable prices. Each piece in the collection delivers clean lines with silhouettes to flatter your unique shape and style. You can be sure that no fashion conscious woman is left out of the Metropolitan Style Collection, which features complimentary styles for petites to full figures – Antthony has the ideal design for each of you beautiful ladies. Join me on HSN Live and at www.AntthonyOriginals.com and discover your latest runway style with the new Metropolitan Style Collection.
[really_simple_share]