Ladies, stripes do seem to present a conundrum, after all, we've all heard that famous fashion myth – "horizontal stripes are unflattering and even make you look fat." Let's debunk that myth and explore all the ways to wear this seasons stripes. Stripes can be extremely flattering; it's simply a matter of choosing the appropriate stripe for your beautiful body. That's right if you're slightly slimmer, there's a stripe for you. If on the other hand you are endowed with shapely curves, there is a stripe that is perfect for you. Let's take a few minutes and uncover the perfect stripes to flatter your figure!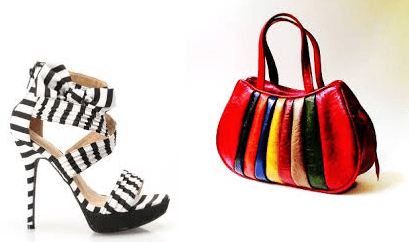 If you are a little stripe shy, then there are several ways you can ease into your stripe wearing adventure. First of all, to alleviate your stripe nervousness, try adding stripes into your wardrobe slowly with accessories. A bit of stripes can be added with a scarf, handbag, belt, hat or shoes. This is a fun way to add stripes and since the stripes will be accenting your outfit, you can take the opportunity to show your playful side with colorful stripes. If you think you are ready to try to wear your stripes, but are still a bit uneasy, begin with the tiny pinstripe on a pair of pants or shorts and soon you'll be heading toward stripe savvy.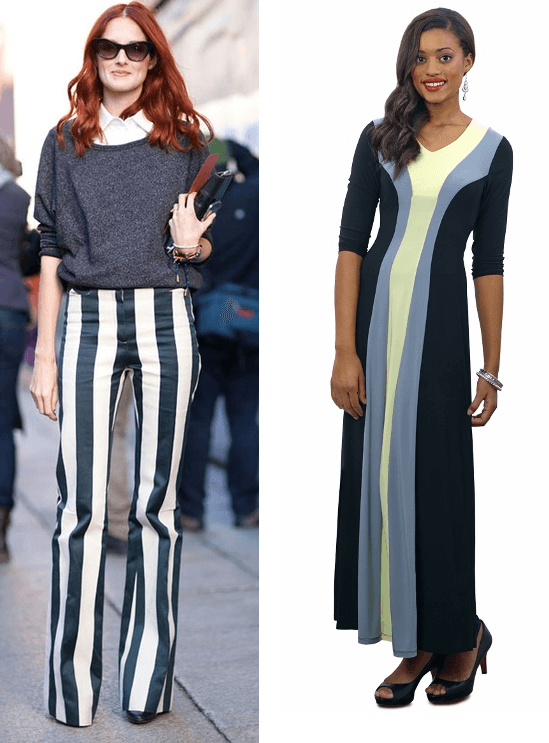 Now, let's move onto those vertical stripes. Vertical stripes can help you look taller and slimmer, but in order for this illusion to work you'll need to choose long thin stripes. A skinny vertical stripe top paired with a solid suit, skirt, jeans or a vertically striped pair of pants or skirt with a solid color top will produce the tall and slim look you crave. Typically a timeless combination of blue and white, red and white or black and white stripes is a good way to elongate your silhouette. As you gain your stripe confidence, try springtime stripes in this season's pastels and brights for more modern sophisticated look.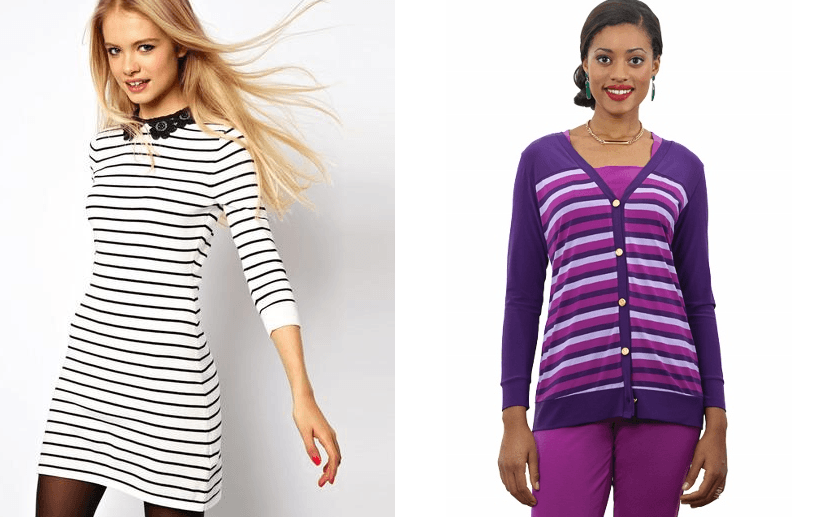 Contrary to popular myth, horizontal stripes are flattering on most figures. The key is to select appropriately. If you have an hourglass shape, you'll want to choose a wider stripe with a more relaxed fit to highlight your curves. If you are more slim, choosing a thinner stripe in a tailored cut will create the illusion of more feminine curves. Remember all those optical illusion mysteries that involve stripes of all shapes and sizes and fool the eye, well the same is true for clothing – stripes create a dramatic optical illusion to flatter your figure!
As we've meandered through the myriad of stripes to flatter, let's close with some of the hottest trends for those of you who have overcome your fear of stripes and are ready to show your stripes! For spring a great look is the multi-stripe combining three or more colors for a bold fashion statement. Spring also brings the fresh fashion of diagonal stripes to flatter every figure by delivering the illusion of a smaller waist and sensual curves. Stripes give you a hint of sassy voguish style that no other springtime trend can match. Join me to shop anytime day or night for stripes to flatter your fashion flair from the Sun-Kissed Spring Collection – online at www.AntthonyOriginals.com or Live on HSN! See you there!
ANTTHONY LIVE ON HSN MARCH 28TH!
7am – 8am | 8am – 9am
2pm – 3pm | 3pm – 4pm
US Eastern Standard Time
My dear ladies,
Spring comes breezily into our lives each year blooming with fresh fascinating color and such is the inspiration of the Antthony Design Originals Color My World Collection for Spring 2015. I want each of you to be enticed by the collection, shed those dreary winter time blues and take a walk on the colorful side of life – imaginative, artistic, innovative and beautifully chic! The delightfully blissful hues promise to bring the ideal complement to the hottest makeup and nail trends while perfectly harmonizing with your exquisite coloring – warm or cool. The Color My World Collection truly has something for everyone – from charming country to sophisticated city and every picturesque place in between – you can find your exclusive stunning style among the alluring colors and fashionable styles. Each distinctive piece promises to delight and flatter your figure – petite to full-figure. As refreshing as a quintessential spring day, Color My World is sure to inspire you and your wardrobe all season long! Gather your friends and join me for the fun on HSN Live! or shop 24/7 with me at AntthonyOriginals.com. Tag Antthony Design Originals on Facebook and share your favorite Antthony fashion pictures and enter to win a $250 Antthony wardrobe!
Color My World,
Antthony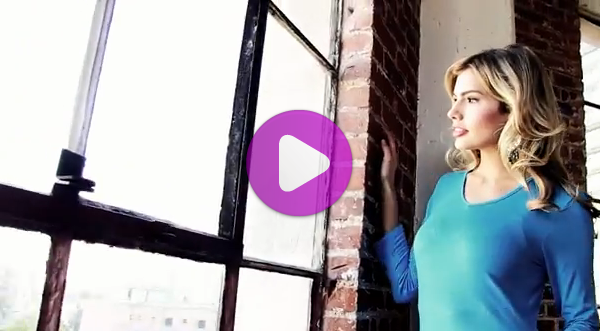 [really_simple_share]