Kicking the habit of drinking soda can be hard, but it's a worthwhile change to make for your health. There are plenty of new calorie-free, sugar-free, and thirst-quenching drinks that will keep you hydrated this winter. Flavored waters are especially great as they are often enhanced with vitamins, minerals, and other natural ingredients to offer more refreshment than normal H2O. Infused with fresh fruits, vegetables and herbs, these drinks are everything you never knew you wanted.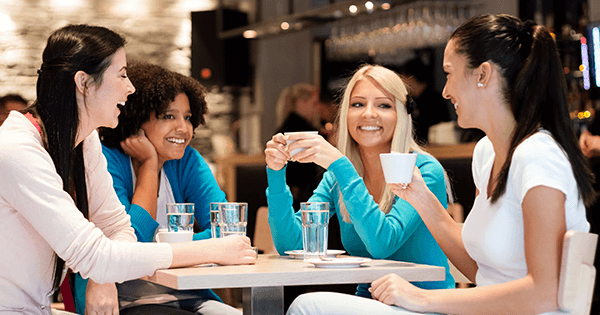 Here Are 6 Flavored Water Options to Keep You Hydrated!
As the name suggests, HINT is water with a subtle flavoring that will wet your whistle. It is pure wholesome water with nothing but natural fruit oils and essences. Drink it and you don't have to worry about calories, sugar or preservatives.
When you make good choices, you'll see and feel the benefits; at least, that is what Karma Wellness Water is all about. When you drink more water you create positive effects for your mind, body, spirit, balance, and vitality. For an extra boost of wellness, add the vitamin powdered stored in the lid.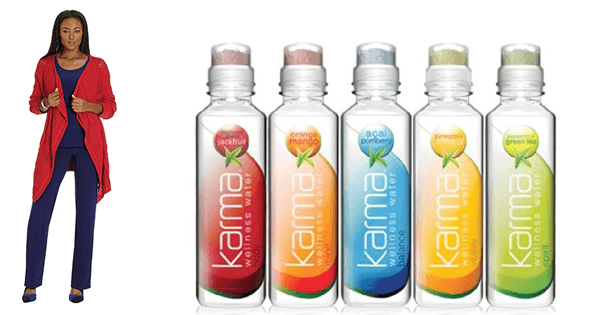 I scream, you scream, we all scream for WAT-AAH, especially when it looks this fun! Move over plain old tap water, this is a cool and simple choice for kids and adults to drink because they want to, not because they have to. Remember, water doesn't have to be boring!
What give Metromint a unique and refreshing quality is the real mint used in their water and the reverse osmosis process, which takes out all of the impurities. It is so good that they don't need to add any sweeteners or preservatives. It is a healthy alternative to processed snacks and sugary drinks.
When the sun is out and you are feeling active, SoBe life water is a great zero sugar option to quench your thirst. This drink represents the vibe and rhythm of a sunny South Beach neighborhood, and is enhanced with vitamins, antioxidants and herbal ingredients. Each flavor is delicious and unique!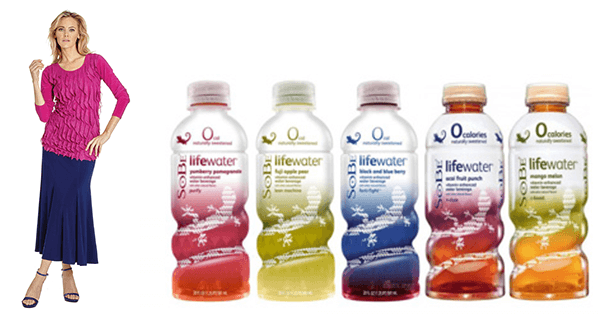 After the gym, reach for an Owater to replenish electrolytes without artificial sweeteners, unnecessary coloring or empty calories. Many conventional sports beverages runs counter to the fitness goals of most health conscious people, but this drink offers active women the ingredients they want and none of the junk they don't.
For a quick pick-me-up between meals, a snack with 15-20 grams of carbohydrate is often the answer. To keep your energy up, it is important to eat a fiber-filled and nutrient-rich snack to curb the appetite before the next meal. You can find other great options here.
HERE ARE 6 SNACKS TO SATISFY YOUR HUNGER & KEEP YOU MOVING!
Now that your eating is back on-track and you have dropped the sugar-filled soda, you are ready to fill your closet with some new clothes that flatter your figure. Get online and shop for your next Antthony outfit today. They are available at HSN.com or www.AntthonyOriginals.com anytime 24/7. Each design come in petite, missy and plus sizes, so there is something for every woman.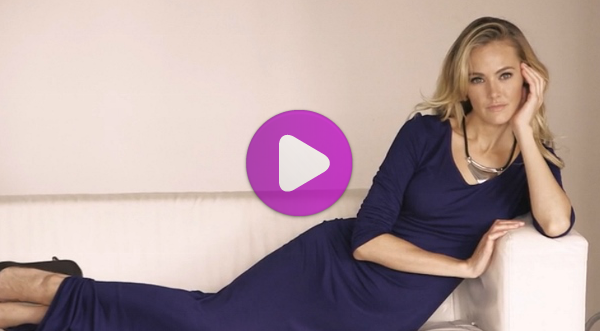 [really_simple_share]