We are on the cusp of the wonderful season when retailers start offering an endless line of sales between now and the end of the year. While gift giving can be a blast, holiday shopping in the midst of other seasonal activities can take a toll on your sanity, and your wallet. Don't let shopping cloud the magic of the holiday season. Do it early and beat the last minute madness! By getting it out of the way early your holiday season will be a little—or a lot—less stressful. And as a bonus, you will miss those crowded stores, long lines and grouchy shoppers.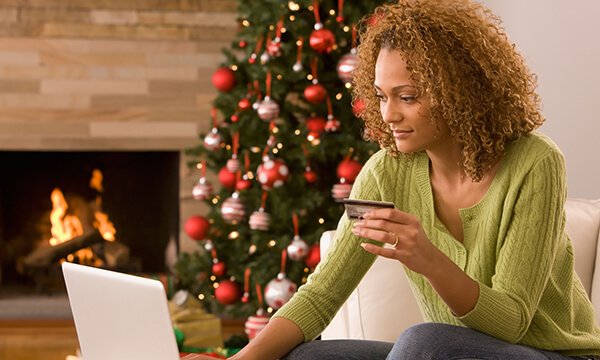 Shopping early can also be beneficial in keeping a budget, since it allows you to spread out the expense of buying presents throughout the year. Plus, you won't have to scramble to get things delivered by Christmas, which lets you take advantage of free shipping offers. Before you get started, here a few tips to stay on-track.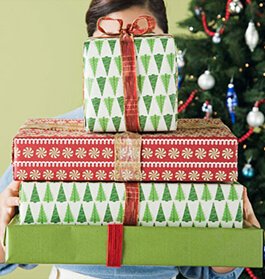 Know who you are buying gifts for. That's right, make a list and check it twice (sound familiar?). Whether you are someone who shops only for family, or your gift giving extends to neighbors and co-workers, know who you have to buy for before you start your shopping.
Set a budget. If you are finding good deals you may be tempted to keep swiping that credit card. A good rule of thumb is to put some budget parameters together before you start so you don't overspend and end up in holiday debt.
Decide on what sort of gift matches each person on your list. This is the fun part where you get to brainstorm. Give yourself the flexibility to pivot as necessary, but having something in mind will keep you from giving mindless tchotchkes and can give you direction on which sites to shop first.
Have a schedule. Similar to having a budget, give yourself a cutoff date so you can focus the last few weeks on enjoying the season. Whenever you're out and about, always check the clearance rack. By constantly looking for a deal, you'll run across gifts for the loved ones in your life.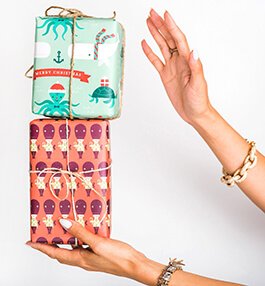 Get a head start and check out these web resources for the best deals!

dealnews This is a great resource as they do all the hard work, which is actually finding the deals, and their readers capitalize. Be sure to check it first thing in the morning, otherwise the really good deals are gone.
Slickdeals is an online forum for frugal people — who better to trust. You can find trending deals from all over the net, often before they are even posted on other sites.
Retailmenot has great deals on the hottest products. You can get discounts with coupon and promo codes for thousands of online stores or save in-store with printable coupons.
Money Savings Expert posts discounts and deals on their Vouchers, Hot Bargains and Sales pages. Aside from that they also have calculator tools and informative articles to help you save money.

Oh, and don't forget to start looking for liquor and soft drink sales at least one month ahead. These are items you can stock up on well ahead of the rush. Bevmo has deals throughout the year that will save you big during the holidays.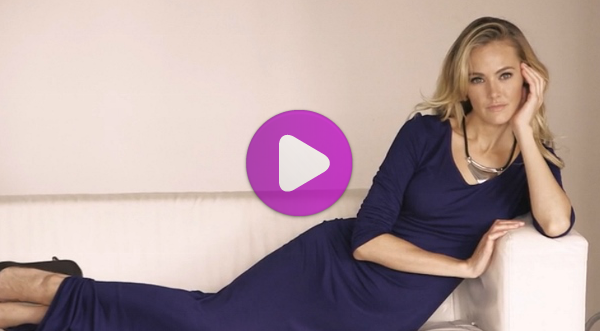 [really_simple_share]