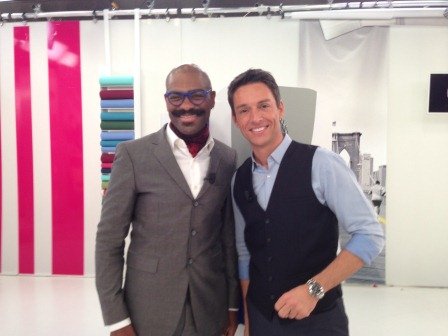 I love visiting France and presenting my latest fashion creations. Paris is my second home and the city I studied design thanks to Yves Saint Laurent my mentor .
The best part of the trip is working with Stephen and the M6 Boutique family!
What an amazing fashion show we had and the French women bought all of my newest spring styles with many sellouts !
I'm so overjoyed to be welcomed here as an American fashion designer, for me to be able to dress such a fashion fluent audience is a huge honor.
[really_simple_share]