Spring is officially here! This is the perfect time of year to follow nature's cue as color springs back into the lawns, gardens and wide open spaces by bringing pops of color to the forefront of your spring wardrobe. Spring's colors are the perfect way to transition from wintertime's neutrals to summer's blasts of vibrancy. Whether you love allover bold statement colors like a vivid scuba blue dress or smaller pops of color in a jacket or cardigan in delectable fuchsia tone to liven up your latest outfit, you can find your favorites this spring and Color Your World.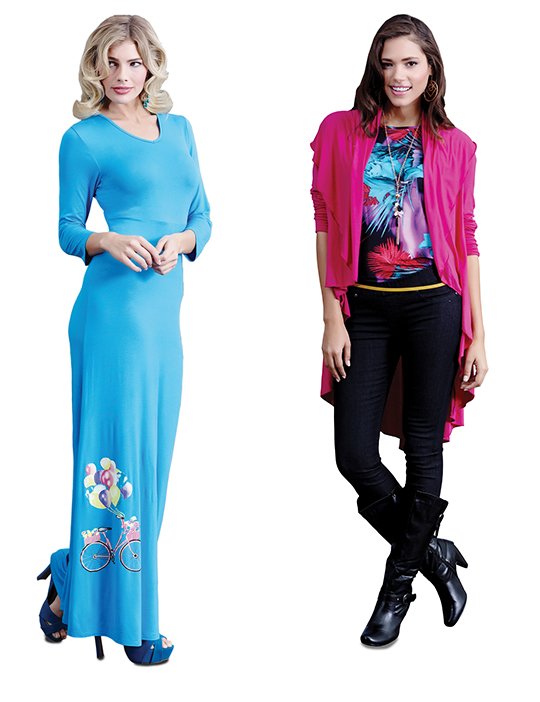 Color is a natural for spring. You can add pops of color to your neutrals – beiges, browns, tans, grays, navy blues, blacks and whites in many different ways – from your lip color to your shoes to your scarf or bag, but we are going to focus our attention today on dresses, jackets and cardigans. As we begin, let's recall what we know about color; keeping in mind that your favorite neutrals can be paired with virtually any color   Everyone remembers the color wheel from school – the complementary colors are directly across from one another – red and green, blue and orange, violet and yellow – and bring out the best in one another. You've probably noticed how those with golden skin always look great in blues, while olive tones wear reds well and that harkens back to the color wheel complements.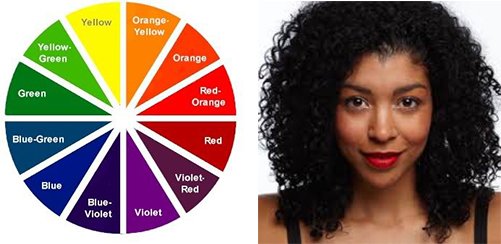 Now the color wheel also yields other clues to wearing your own spring pops of color well. The colors alongside one another are known as analogous colors – like yellows, yellow-greens and greens – and also ideal counterparts for each other in your spring wardrobe. On the runway this spring was bold lime and even chartreuse combined with yellows, oranges and blues attesting to this fact. This formation includes color families (known as monochromatics) as well – the blues, the greens, the reds, and the yellows each in different shades always wear well!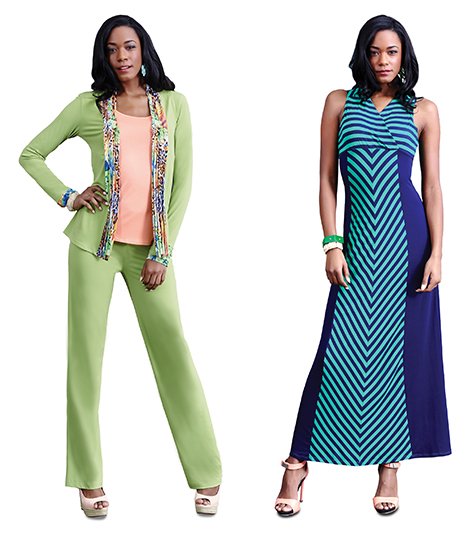 Other great color combinations from the color wheel to make your wardrobe pop include colors that make square corners (90 degree angles) – yellow and blue-green, blue and violet red and the like – look beautifully bright when paired.  Also ideally suited are the double complementary colors which form an X on the color wheel and the triad relational colors which form a T shape. Ts include yellow, blue, and red; orange, violet and green and so on, while Xs feature yellow-green, blue, violet-red and yellow and red-orange, violet-red, yellow-green and blue-green and more.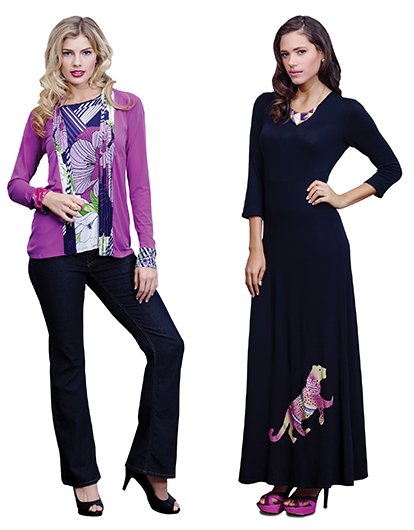 You may find you like to go bold, choosing to blend a set of color wheel combinations or maybe you prefer a bit more subtlety choosing black with bold pops of complementary colors. Now that you know the color wheel's keys, you can choose your pops of color without fear! Pops of color, bold and beautiful allow you to show off your style as you bring the wow-factor to your spring wardrobe.
Color Your World and Welcome Spring with Spring's latest releases from the Antthony Design Originals Color My World Spring Collection – join me online at www.AntthonyOriginals or HSN live on March 28th (7AM-8AM, 8AM-9AM, 2PM-3PM, 3PM-4PM).
ANTTHONY LIVE ON HSN MARCH 28TH!
7am – 8am | 8am – 9am
2pm – 3pm | 3pm – 4pm
US Eastern Standard Time
Dear Ladies,
Spring comes breezily into our lives each year blooming with fresh fascinating color and such is the inspiration of the Antthony Design Originals Color My World Collection for Spring 2015. I want each of you to be enticed by the collection, shed those dreary winter time blues and take a walk on the colorful side of life – imaginative, artistic, innovative and beautifully chic! The delightfully blissful hues promise to bring the ideal complement to the hottest makeup and nail trends while perfectly harmonizing with your exquisite coloring – warm or cool. The Color My World Collection truly has something for everyone – from charming country to sophisticated city and every picturesque place in between – you can find your exclusive stunning style among the alluring colors and fashionable styles. Each distinctive piece promises to delight and flatter your figure – petite to full-figure. As refreshing as a quintessential spring day, Color My World is sure to inspire you and your wardrobe all season long! Gather your friends and join me for the fun on HSN Live! or shop 24/7 with me at AntthonyOriginals.com. Tag Antthony Design Originals on Facebook and share your favorite Antthony fashion pictures and enter to win a $250 Antthony wardrobe!
Color My World,
Antthony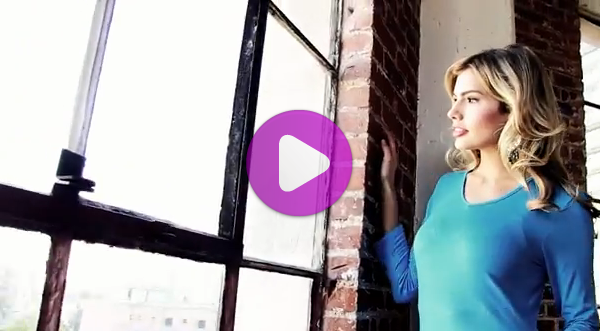 [really_simple_share]