Every season offers new and fantastic opportunities to exercise your fashion know-how no matter what your body type! Read on to find out what category you fall into and what current trends will flatter you to the fullest!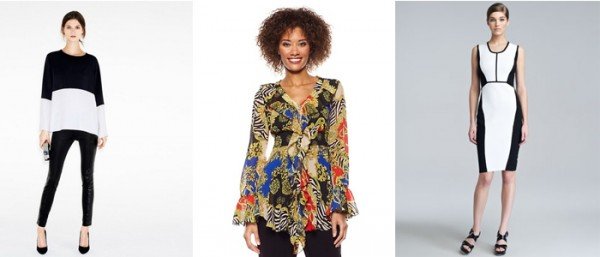 Hello Circles! If your midsection is the widest part you fall into this category. Take advantage of an empire waist or tunic paired with slim fitting pants to showcase your legs as your best asset! Put together a color-blocked outfit with this spring's most fab combo – black & white – to come full circle with this look!



For all you Triangles there are plenty of spring goodies to slim down your hips and play up your trim upper half! Printed palazzo pants, bermuda shorts paired with a fitted blazer and a horizontal striped tee with a solid a-line skirt are all great ways to play up your most feminine features!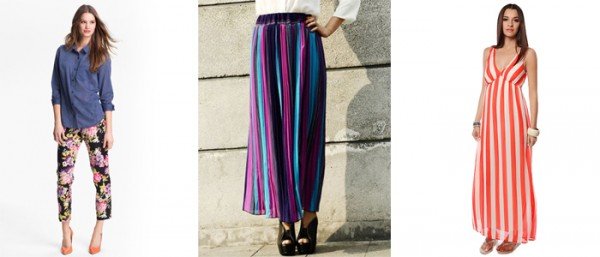 If you are broad in the shoulders and chest while being slimmer on the bottom, you are an Inverted Triangle! Pair a simple blouse with a pair of slim fitting patterned pants to draw the eye exactly where you want. You can also achieve the same effect with a bright vertically-striped maxi skirt or dress.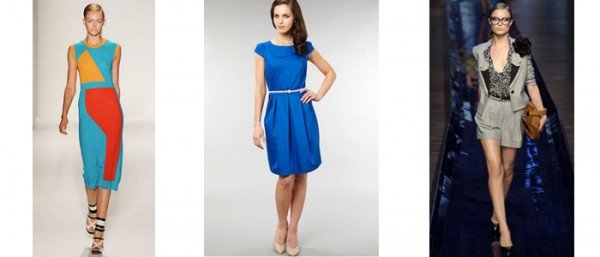 Finally, for the Hourglasses out there (you know who you are!) Choose a color-blocked outfit with a band around the middle to emphasize your tiny waste while balancing out your other assets! 50s inspired frocks are all the rage and are also perfect for your shape! Curve enhancing in all the right places, these dresses are perfect in any color scheme. If you'd like to take advance of the short suit craze, don a high-waisted short with a cropped blazer for the perfect hourglass outfit.

[really_simple_share]