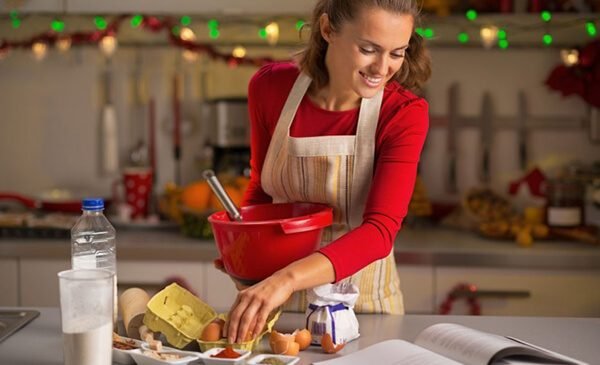 Whether you are getting ready for a cookie exchange, putting together gifts for friends, neighbors or co-workers, or just setting out snacks for holiday entertaining, there is something really special about homemade treats and snacks for the holidays.
However, creating these temptations doesn't have to take up all of your valuable time. After all, the holidays are about spending time with your friends and family — not slaving away in the kitchen all day.
HERE ARE SOME HOLIDAY DISHES GORGEOUS ENOUGH TO SHARE,
BUT SIMPLE ENOUGH TO WHIP UP QUICKLY!
LIVE ON HSN
Mark your calendar and tune-in to HSN on Sunday, December 18th when I will be live and talking to you about my latest collection. If you need something to keep you warm this fall, remember you can shop Antthony designs online at HSN.com or www.AntthonyOriginals.com anytime 24/7. All of my designs come in petite, missy and women's sizes, so there is something here for every woman.
Sunday December 18th
6am-7am
7am-8am
2pm-3pm
3pm-4pm
(Eastern Standard Time)