The holidays are upon us which means lots of shopping time – not for you this time, sorry darling! We are here to help you share your love for fashion with everyone on your shopping list this year. What could be better than hearing squeals of delight as your friends and family open their gifts from you? Pay close attention to our fabulous finds, you won't want to miss any of these fashion forward ideas. Of course there are so many to choose from but today we are going to focus on all things sparkly, because we all know that sparkles are the "it factor" this year.
Rings, The Bigger the Better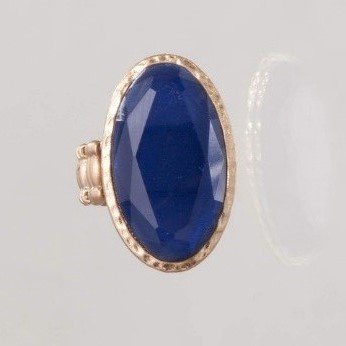 Size does matter ladies, at least when it comes to wearing a fashion ring. Let's start with large gems. Do I have your attention yet? I thought so; I mean who doesn't love large gems? The Deep Blue Ocean Gem Ring screams beauty, fashion and coastal love! It is the perfect gift for the person in your life that loves versatility and style as this cobalt beauty with its gold band and beautiful gold inset band can go with anything!
Next on our radar is the Give a Hoot Owl Ring. It is no secret that owls have taken over any other animal in the fashion world and this ring gives this fashion incredible flair. What could be more exquisite than owl feathers drenched in sparkling rhinestones perched right on your recipient's finger?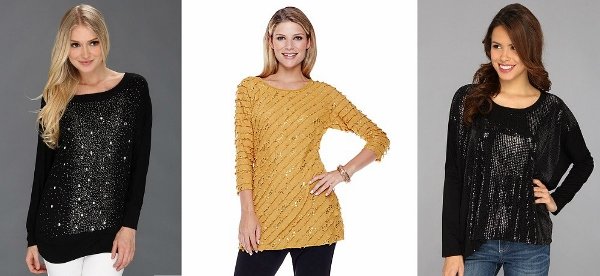 Sparkles and Ruffles
Sparkles and ruffles, need we say more? You can give the best of both worlds with our "Celine" Sparkle Ruffle Knit Top. With a scoop neck, stretchy eyelash mesh and ruffles from top to bottom, you are giving the gift of shimmering beauty that is sure to bring glamour to anyone's wardrobe. The best part of this top is that it gives a little without sacrificing a flattering fit. What more could a woman want in a top? We say absolutely nothing – it is perfect! Want even more sparkle? The Long Sleeve Paillette Tee turns every event into a celebration with its perfect fit and exceptional sparkle.
Put on the Cuffs
Break your loved ones out of their traditional fashion rut and put them into cuffs with Antthony's exquisite cuff bracelets! Our personal favorite is the Everyone is Free to Feel Good Cuff Bracelet. What's not to love about this beautiful silver bracelet that is woven in silver bands that speak volumes?
Do you want your recipient to feel your love? Try the Hugged by a Seductive Snake Cuff which gives the illusion of two golden snakes intertwined to give any outfit a seductive and wild twist!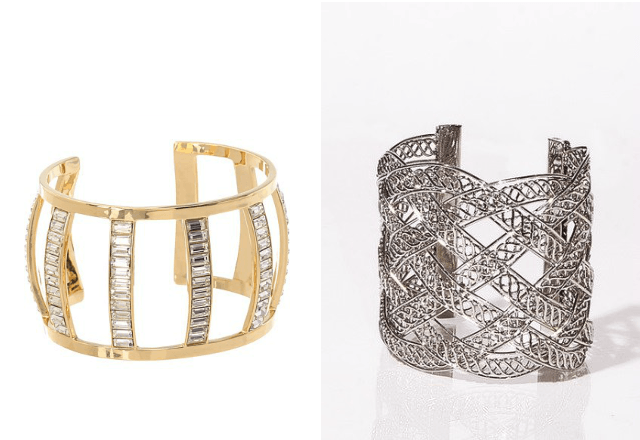 Honestly, any of Antthony's incredible cuff bracelets whether you choose one adorned with rhinestones or a standalone silver or gold, are sure to bring any outfit to a whole new level. Get ready for those squeals of delight on Christmas morning!
Well there you have it fashionistas! Your holiday shopping just got so much easier. Come shop Antthony's designs on HSN.com. We won't tell if you do the "one for you, one for me" shopping! Have fun and visit us on Facebook to share your finds!
[really_simple_share]