It used to be that layering was what we did, well, when we wanted to keep warm during outdoor activities in winter, you know when we cheered on our team at the big game or went for a wintertime hike with that special someone. Layering has also been historically recommended for traveling to unknown climes or for a day out with friends that began at a chilling 30 degrees and ended well into the 60s. But did you know that today, layering is the perfect way to show off your great looks and your figure as well. Petite or full-figured, layering is the perfect way to accentuate your curves all the while looking delightfully slim. It does sound puzzling, putting on more clothes is going to help you look slimmer – and the answer is why yes it is! The key to unlocking this puzzle is knowing what pieces to layer to enhance your natural beauty. Let's unlock this riddle of layering with tricks and tips and as always a bit of assistance from the Antthony Original Sun-Kissed Spring Collection for 2015.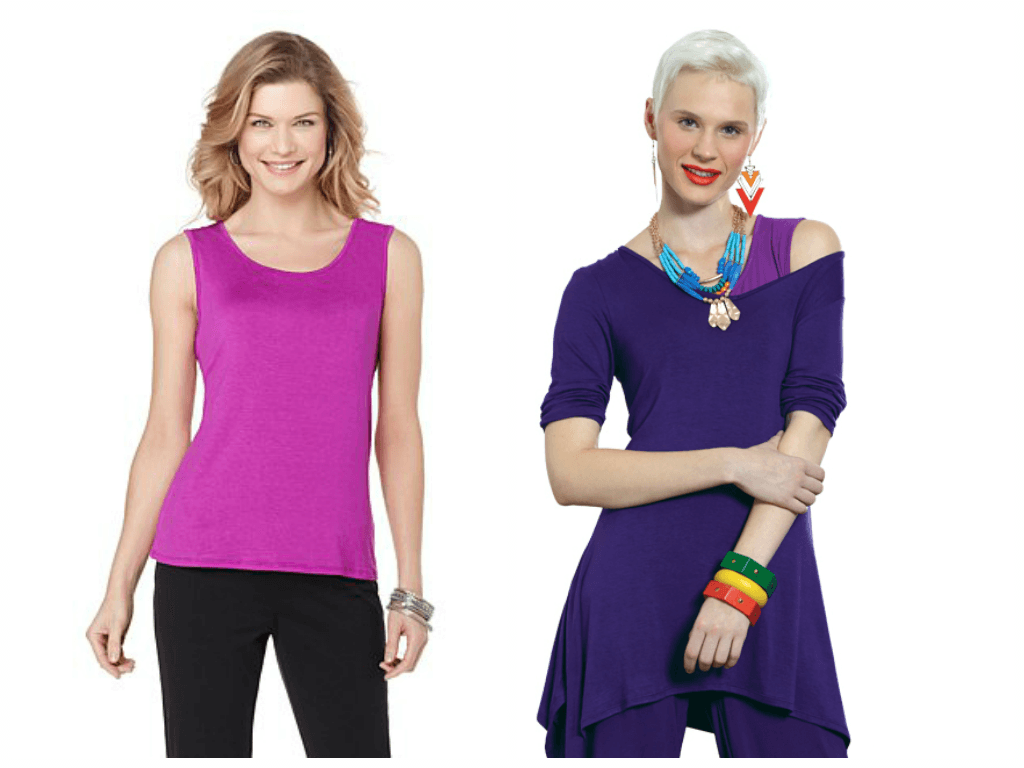 Let's begin with the inner layer – the one closest to your skin. Here you can't go wrong with a long, lean tank. Depending on what you're layering over it, the tank can provide a peak at shapely shoulders or a demure décolletage. A camisole also works well on the inner layer, as does a tailored fitted t-shirt. Choose a bright hue or an interesting pattern. Keep in mind, typically this innermost layer should run the entire length of your torso and be a bit longer than the layer coming up next. If the two or more layers end at the same length, you may draw attention to areas you are hoping to minimize. Layering at this level with a color coordinated skirt, pants or jeans offers even more slimming caused by the wonder of monochromatic matching!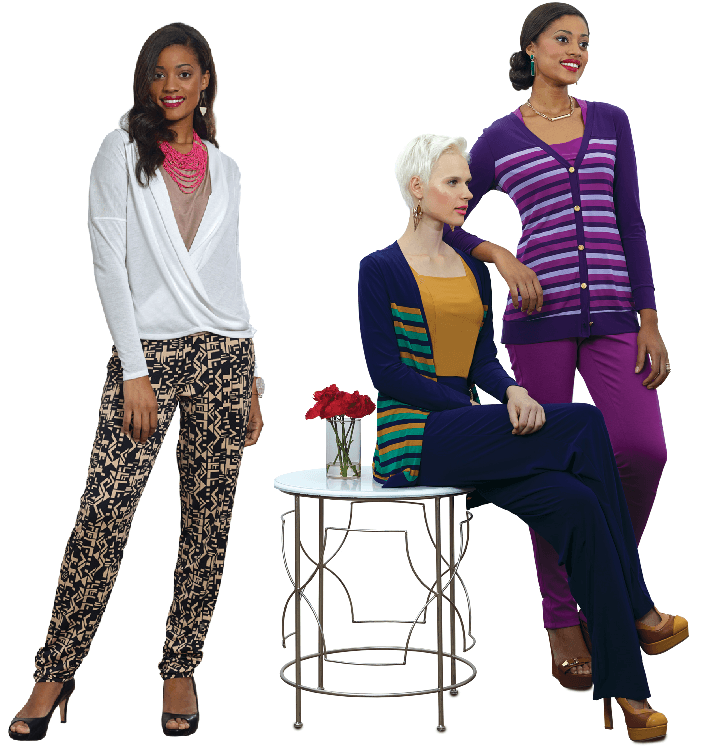 The middle layer is the highlight or show-stopper of your layering design. Typically this layer will provide the coverage and couture without hiding what's on the inner layer.  Here you can try a georgette blouse, a button down shirt left purposely open, or even a cute stretchy knit top with a scoop or V-neck. Oversized sweaters, cardigans, and faux wrap sweaters also fall into this middle layer as do jackets and shrugs. Keep in mind that when adding this middle layer, generally, if you are wearing a long inner layer, you'll want a shorter middle layer. Ladies who are long-waisted wear this layering technique well. On the other hand, if your inner top is fitted, like a ribbed tank, you can choose a boyfriend blazer or a long, loose, cardigan for this level of layering. If you are short-waisted, you'll want to go shorter on the innermost layer and longer on the middle layer. Asymmetrical sweaters and jackets also are great mid-layers that draw the eye and create interest. This season's ultra-feminine lace and sensual sheers are also great layering options that show off your spirit and are delightfully di moda.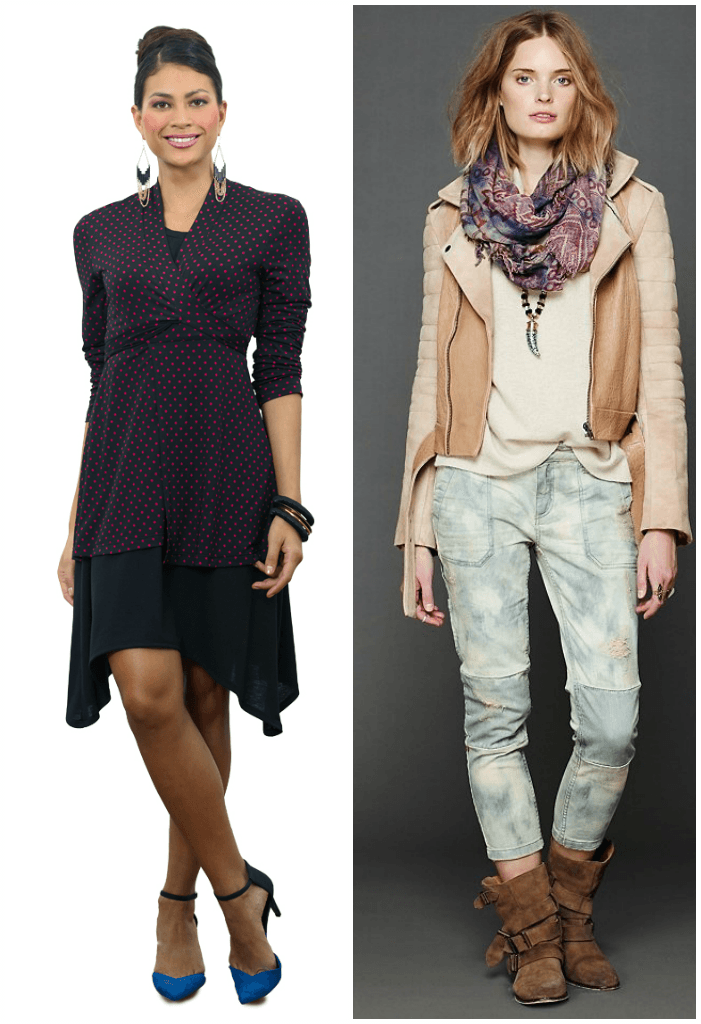 Finally, the outer layer is applied. This level of layering is where you'll want to add in your accoutrements. Scarves are ideal outer layers as are statement necklaces and earrings. Play with contrasting, complementary and coordinating colors to find your perfect accent for your layered look.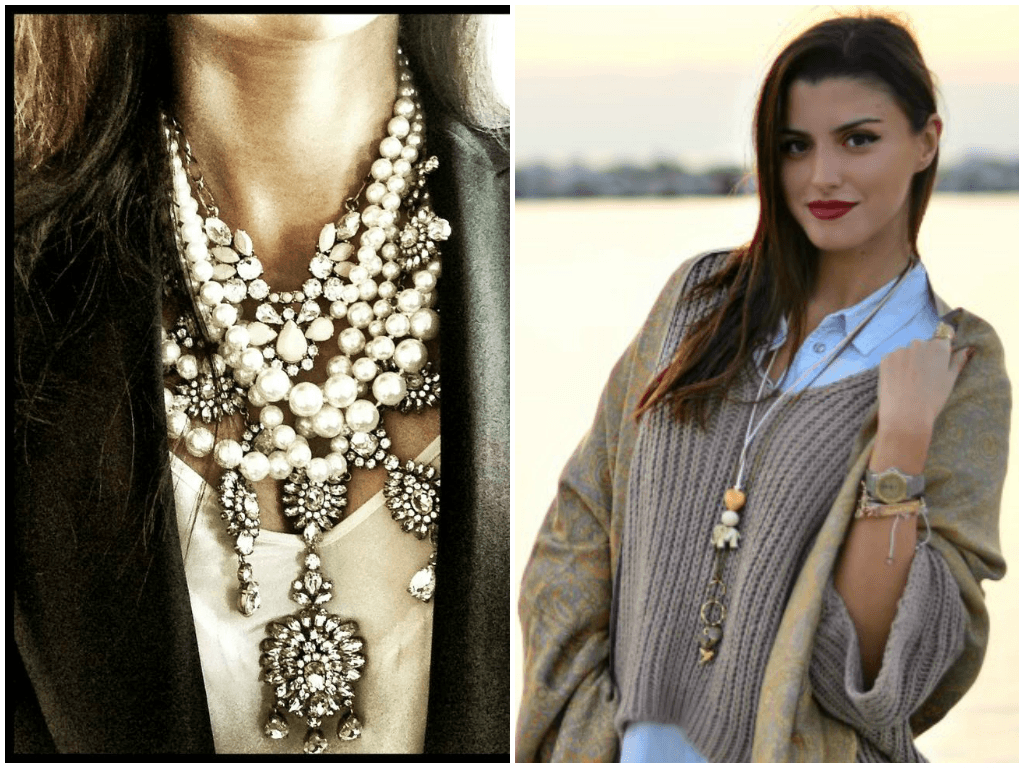 Layering allows you to accent your assets and slim your body by pairing layers appropriately. Choose layers over a straight-leg pants and leggings, add layers to skirts or even as toppers to dresses. Don't be afraid to try unexpected layering ideas – you never know when you'll find the perfect combination. And, of course, shop with me for the latest in layering from the Sun-Kissed Spring Collection on HSN and at www.AntthonyOriginals.com anytime day or night!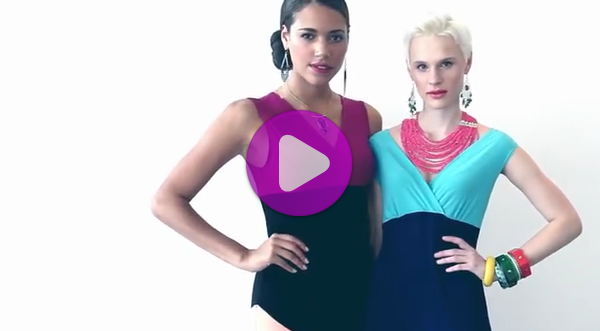 [really_simple_share]