Let's face it, we are all busy, whether it is with careers, friends or family and yet we want to be able to prepare meals that are delicious and healthy everyday – but who has the time or the budget for that matter? Well ladies, this week we'll start our culinary journey of fast and easy dishes (from the microwave) sure to fit into your budget and taste great!
Chicken Fajitas
You'll need 2 bell peppers, 1 onion, your favorite Mexican or Southwestern Spice Blend and chicken breast (4 breasts or 8 tenders) tortillas and cheese. Grab you microwave safe dish (at least 2.5 quarts). Now slice your peppers, onions and chicken. Sprinkle each ingredient with spice blend as you place it in the bowl – peppers first, onion and then chicken. Cover your bowl and microwave on high for 10 minutes. While that cooks up get your tortillas and cheese. Remove your fajita mixture from the microwave and enjoy!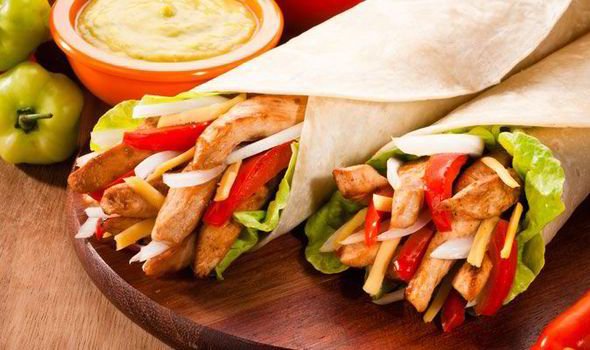 The Mug Omelet
Super simple and perfect for breakfast or dinner, the Mug Omelet allows you to prepare individual servings for you and your family or friends. You'll need 1 or 2 eggs plus 2 egg whites, 2 tablespoons of your favorite cheese (cheddar is perfect), 1 teaspoon of bell pepper, 1 teaspoon of onion, salt and pepper. Pull out your favorite microwave safe mug, spray with cooking spray and mix your ingredients inside. Microwave on high for 1 minute, stir and return to microwave for 1 minute more or until you desired doneness. Sprinkle a bit of extra cheese on top to serve. The best thing about this dish is you can make one or many even adding more fixings (ham, bacon, tomatoes, spinach, etc.) and creating a little omelet bar for your family and friends where everyone makes their own unique Mug Omelet.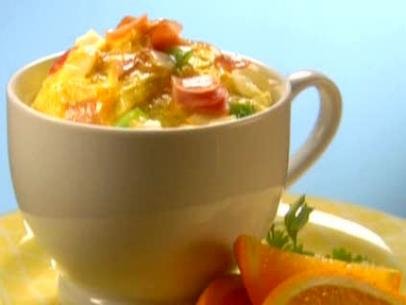 Perfect Salmon
This delicious salmon entrée has a little kick thanks to the addition of spicy sriracha! For each person you are serving you'll need a salmon filet, salt, pepper, 2 tablespoons of mayo, 1 – 2 tablespoons of sriracha, 1 tablespoon of fresh parsley and lemon slices. Begin by rinsing your salmon and drying gently. Place your salmon in microwave safe dish (skin down). Salt and pepper to taste. Mix together your mayo and sriracha, spread onto salmon. Top it off with lemon slices and parsley. Cover dish tightly and microwave on high for 3 minutes. Check for doneness and cook an additional 1 to 1.5 minutes as needed. Garnish with lemon and parsley; add your favorite vegetable side and dinner is served!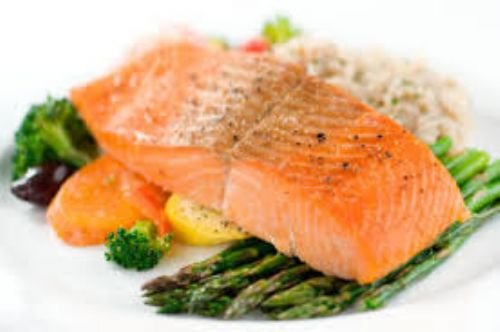 Jambalaya
For this delightful jambalaya, you'll need a can of tomatoes (San Marzano is best), chopped red pepper, chorizo, corn, whole grain rice and your favorite Cajun spice blend. In your microwave safe bowl, add your tomatoes plus the same amount of water, red peppers, chorizo, corn, wholegrain rice and spice blend. Mix together. Cover your dish and microwave for 10 minutes on high, stir and return to microwave for 10 additional minutes of cooking time. Garnish with chopped scallions and sour cream and enjoy!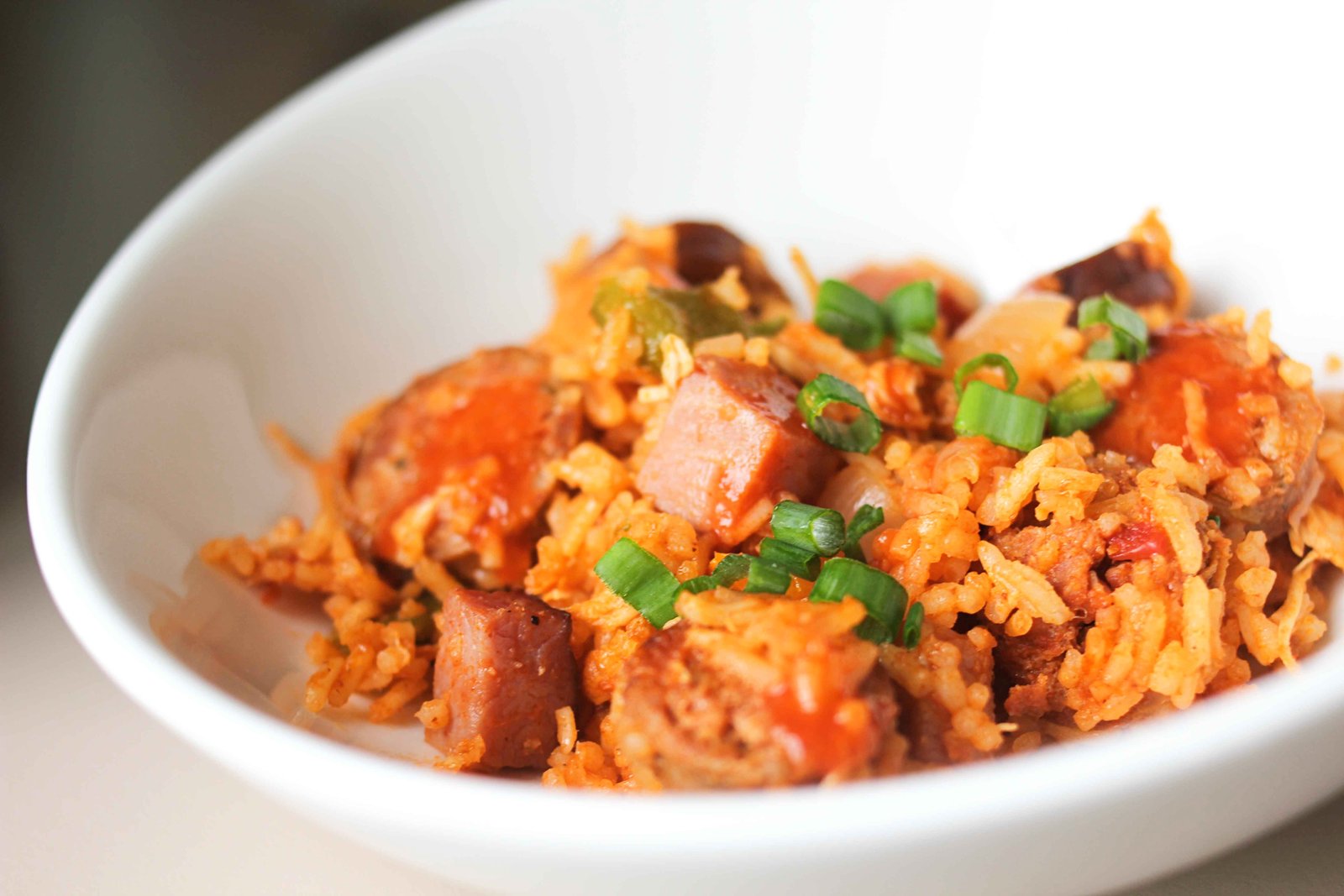 Is your mouth watering, I know mine is! As you prepare your dishes, this week I'd love to hear your favorites and how you made them your own! Share your favorite fast and easy dishes with me while you shop with me at www.AntthonyOriginals.com or on HSN Live 24/7!
[really_simple_share]