If you are a woman who loves shoes, consider this your warning to get ready for a shopping spree come late summer. The fall styles generally set the stage for the coming year, and you can expect to see lots of platforms, straps, buckles, and textures on the streets as the season changes. As summer winds down and you tuck away your oh-so-comfy sandals, keep in mind these top footwear trends for the fall.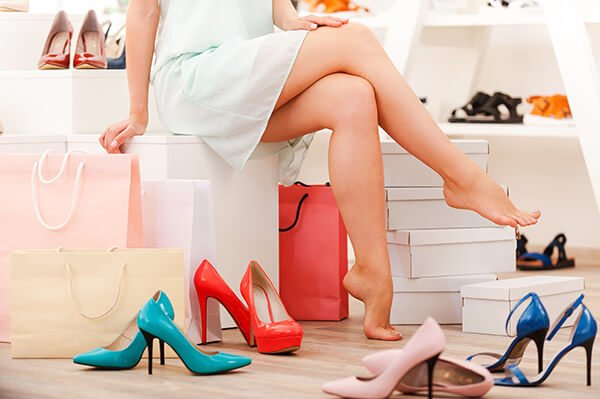 HERE ARE 6 OF THE TOP SHOE TRENDS FOR THE FALL SEASON!
POINT YOUR TOES
One of the biggest shoe trends this fall will be wearing a pointy toe. It is much more on the chic side, and the best footwear choice heading into colder temperatures! You will find this look infiltrating both sexy high heels and more walkable flats. To keep your tootsies in maximum comfort, be sure to tape your third and fourth toes together with medical tape. It will alleviate the pressure put on the nerves in your feet.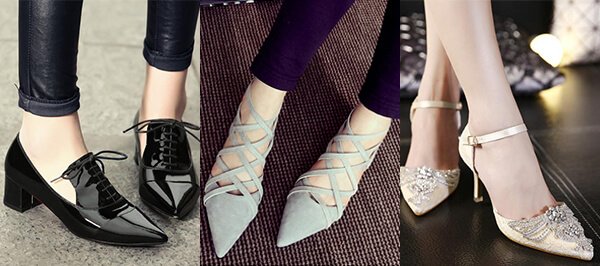 LOTS OF LACE-UPS
As much as you may adore a ballet flat, there's just nothing like a sexy pump. If you are a woman that has an obsession for heels, try this fall lace-up look. It is a versatile way to dress up a pair of jeans, as well as upgrade our day-to-day workwear, and is ideal for women who live in places where the winters are as warm as the summers. You'll be seeing a whole lot of lacing on clothing this fall as well, for a great pairing.
BUCKLES, BUCKLES, BUCKLES
A fantastic shoe trend for transitioning from the summer months to the fall without sacrificing the beauty of fashionable footwear, go for multiple buckles. Both thick and thin buckles will be all the rage this season. If you are worried about how long it will take to put them on, instead of traditional buckles, opt for the clickable designs.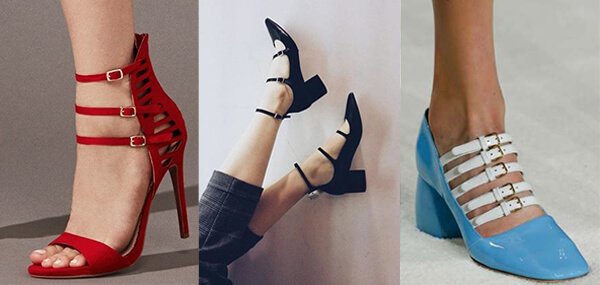 SWEET KITTEN HEELS
This season, women's shoes bring in massive diversity and extreme opposites. Both positively high platforms are in, but so are the sweet, little kitten heels that add just a slight bit of height to the flats and give the arch a bit of support. Not only are they insanely practical, but they are also oh so stylish. These shoes work all year round, and look especially great with cropped trousers.
MID-CALF BOOTS
Now this is a trend that will come in handy for ladies whose larger calves prevent them from finding a good pair of knee-length boots. The mid-calf style is a chic shin-sweeper that is a must-have for autumn. Wear them with a pair of tights and a midi-skirt for a fun look as the days get colder. For those with a bulkier calf, aim for a boot that ends just under the widest part of the muscle. For those with slim limbs, a heel always helps.
SEXY SLITS
Have you noticed that the fall 2016 clothing trends have a lot of sexy slits? The fall shoes have adopted a similar style. While you may want to limit the extent of your cutouts to avoid wet feet in the colder weather, these sexy shoes are great for transitioning the season. They will leave your feet feeling airy and free, even on the gloomiest days. You can even wear them with a pair of socks and still be right on trend.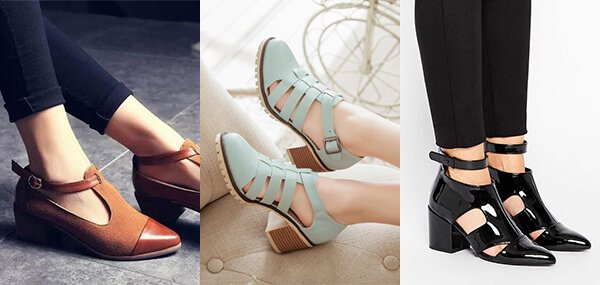 When you are out updating your wardrobe with the latest sweaters and cardigans, be sure to remember your shoe wardrobe is just important in expressing your personal style. As always, let your shoe collection be a reflection of your personality!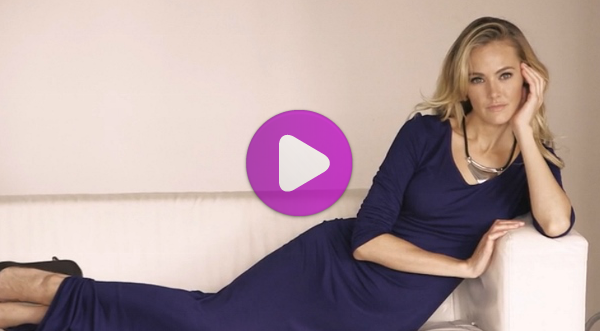 [really_simple_share]