Every now and then, don't you want to escape from your daily routine and the busyness of everyday life? If your day consists of crazy deadlines, a cranky boss, and a mind-numbing commute, you probably feel run down, stressed out, depleted, or like you need a kick-start to reinvigorate your senses. In order to get your life back in balance, it may be time to put yourself first for a change. It doesn't have to be costly or time-consuming, but taking care of yourself is critical if you want to maintain a sense of sanity.
The best way to relieve stress is to chuck your to-do list and check out for a while. Focus on your needs, from wake-up to lights-out, until you are refreshed, emotionally recharged, and ready to dive back in. If you can't do that, at least take an hour or two for some self-care.
HERE ARE SOME IDEAS TO HELP YOU RELAX AND SPOIL YOURSELF!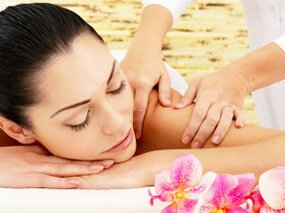 Spa Day
Picture a calm, tranquil environment. Soft, harmonious music is playing through discrete speakers. Flickering candles light the space with a romantic glow, emitting such a delightfully fragrant smell that you're tempted to linger a bit longer. If you can, escape for a few hours, or the full day, for some professional pampering.
Chocolate
Scope out your neighborhood for a gourmet chocolate shop and treat yourself to three (or four or five) luscious truffles. Make sure you eat them slowly, savoring the flavors; make the experience last. If you're not into chocolate, try a glass of wine, your favorite meal or a new restaurant that is on your wish list.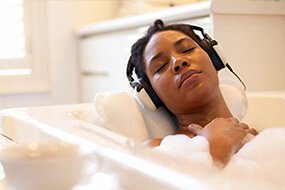 Soak in a Hot Tub
What could be more relaxing than submerging yourself in a warm bubble bath and escaping into a good book? Add some essential oils (lavender, chamomile and mint are especially lovely), dim the lights, light a candle, close your eyes, and give yourself a full hour to unwind.
Relax with Meditation
Pamper yourself every day through meditation. Meditation helps you relax, and it also has a number of other health benefits. It can reduce anxiety, depression and stress and help build self-confidence. For some quick peace of mind, pause in your day and focus on your breathing.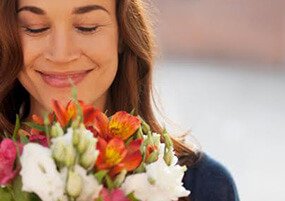 Flowers
Buy yourself a fresh bouquet of flowers to display in your home. It's a little way to treat yourself while also adding color to your surroundings. Take a literal moment each day to stop and smell the roses in your life and connect to nature.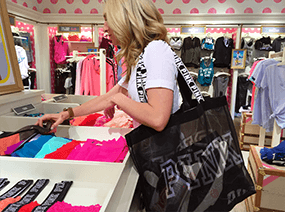 Shopping
You've probably experienced a little shop therapy every now and then, but one thing that often gets neglected, which can make you feel feminine and confident. is new underthings. Toss out all your raggedy, stretched-out underwear and get some sexy new ones for an instant mood boost.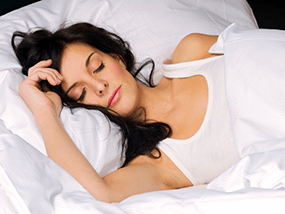 Power Nap
If you need a quick recharge, don't rely on caffeine or other stimulants. Take a quick nap to restore your mental alertness and combat fatigue. You can get incredible benefits from 15 to 20 minutes of napping. A quick siesta is better than a cup of Joe and will stave on any crankiness.
Nature
For true pampering, as much of your day as possible should be an escape from the regular routine of your life. Consider finding ways to get outside to enjoy the escape that nature can offer. Exercise and fresh air can help rejuvenate you, and can provide you with a chance to reflect.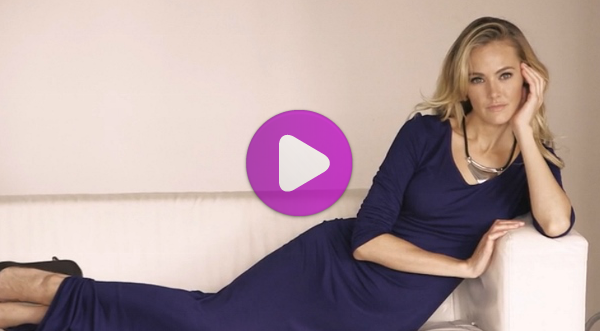 [really_simple_share]