Friendships are built on trust and mutual respect, but sometimes you have to take a firm position and stand up for what you feel is right, even if it's against your friends.
Once you have an argument or difference of opinion, it can be difficult to go back to being normal again. Maybe you don't want to budge because you know you're right, or simply refuse to admit when you're wrong. But when someone means a lot to you and then that disappears, it leaves this huge void in your life. Friendships are precious and are not something you should give up on easily.
HERE ARE SOME TIPS TO REPAIRING A BROKEN FRIENDSHIP!
LET THE DUST SETTLE FIRST
If the argument was recent, allow some time for the wounds to heal. If you do anything too soon, or force them to talk right away, you may cause more harm than good. Sure, tempers flared, and hurtful things were said. Let both of you have the time to gain your senses first and reflect on what happened before you try to make amends. You'll know when it is time to reach out again.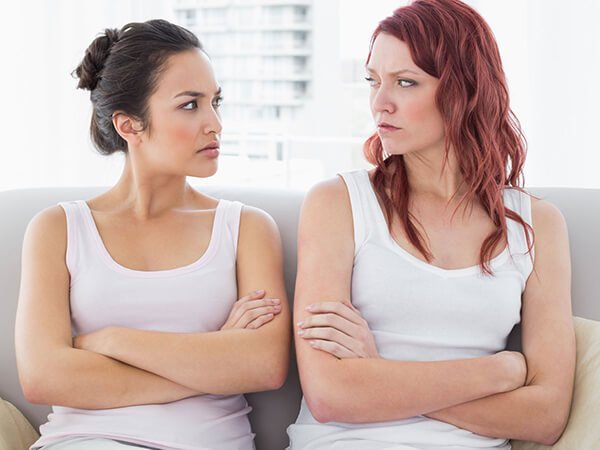 PURGE YOUR FRUSTRATIONS
Sometimes you'll feel the need to vent and validate your hurt feelings, and that's okay. It's not healthy to hold your feelings in and pretend you're okay, so vent away! At the same time, don't badmouth your friend to anyone and everyone who will listen. Instead, limit your diatribe to just one person you can confide in and trust. Once you make up with your friend, you don't want to put them in an awkward position of everyone else being involved.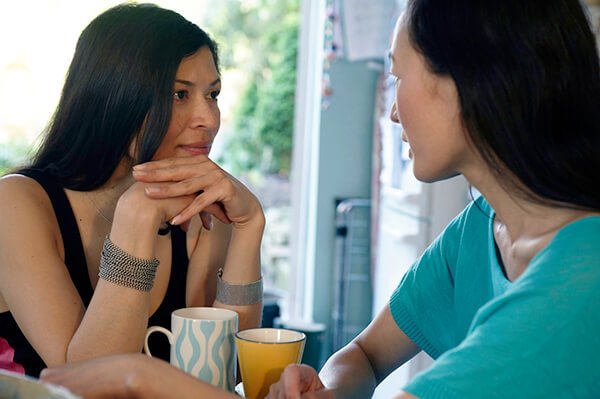 DON'T BE AFRAID TO REACH OUT FIRST
Once you get over that initial hump, it's not as difficult to reach out to your friend as you may think. Be fearless, take the leap, and go for it! Find a way to contact them, whether it is a phone call, an email, or in person. You've got absolutely nothing to lose, because your current situation can't get any worse. Start by apologizing – without excuses. At this point, the discussion should, hopefully, flow naturally.
END THE BLAME GAME
Blaming something on the other person will bring back up your fighting stance. This is definitely counterproductive in fixing any relationship. Accept the situation for what it is even if it doesn't make any sense at the moment. Tell your friend how much you love her and miss her. Listen to her, apologize again, and invite her to reconcile. Now the ball is in her court.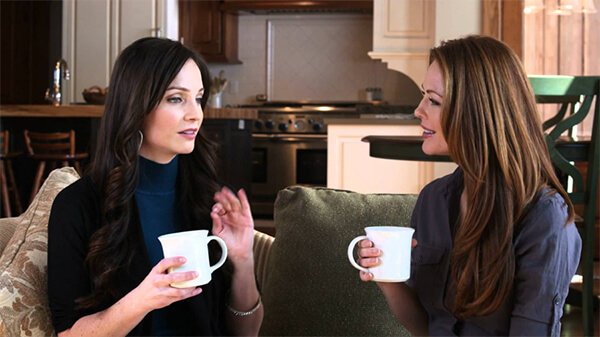 BE PREPARED TO MOVE ON
This is all about creating peace. However, if after all that you've done it does not come to fruition, don't despair. Know in your heart that you've taken the initiative and freed yourself from guilt. You did everything you could possibly do and now the ball is in their court. Don't burn any bridges and keep that door open to friendship, but use your best judgment. If you're treated horribly or abused, after all of your best intentions, then it would be in your best interests to close that door.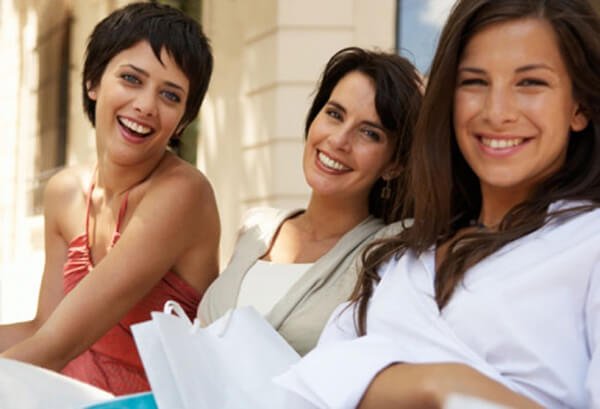 The positive thing coming out of breaking and fixing a friendship is that both of you know each of your boundaries once you have crossed them. Your fixed relationship is sort of like an irreplaceable, cracked heirloom vase carefully glued back together. It may not look the same as it did before, but you can still value it for what it is and fully embrace it for what it represents.
The Japanese art of Kintsugi follows a similar philosophy. Rather than disguising breakage in pottery, the broken item incorporates the damage into the aesthetic of the restored item, making it part of the object's history. Kintsugi uses lacquer resin mixed with powdered gold, silver, platinum, copper or bronze, resulting into something more beautiful than the original. Just like a friendship that was broken and in the end has become even stronger.
If you'd like to purchase some Kintsugi art for yourself or to gift to a friend, try Kintsugi Gifts or Lakeside Pottery. If you'd like to have a piece of your own china or ceramics fixed with this method, visit Kinenzo.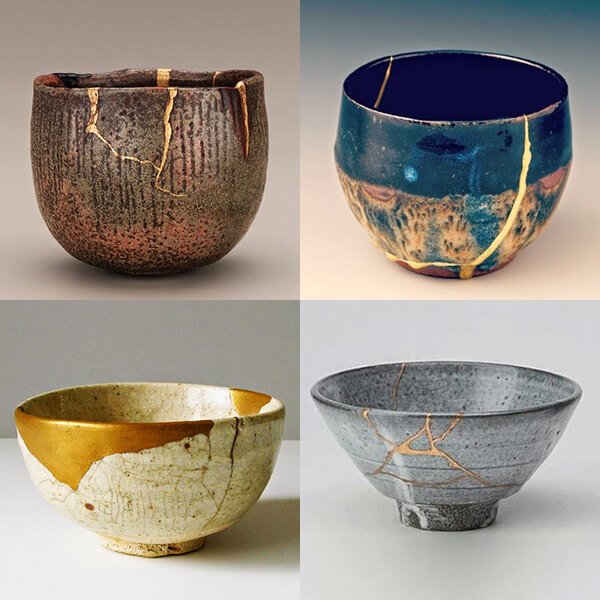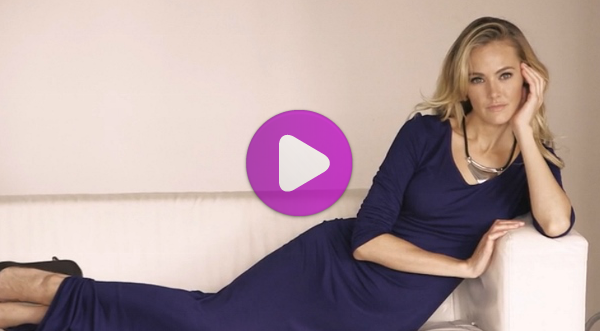 [really_simple_share]