Spring has finally arrived and we are quickly entering the season when the fruits and vegetables will be rolling into your local grocery markets. This means sweet and healthy choices will be available that are both cost effective and delicious. To help you get ready for the season of sleeveless tops and short skirts, it is time to be smarter than the sweets!
HERE ARE SOME INDULGENT SUMMER TREATS WITHOUT THE GUILT!
It's not often that the words "dessert" and "low-calorie" appear in the same sentence. Well, except when an array of fruit is in season and frozen treats rule. Here are some guilt-free treats that are low calories and every bit as satisfying as those diet-busting desserts that seem to tempt you at every turn.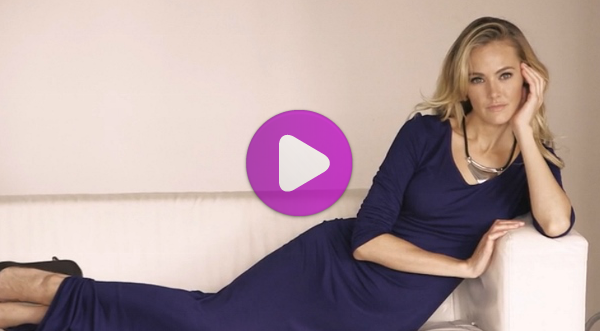 [really_simple_share]