With a steady stream of warm weekends this summer, your social calendar is likely filling up fast. If you find your social hour has expanded with the daylight, you need wardrobe options that are both fun and functional.
Versatility is a necessity for the modern woman and key elements of your wardrobe should be able to take you from the desk to dinners without compromising your style.
ACCESSORIES

Simply stashing a few accessories in your bag can be an easy way to take a look from day to night. A fun statement necklace or bold belt can add a bit of personality to your outfit, while still letting the outfit do the talking.
The Antthony Aquarius Rising Knit Jumpsuit or the combined Antthony Atosha Oasis Mirage Lace insert Jersey Knit Top and Antthony Ulani Lush Island Life Jersey Knit Pant are great examples of versatile casual looks that can be punched up to dressy with a quick accessory change.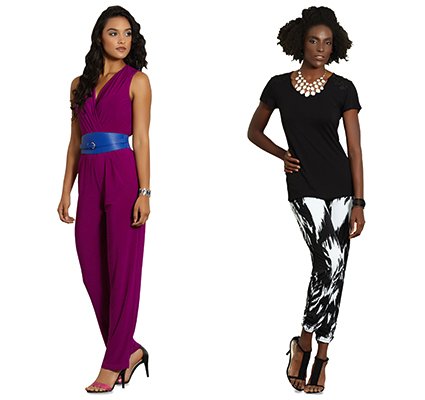 SHOES

Most daytime looks when paired with sandals, a tote, and chill sunglasses, work well for brunch, a trip to the farmer's market, or a day of touring a new town when on vacation. But throw on a strappy pair of sky-high stilettos, and suddenly you've got an outfit for drinks with friends or a nice dinner out.
The Antthony Savannah Pride Knit Color Block Top & Knit Harem Pant set or the Antthony Jungle Chic Tank & Shrug Set combined with the Antthony Maha Rise Denim Pant are two fantastic outfits that can go from casual to dressy with a simple shoe change.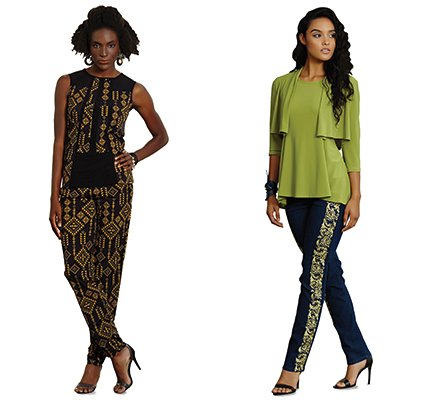 DRESSES

Today, women want to look polished and feminine, which means there is a migration to dresses. They are easy and versatile and you can dress them up or down with accessories.
The Antthony Jayden Rose Kimono Style Knit Maxi dress in either the tribal print or the floral pattern is ideal for either a casual or a dressy situation. They are universally flattering for most women and with a dab of lipstick you will look smashing.

COLOR

Though pastels are a good summer option, choosing a fun, vivid shade and wearing a monochromatic outfit is a good way to stand out. Color looks more modern when it's strong and bold. It exudes confidence and lets you stand out in a positive way.
The Antthony Magic of Madagascar 3-piece Skirt Set with Studded Tank & Solid Jacket is great for a day at the office and an evening wedding reception, while the Antthony Eye of the Nile 3 of 4-piece Wardrober with Metal Trim on Top can transition pretty easily for any occasion.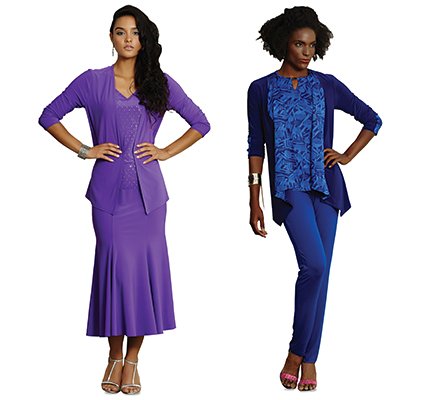 Every woman should have a few stylish outfits in her closet that she can put on in the morning and wear it through the night. Remember, you can shop Antthony designs online at HSN.com or www.AntthonyOriginals.com anytime 24/7. All of my designs come in petite, missy and women's sizes, so there is something here for every woman.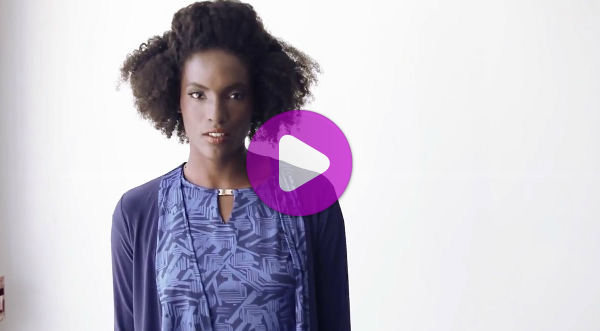 [really_simple_share]