Lace looks are in this spring, but how does one wear lace and look fabulous? Well, ladies we're going to take on lace today and give you all the secrets you need for looking oh-so-fabulous in the latest lace fashions for spring. Way back when, lace was merely an adornment for clothing, unless of course you happened to the bride or the bridesmaid, but that is no longer the case. Lace takes center stage this spring inspired with bright bold colors and fresh flirty flair.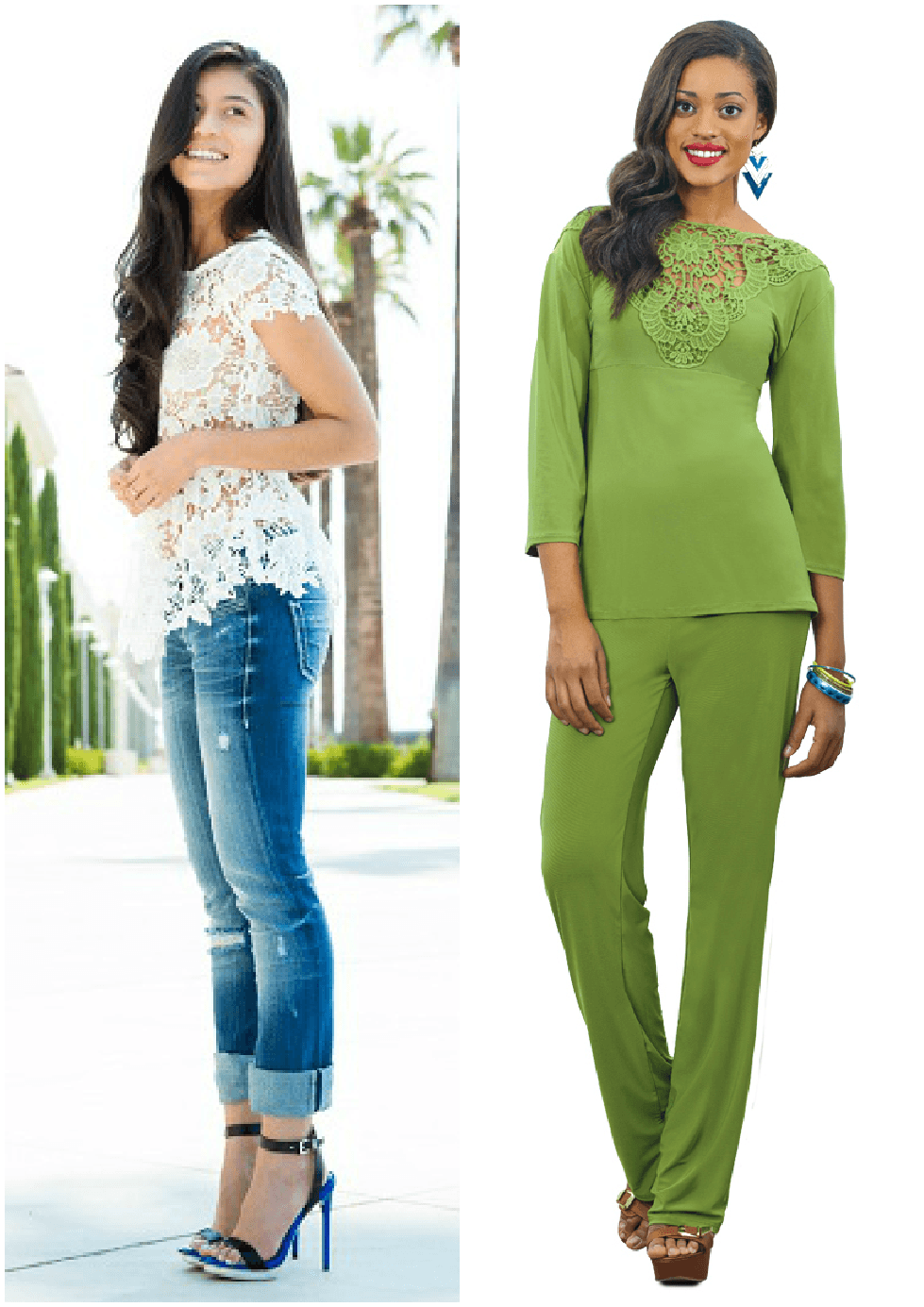 How to Wear Your Lace Everyday
Well, you may not want to wear it every single day – but these are easy everyday looks perfect for the office, school, shopping with friends or enjoying lunch or dinner with your special someone. Let's begin simply, we know that lace is fancy, feminine and well, dressy and the first key to wearing it well is to tone down the rest of your ensemble. Now that, of course, doesn't mean to lose you style – but pair your lace tops with great fitting jeans, straight tailored trousers or a pencil skirt mixing your textures and looking chic. If your lovely lace top is unlined and in danger of showing off a bit more than you dare, wear a matching cami underneath – perfectly polished for the office or that university course you are taking! In the office, you want neutral laces, but when heading out with friends or your true love, bright bold lace will give you fresh flair when you choose this season's lively orange, vivid blues and intense reds.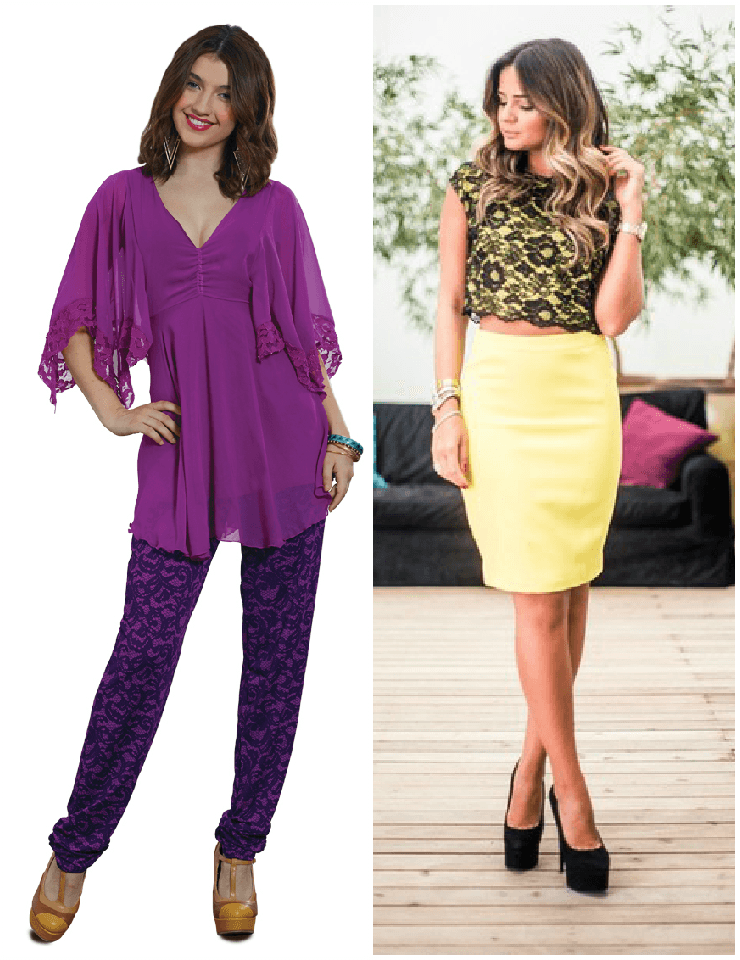 How to Wear Lace for Evening
Now, of course, the perfect choice for evening is a lovely, feminine lace dress – but the important thing here is to choose a dress style that is flattering for your figure. Virtually every woman can wear a slim silhouetted slightly tailored sheath dress – it is ideal for hourglass figures, but works well on slim figures when the hemline ends just above the knee. If you are curvy, show off your figure with a peplum style dress designed to enhance your curves and keep you waist looking slim. If you are a bit on the short side try a dress with a ruffled skirt, when paired with heels it will give you a leggy look. Lastly, if you find yourself truly in need of a floor length dress, choose a slim straight skirt for a tall silhouette.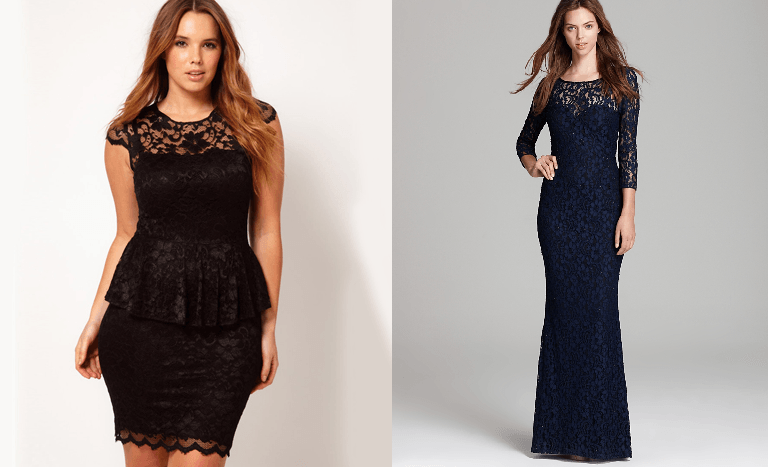 How to Accessorize Your Lace
Lace looks good and is quite simple to accessorize for a dazzling and stylish look. You can choose a denim jacket to dress down your lace to casual, a leather topper for a bit more edge, or add a classic wrap for more formal occasions. Lace also looks great when paired with a belt – classic leather is the perfect go-to for lace and even a ribbon or scarf can add a pop of color to neutral lace. When adding jewelry to your lace pieces remember that less is more – often a simple choker or a longer metal chain is the perfect accoutrement. Pearls are also traditionally paired with lace and give a vintage casual look to your ensemble. Last but not least, we must choose the perfect shoe – stilettoes, pumps or peep-toes are ideal – but remember to pick solid colors and simple styles. For a change of pace, cowboy boots are always en vogue with lace. Don't be afraid to try different accessories and find your most beautiful lace look!

So, we have now woven our way through the pretty and feminine lace spring fashion trend. We've covered all the important style tips so that you can pull off your very own lace couture for spring. And as you know this is the perfect time to shop for your favorite flirty lace fashion trends from the Sun-Kissed Spring Collection – online at www.AntthonyOriginals.com or Live on HSN! You know you want to!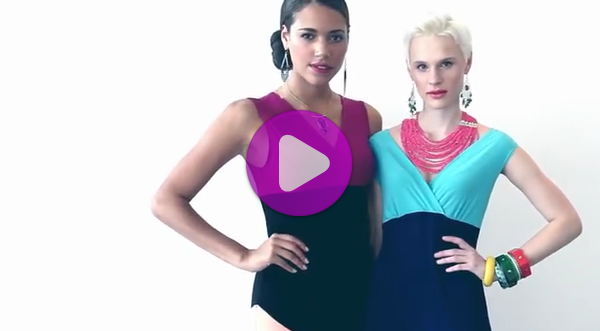 [really_simple_share]