If you're looking for a modern update on the staple cardigan in your wardrobe, the kimono jacket should be top of your fashion list. It's bright, breezy and comfortable, which is perfect for warmer weather. These light and airy pieces can also be a great cover up after the sun goes down to ward off a chill.
While the kimono jacket is traditionally worn loose and flowing, to avoid looking boxy, you can pair them with a great belt or a figure-flattering base. The Antthony Spirit of Nyla Fringe Sweater shown here comes in two beautiful colors and can be worn with absolutely anything.
For more of a summer look, try wearing the kimono vest, which adds light novelty layering on a hot day. Add a base layer that works with the colors found in the print of your kimono for a put together look, or use bold, vibrant accessories to punch up the pizzazz.
The Antthony Dunes of Sahara Hi-Low Chiffon Vest & Knit Top with Chiffon Scarf is one example of how these pieces can look flirty and summer appropriate. Another great summer look is the Antthony "Tropical Oasis Getaway" Knit Vest, which is full of color and vibrancy.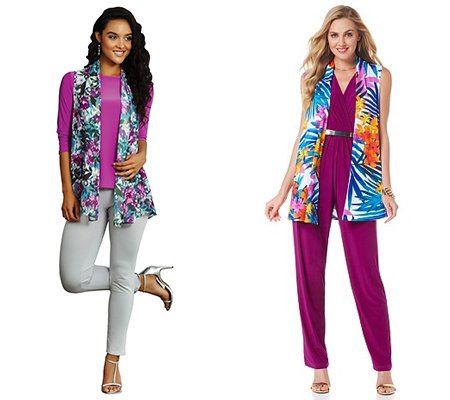 One of the easiest ways to wear a kimono jacket is to wear it with a solid column of color underneath. The kimono gets to take center stage, and the monochromatic look layered beneath it slenderizes. What woman doesn't want that? The kimono is figure flattering in all the right ways.
The Antthony Song of Safara Jack of 2-piece Kimono Set works really well for a lightweight summer look with a tribal flare. Or you can wear the versatile Antthony "Philippa" Reversible Jersey Knit Cardigan, which easily mixes and matches with a host of tops.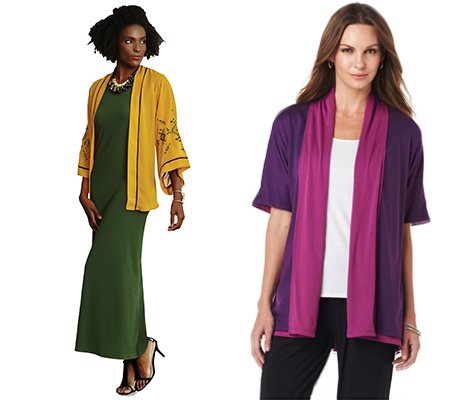 For an easygoing take on a cover-up check out the Antthony Crochet Lace Bolero Jacket or the Antthony "Keona African Moon" Knit Crocheted Cardigan. Both are a lightweight and breezy cardigan for a more bohemian, festival-friendly air.
Alternatively if you are looking for a more sleek and sophisticated silhouette, the black Antthony Song of Safara 2-piece Jacket & Tank Kimono Set with its relaxed drape and sheer fabric will cloak you in a romantic vibe.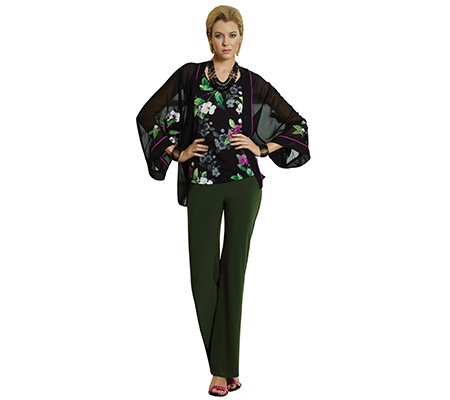 Every woman should have a few stylish cardigans in her closet. Add the kimono jacket to yours to stay on trend! Remember, you can shop Antthony designs online at HSN.com or www.AntthonyOriginals.com anytime 24/7. All of my designs come in petite, missy and women's sizes, so there is something here for every woman.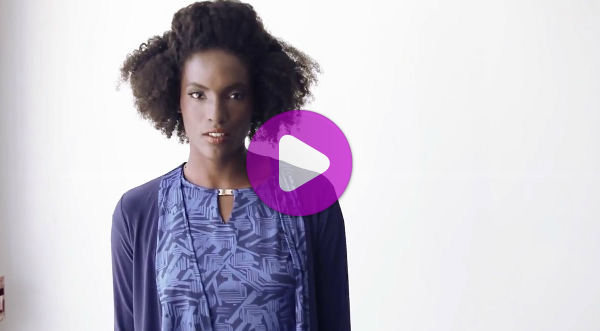 [really_simple_share]