For some, fall is the season of crunching leaves and steaming mugs of cider; the time of year that marks the return of pumpkin-flavored seasonal drinks as much as the return of long sleeves and chilly weather.
For us, fall is all of those things too, but above all, fall marks the arrival of a brand-new season of fashion, and we're so excited to present the first look at Antthony Design Originals' fall 2013 collection!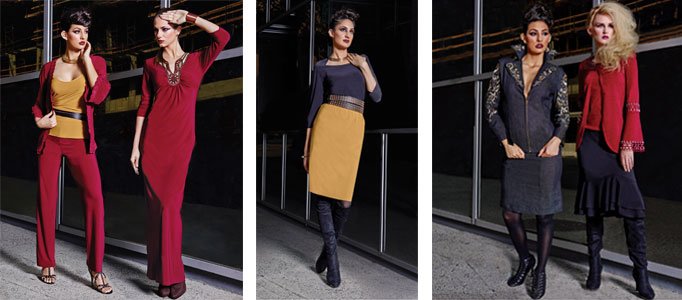 As he created the fall 2013 collection, Antthony strived to create clean, modern, fresh-from-the-runway looks that flattered every figure from petite (size 4) to plus (up to 26W). We're sure you'll agree… he succeeded!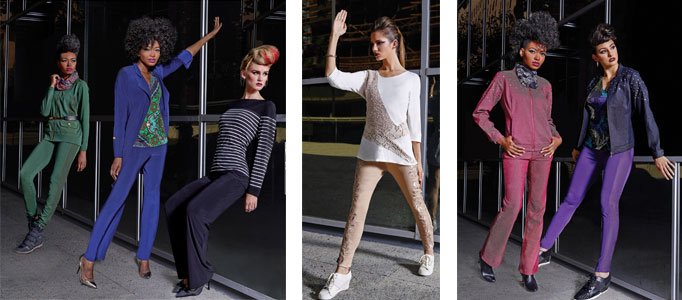 From edgy to classic, embellished to sleek and simple, weekend to work day, Antthony Design Originals' stunning fall pieces all share a common "ready to wear" thread that makes them effortless to work into your wardrobe.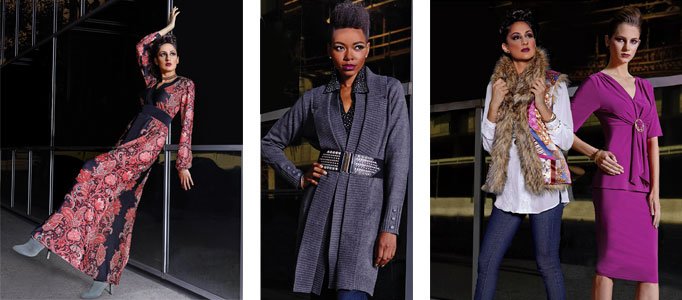 For one day only, all the looks you see here will be LIVE on HSN! Tune in Saturday, September 7th, from 3 a.m. – 5 a.m. EST, 2 p.m. to 4 p.m. EST, and 7 p.m. to 9 p.m. EST as we kick off the new season in style and officially introduce you to the brand new fall collection!
If you want to be the first to know about our newest collections, sign up here for our fashion mailer and join our exclusive inner circle of fans!
We'll see you Saturday, September 7th (3 a.m. – 5 a.m. EST; 2 p.m. to 4 p.m. EST; and 7 p.m. to 9 p.m. EST) on HSN!
[really_simple_share]