Our Top Picks for Summer Wedding Guests:
Much like a mid-summer night, late summer weddings hold a special, magical sort of charm. Not far from the romance of a summer wedding, yet not quite into "fall wedding" territory, August weddings can claim the best of both seasons—and you, you lucky wedding guest, have oodles of gorgeous, figure-flattering options to choose from when planning your own ensemble!
If you're looking for style inspiration for an upcoming wedding, you'll find it right here!
Formal/Black Tie
Here's the dress code where you pull out all the stops! A "formal/black tie" affair is the perfect excuse to bring out pieces that just seem "too fancy" for other events. Of course, your go-to little black dress is a perfect option for this dress code, but also consider longer evening gowns and dresses with a little extra drama (or sparkle!) as you plan out your outfit. When brides say "black tie," they want to look out at a room full of friends and family dolled up to the nines. This is the perfect excuse to pull out that dress you've been saving for the perfect occasion—and what better time than celebrating a friend's happily ever after?

Semi-Formal
No, no, this isn't the semi-formal you remember from high school; this dress code doesn't require tulle or taffeta of any sort! When the invite reads "semi-formal," you're perfectly safe in a cocktail dress, dressy skirt set, or longer, fancier skirt with matching dressy top. It's a step below formal, but slightly above "Sunday best." If some of your sparkliest pieces of jewelry haven't been out and about yet this season, a semi-formal wedding is the perfect place for them to make their debut!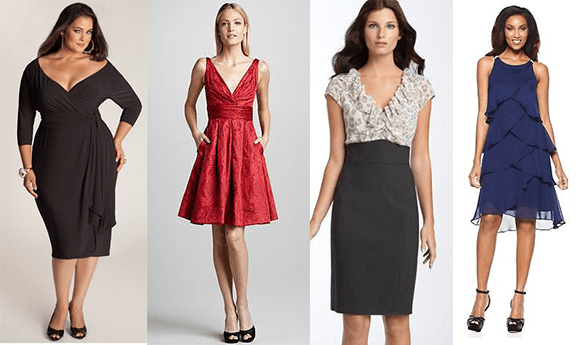 Casual
For many summer weddings, casual dress is the order of the day. You'll see maxi dresses and maxi skirts, sun dresses, long skirts with tank tops, linen pants with shells… it's a great time to mix and match your summer favorites, throwing in a fun hairdo or bold jewelry accent to take your outfit into celebratory territory.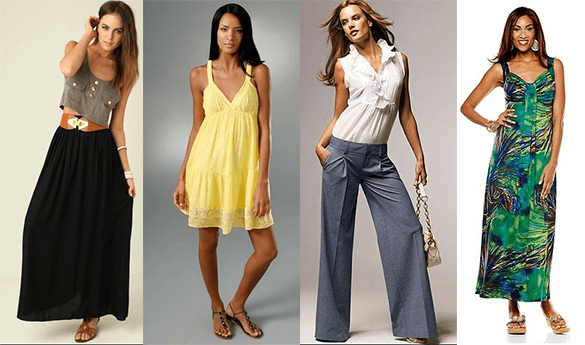 [really_simple_share]