There's just nothing in the world like London – the architecture, the colorful street life, the bustling nightlife, the unique cuisine, and the eccentric and friendly people. However, London can be a very expensive city, sometimes prohibitively so. With just a little planning, you can enjoy an affordable visit, and experience all of the uniquely British things the city has to offer.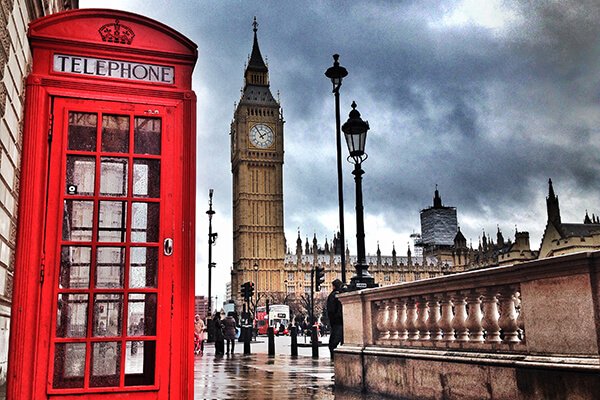 Trust me, London holds something for everyone. If you don't like the craziness of Piccadilly Circus, take a short walk to Green Park and behold the delights of the Ritz and the beautiful parks for which London is famous. If the Tate Modern doesn't float your boat, then it's off with your head at the Tower of London. This city is diverse and extreme, beautiful and rough, fast and sleepy, and noisy and peaceful all at the same time. Don't let worries about the cost of things put you off from visiting this enchanting and historic place.
If you aren't afraid to take the bus, the train, the tube, or to arm yourself with a street map and walk, you can dig up some brilliant bargains in exciting places. The best part is that many of the most affordable options are way more fun than pricey alternatives!
HERE ARE SOME WAYS TO SQUEEZE THE MOST OUT OF YOUR
TRIP TO LONDON ON A DIME!
HERE ARE SOME PLACES YOU MAY SPOT A MEMBER OF
THE ROYAL FAMILY!
Some people come to London expecting to bump into members of the Royal family, but they are notoriously difficult to spot in the wild. If you'd love to spot a real member of the British royal family while in London, check out some of these hot spots, and be sure to have your camera ready.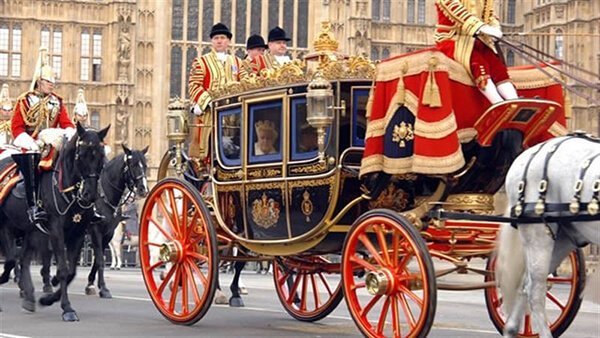 Buckingham Palace is not only a London landmark but the official London residence of the British monarch. Her Majesty has been spotted strolling through the gardens with her Corgi dogs and is known to enjoy a sneaky peek at visitors admiring her home.
A Chelsea gastro-pub called The Pig's Ear is where Prince William can often be found having a pint with his pals.
Mahiki is a fun tiki bar and used to be a regular haunt for William and Kate when they were courting. They are known for their large cocktails and fun atmosphere and is known to be popular with Prince Harry and Pippa Middleton.
Kensington Palace recently became the family home of the Duke and Duchess of Cambridge and their young family. You may see the palace's residents coming home from a day of popping out to the shops.
If all else fails there is always one place you are guaranteed to meet the Queen – and even shake her hand! Madame Tussauds is a top London visitor attraction and just a stone's throw away from Regent's Park and the bright lights of the West End. It might not be the real deal but it could be the closest you'll get so don't forget your camera!
FOR SOME OTHER GREAT TIPS ON VISITING LONDON IN STYLE, CHECK OUT THESE BLOGS FROM THE ANTTHONY'S DIARY ARCHIVE.
London is one of the world's most beloved cities for fashion lovers and offers shopping opportunities for all budgets, so even the frugal traveler can enjoy splurging a bit. Click here for a few favorite places to see, and be seen, when visiting England's capital city.
When traveling, the goal is to be comfortable and yet still look amazing wherever the road takes you. Click here for a few dress options that travel well in a suitcase and come out looking beautiful when you arrive at your destination.
With baggage fees, missed connections and the risk of lost bags, checking your luggage is often more hassle than it's worth. Click here for some fashionable ways to travel with a carry-on.
UPCOMING EVENTS:
Antthony' Returns to the United Kingdom on QVCUK LIVE with a Today's Special Value
Please save the date March 2 & 3, 2016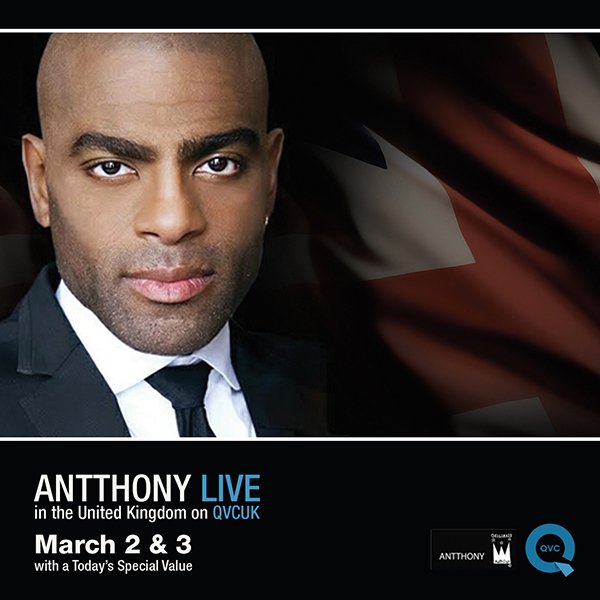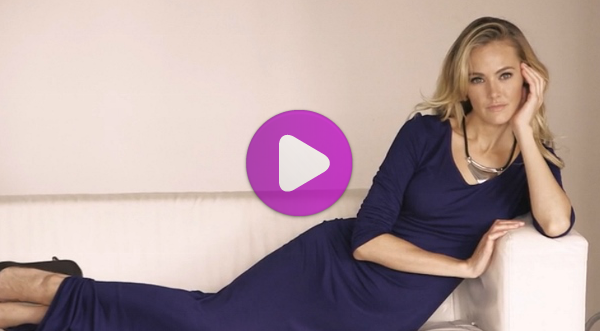 [really_simple_share]