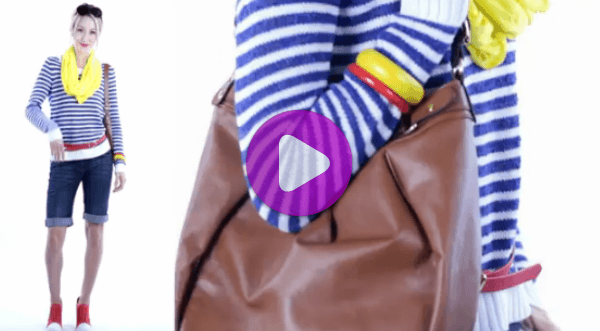 International Fashion Designer Antthony Mark Hankins show you fashionistas "How to Rock Your Bermuda!" Antthony shows you how to take the biggest fashion trend the bermuda and sport it in many various ways.
From the casual look which is great for curvy shapes to the shorter Bermuda which is perfect for a long and lean comfy fit!
Antthony gives you edgy and hip fun tips to help you take the basic Bermuda from day to evening glam!!

[really_simple_share]