Now, we've celebrated Thanksgiving and sailed into the busiest time of the year – the Holiday Season! During the holiday season, occasions and events abound, not to mention travel, shopping and special church services. What's a girl to do to stay at the height of fashion, take care of all the necessities, and attend all the fun and fabulous events – fashion must always be at the forefront. Well, you've come to the right, place – let's break it down into quick and easy tips to keep you fashionable and chic throughout the holidays!
Out and About Town – Shopping
Though we know you do much of your holiday shopping with us at www.AntthonyOriginals.com there is no doubt that you'll be hitting the malls, the outlets and your favorite local shops. When shopping, of course, you want to look stylish and beautiful, after all, you never know who you'll run into; but you also want to be comfortable no matter where your Christmas List takes you! Jeans or leggings paired with a brightly colored sweater or layer a tee and cardi, is always ideal. Pair up some stylish ballet flats or your favorite boots and you'll be ready to shop 'till you drop, as they say.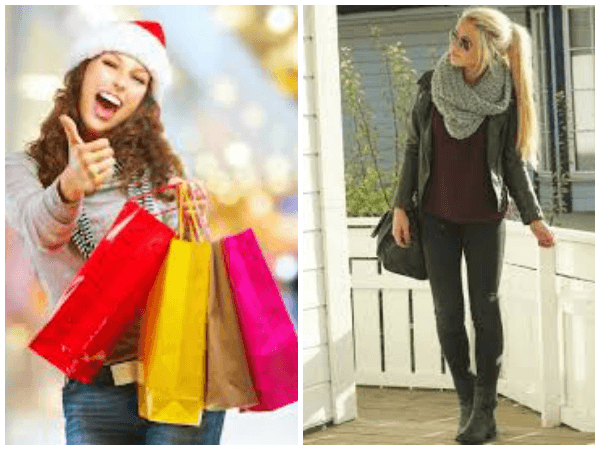 Celebrating with Friends
This will depend on what type of holiday party you and your friends have planned. For a casual get-together with your pals, what better than figure flattering leggings, a shimmery embellished sweater and all-the-rage knee high boots. Don't forget to top it off with Antthony's beret and infinity scarf for a polished and festive holiday look. If you and your besties have a more elegant soirée in mind, then opt for your favorite little black dress, finished with glamorous statement earrings and a pair of oh-so-chic heels – red is always a great holiday choice.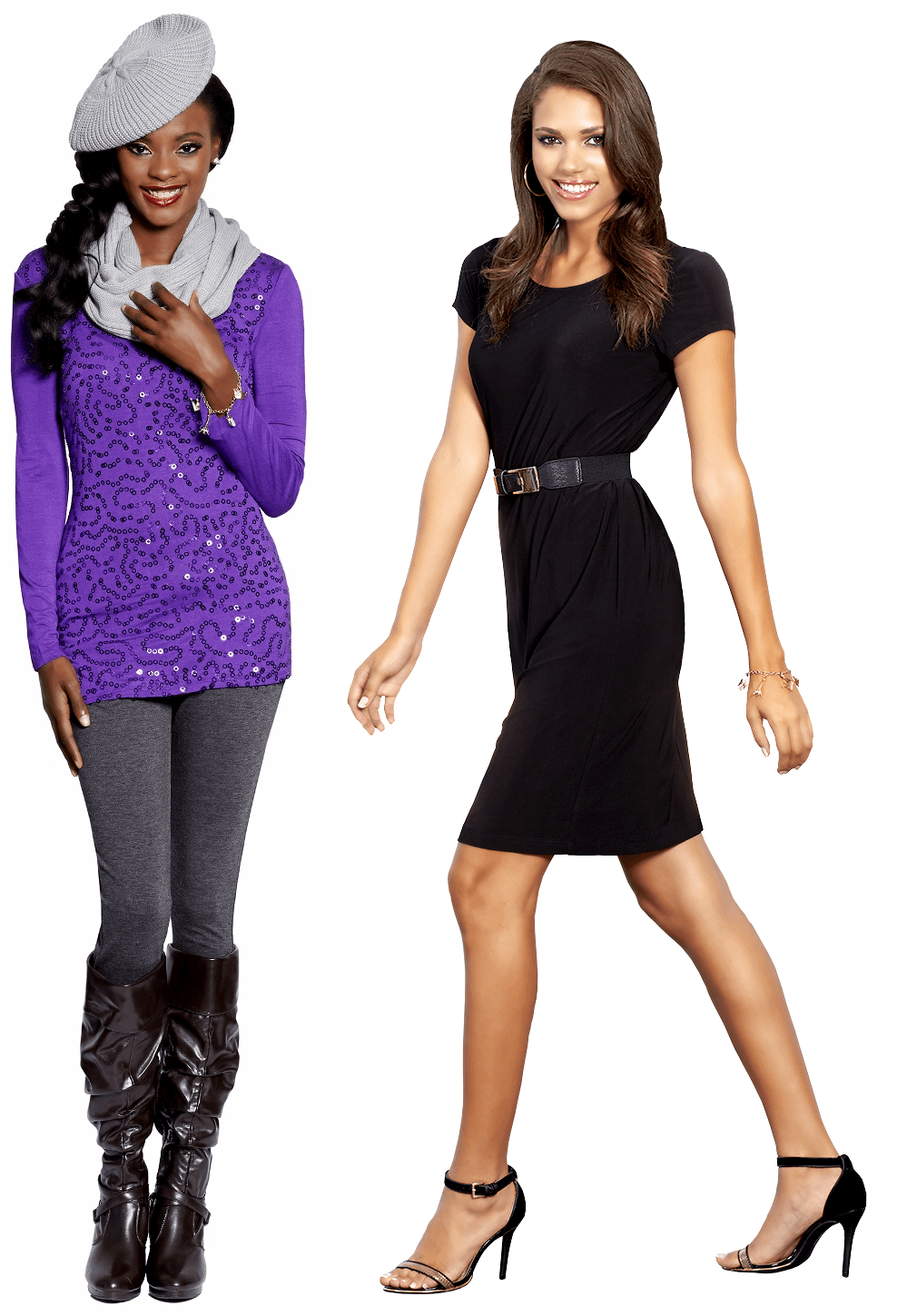 The Family Party
Let's agree to eliminate the blinking reindeer sweater from the running for the family holiday event this year and choose instead a pair of flattering trousers and a bright abstract print blouse. Add shimmering gold heels or flats and your outfit is complete. Want something with a bit more holiday shine, choose a glittering sequined or holiday hue top to pair with your favorite skinny jeans or leggings.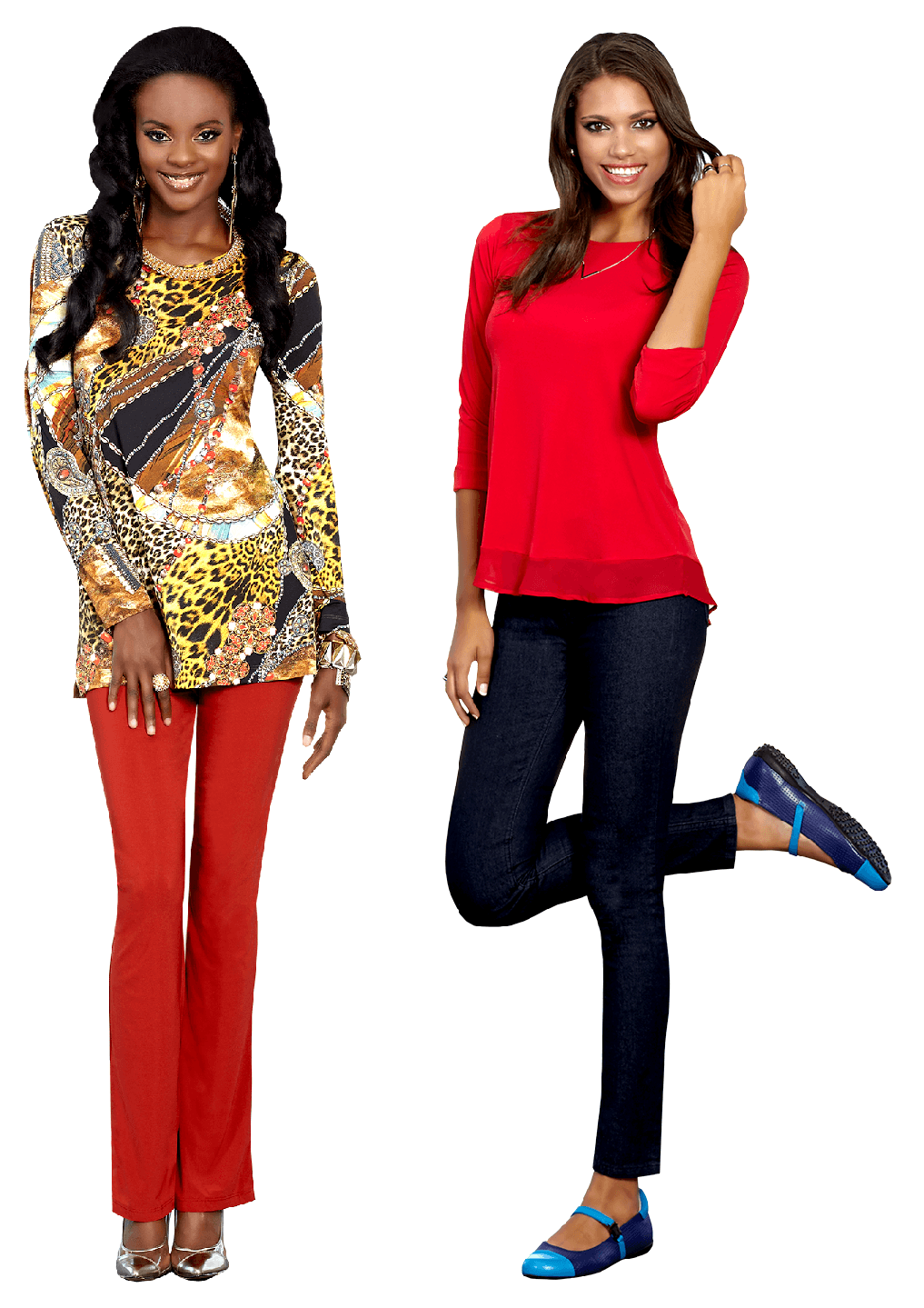 Following Tradition – Religious Services
Many fashionistas find themselves attending religious services around the holidays. Don't assume you'll need to tone down your style to blend in. You'll always look en vogue and approprié with a cardigan or jacket, dressy trousers or skirt, and metallic shoes or purse.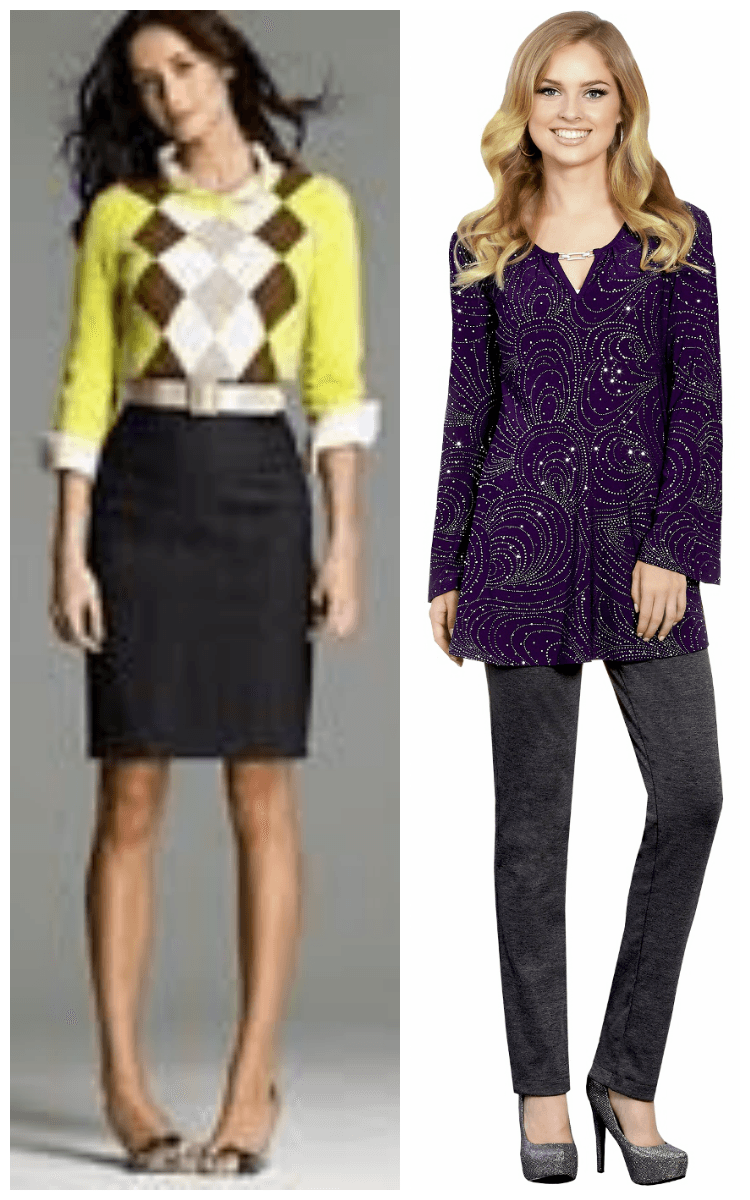 "Over the River and Through the Woods" – Traveling
Chances are, you may be one of the millions who travel over the Holiday season this year. When traveling, comfort is important – but so is style! How can you do both, you may ask – choose a well-fitting trouser or leggings to be topped with layers to address temperature changes as you trek to your holiday destination. Comfy shoes are important as well; choose low-heeled boots, flats, or Antthony's fab Mary Janes, because you never know when you might need to make the airport dash!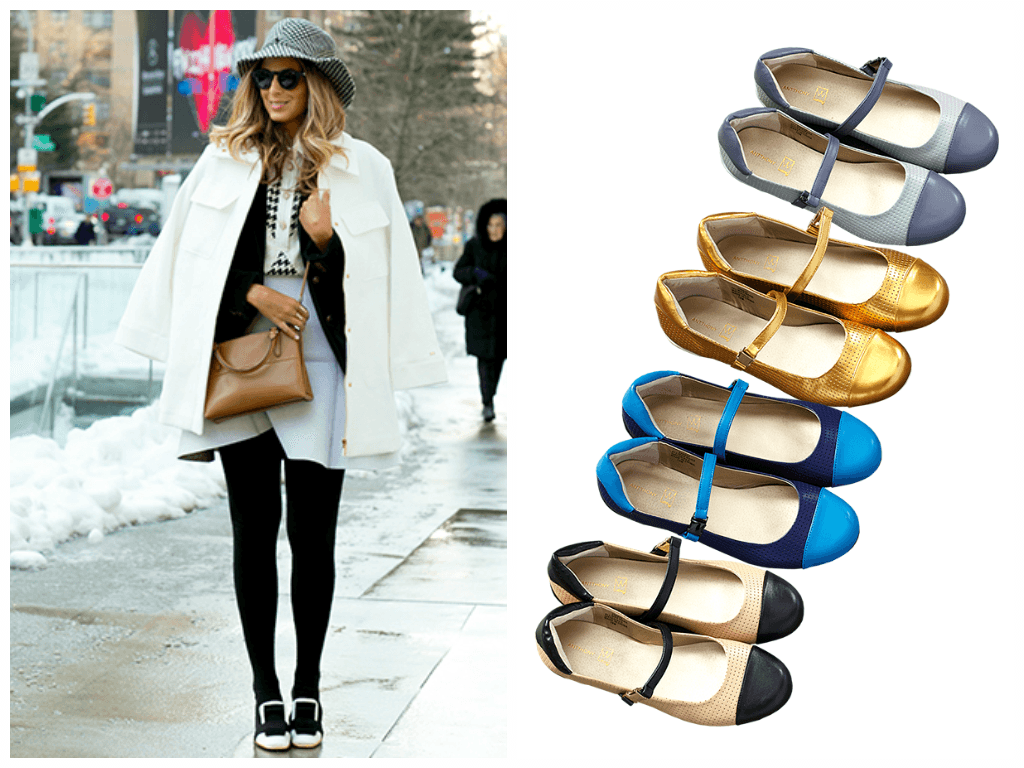 The season is upon us; but now we are ready to put our most fashionable foot forward, looking bright and beautiful as we attend to all the shopping, traveling, and best of all the warm and wonderful gatherings with friends and family! Shop for your holiday favorites at www.AntthonyOriginals.com any time of day or night and look your best no matter the occasion!
Dear Ladies,
Let me be the first to wish you Happy Holidays! I know that the Holiday Season is still weeks away, but the excitement of my latest Holiday Collection certainly has me in a festive spirit. The latest collection offers a new twist – effortless dressing! Yes, that's right – a dream come true – natural, graceful and uncomplicated dressing. The Holiday Collection offers up all of the fashionable and en vogue pieces that you need to get you to the holidays and through the holidays beautifully. Each piece in the collection is designed, not for you to simply purchase more clothes, but for you to assemble your chic and stylish wardrobe. Each article in the Holiday Collection is created so that all pieces work seamlessly together, allowing you to mix and match to your heart's content. AM to PM dressing is no longer a stress-filled event, but now a pleasurable pursuit as Antthony delivers flattering style and grace for petite to full-figure. Join me on HSN Live and at www.AntthonyOriginals.com and uncover the latest in high fashion styles, from the brand new Holiday Collection, that fit and compliment, working together to build your ideal wardrobe.
Antthony Design Originals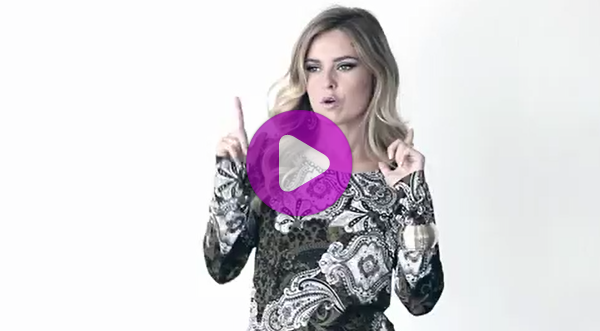 [really_simple_share]