Self-improvement books get a bit of a bad reputation, but if you are looking to read something that could improve your life this year, here are 5 great titles for you to consider. Each selection is written by women and explores characters or issues that illuminate women's lives in great specificity and beauty.
Each of these books is also paired with an Antthony Original design from the Your Life, Your Style Collection, which can be found at HSN.com or www.AntthonyOriginals.com. It's time to dress how you feel and express your inner and outer beauty!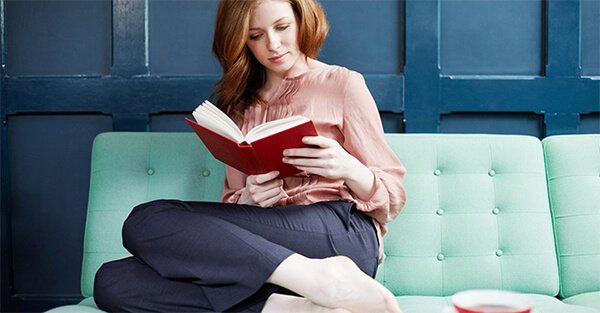 Take some time this year to engage your mind and energize your spirit. Dive into this collection of self-help favorites for a lively mix of information and inspiration.
CARRY ON, WARRIOR by Glennon Doyle Melton
The Power of Embracing Your Messy, Beautiful Life
By shedding our armor, we can stop hiding, competing, striving for the mirage of perfection, and making motherhood, marriage, and friendship harder by pretending they're not hard. In this book you will find a wise and witty friend who is trying to love herself and others, and in the process inspire you to forgive your own imperfections, make the most of your gifts, and commit to small acts of love that will change the world.
THE CONFIDENCE EFFECT by Grace Killelea
Every Woman's Guide to the Attitude That Attracts Success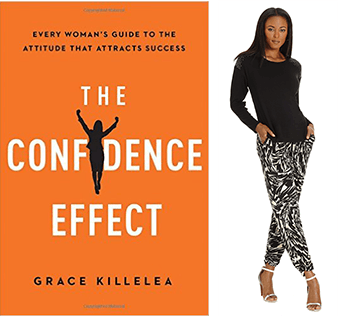 Talented, hardworking women are frequently passed over for promotions. While it's easy to blame a corporate culture that favors men, there may be another culprit: a surprising disparity in confidence. Men are prone to overestimate their abilities, while women too often sell themselves short. The book begins with research and statistics and then focuses on a step-by-step method to help women become more confident.
DARING GREATLY by Brené Brown
How the Courage to Be Vulnerable Transforms the Way We Live, Love, Parent, and Lead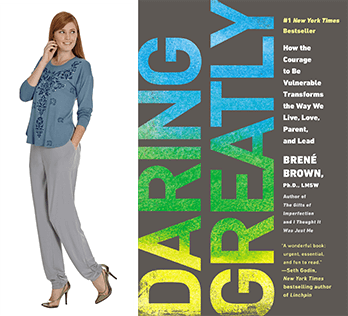 Every day we experience the uncertainty, risks, and emotional exposure that define what it means to be vulnerable or to dare greatly. Based on twelve years of pioneering research, Dr. Brené Brown dispels the cultural myth that vulnerability is weakness and argues that it is, in truth, our most accurate measure of courage. Daring Greatly is a practice and a powerful new vision for letting ourselves be seen.
BIG GIRL by Kelsey Miller
How I Gave Up Dieting And Got A Life
At twenty-nine, Kelsey Miller had done it all: crash diets, healthy diets, and nutritionist-prescribed "eating plans," which are diets that you pay more money for. BIG GIRL chronicles Kelsey's journey into self-loathing and disordered eating-and out of it. This is a memoir for anyone who's dealt with a distorted body image, food issues, or a dysfunctional family. It's for the late-bloomers and the not-yet-bloomed. It's for everyone who's tried and failed and felt like a big, fat loser. So, basically, it's for everyone.
YEAR OF YES by Shonda Rhimes
How To Dance It Out, Stand In The Sun, And Be Your Own Person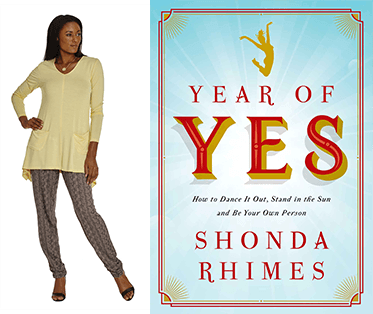 This poignant, intimate, and hilarious memoir explores Shonda's life before her Year of Yes and it chronicles her life after her Year of Yes had begun. She learned to say yes to her health, yes to play and she stepped out of the shadows and into the sun. She learned to explore, empower, applaud, and love her truest self. This wildly candid book reveals how the mega talented Shonda Rhimes, an unexpected introvert, achieved badassery and how you can, too.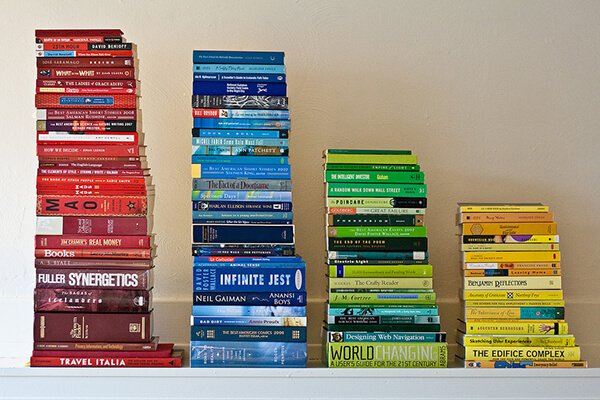 For the avid reader who may have already read these titles, here are some 2016 READING RESOLUTIONS that will challenge you further and expand your view of the literary world.
1. Read a book that intimidates you.
2. Read the book before watching the film.
3. Read a collection of poetry.
4. Read a book in a day.
5. Read the book you've lied about reading.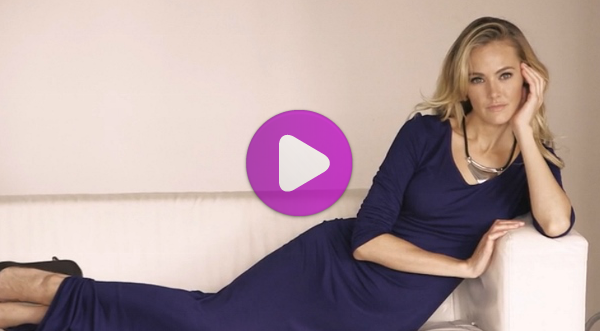 [really_simple_share]