From hearty breakfasts to light salads and sweet treats, here are some budget-friendly recipes for you to try today! Every recipe requires eight or fewer ingredients and takes less than 20 minutes to prepare. Breakfast, lunch, dinner, snack and a healthy dessert—they're all here. So read on and then get cooking!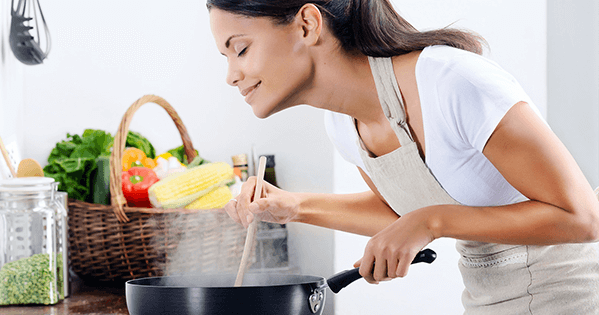 BREAKFAST
To combat morning laziness and keep your days on track, try making a breakfast that yields several servings early in the week, and then simply heat up each serving before heading out to face the day. A quinoa breakfast bake is a perfect example of how to do it right. Get the recipe here
LUNCH
It's time to take the brown-bag lunch up a notch! Salad can be a great go-to healthy meal, and this creative and satisfying mix will fill you up with fiber and protein—not calories. If you are tired of the same old bowl of greens, try this California-inspired salad that is perfectly lovely and healthy at the same time. Get the recipe here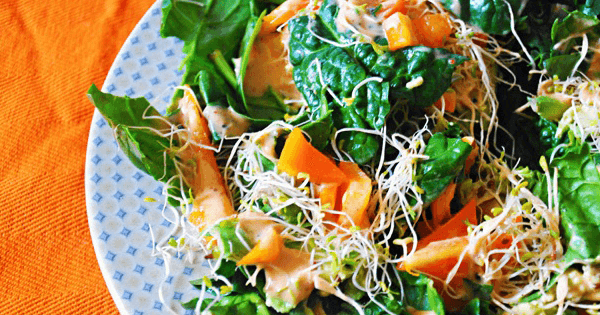 DINNER
If you're sick of casseroles or pasta for dinner, try this fantastic fish recipe for a healthy change. Salmon is rich in protein, full of heart-healthy omega-3s, and easy to prepare. Add some seasonal steamed vegetables for a colorful and yummy dinner that you won't regret the next day. Get the recipe here
DESSERT
To keep your healthy eating streak on track while still allowing a bit of indulgence, try serving baked apples. They are great individual-sized desserts that come out of the oven looking beautiful and almost too good to eat. This dessert makes the perfect ending to a dinner party or family gathering. Get the recipe here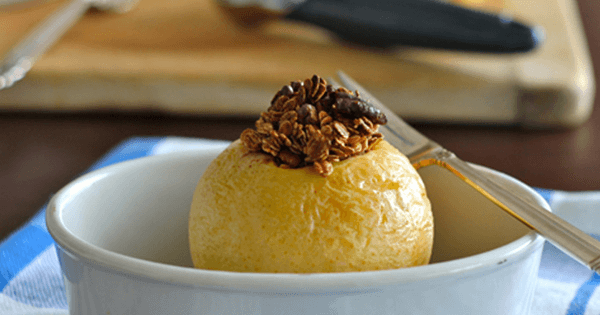 SNACK
This is a fun alternative to an ice cream sandwich that you can make with fruit. These frozen nibblers are bite-sized so you can nosh on a little something sweet whenever a sugar cravings strikes. As an added bonus, they are super easy to whip up and you can store them in the freezer for when you are ready to eat them. Get the recipe here
Now that the holiday is over and your eating is back on-track, you are ready to fill your closet with some new clothes that flatter your figure. Get online and shop for your next Antthony outfit today. They are available at HSN.com or www.AntthonyOriginals.com anytime 24/7. Each design come in petite, missy and plus sizes, so there is something for every woman.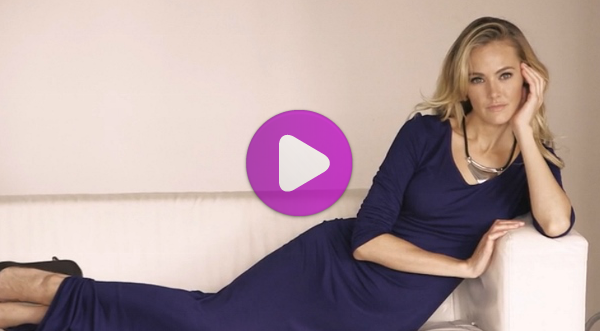 [really_simple_share]