Everyone has a different style when it comes to meal planning. Some people wing it, visiting the grocery store every day and whipping up dinner from what they find. However, if you want to save money and time, a little advance planning goes a long way.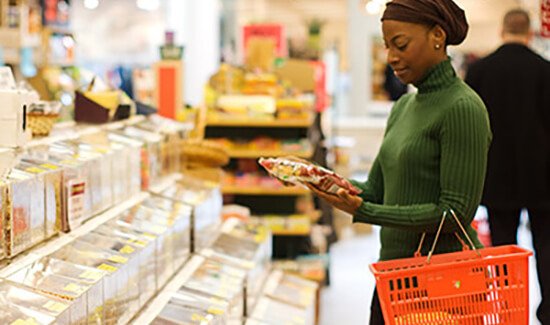 Shopping for groceries, is something we all need to do and it can be a joy or a chore depending on your approach. Many people find shopping for more nutritious items an even bigger challenge, but equipped with a few easy tips you can make your trip to the grocery store a stress-free part of the week.
HERE ARE SOME TIPS TO HELP YOU MASTER SHOPPING AT THE
GROCERY STORE WITHOUT BREAKING YOUR BUDGET!
Sure, grocery shopping requires some thoughtful planning and a little effort, but once conquered it also leads to low stress, and healthful meals that are packed with enjoyment. If your New Year has you spending late nights at the office or you are constantly in the car chauffeuring your kids to their after school activities, you may have little time to grocery shop.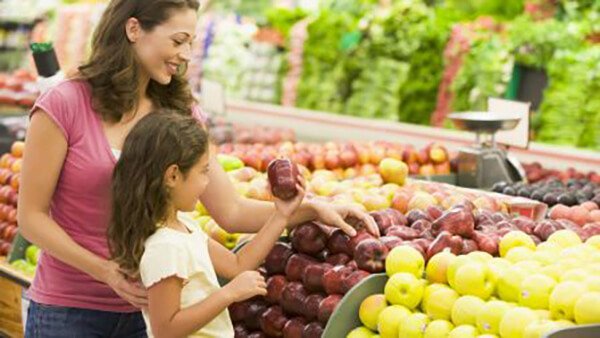 HERE ARE 5 ONLINE SHOPPING SERVICES THAT WILL
DELIVER GROCERIES TO YOUR DOOR!
UPCOMING EVENTS:
Antthony' Returns to the United Kingdom on QVCUK LIVE with a Today's Special Value
Please save the date March 2 & 3, 2016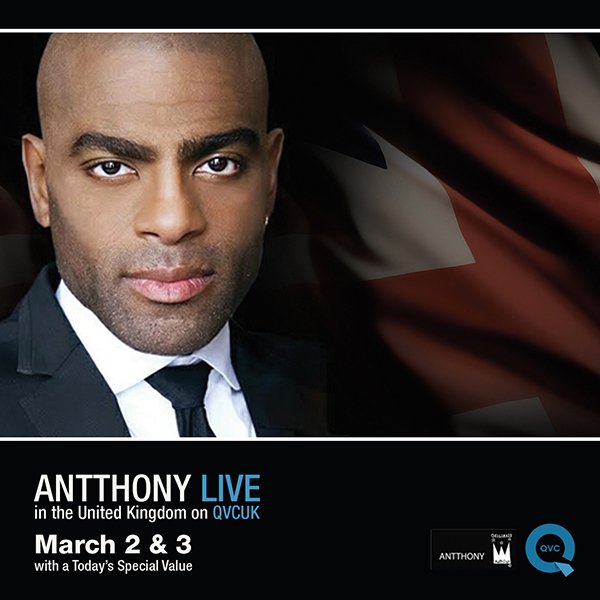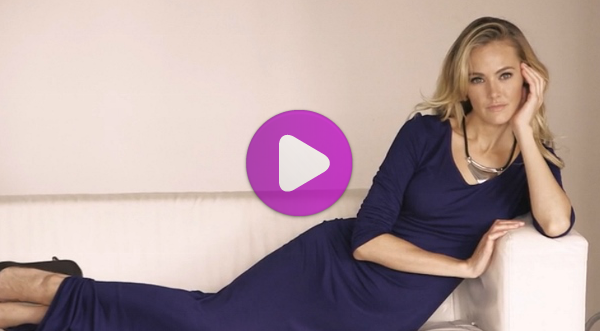 [really_simple_share]