As a modern woman you are probably highly invested into looking effortlessly put together at all times, so when the world of fashion serves up easy and stylish hairstyles to accentuate your look, it's nearly impossible to resist talking about them.
Changing seasons means changing hairstyles. Here are some hair inspirations, which are easy and approachable; everyday looks that you can wear to feel your most beautiful and ultra on-trend this fall.
THE LOW PONY

In the world of pulling your hair back you have a lot of choices. You can wear messy ponytails, sleek ponytails, side ponytails and ponytails wrapped in exotic accessories, but to be in style this season, you must wear your ponytail low – seriously low. When you dial down of the height, you will raise your ponytail from cheerleader territory to a whole new level of sophistication.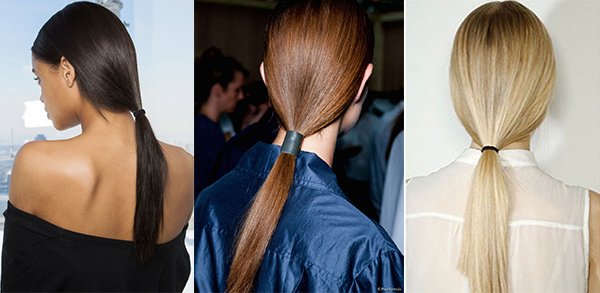 A DEEP SIDE PART
The deep, glamorous side part is back in a big way this season. Think of it as a cousin to the side part, but far more dramatic. To create your deep side part, take a fine-tooth comb and find the highest point of your eyebrow. That's where you want the line of your part to fall. A deep division is a natural volumizer for hair of any kind, and a side part helps balance and complement all face shapes.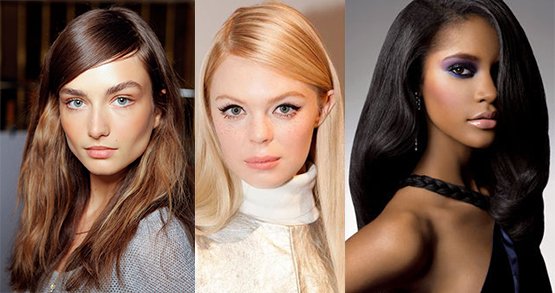 A NEW TWIST

The classic French twist shed its high society image in favor of a looser, younger, cooler look. Embrace messiness and ease securing your twist with a statement piece pin and thick ribbon, or add volume by rolling it into a pompadour shape. This new, chic up-do will take your hair from the obvious to the unique.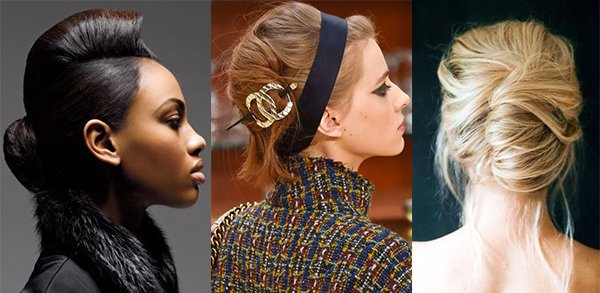 ACCESSORIZE WITH LEATHER

Sure, there are always a need for some bobby pins and gold clips, but the best accessories for high style fall fashion are made of leather. Hair accessories in general are making a serious comeback this season with headbands being center stage. Headbands are the perfect option when you want a no-fuss way to keep your hair out of your face while still looking like you put in a little effort.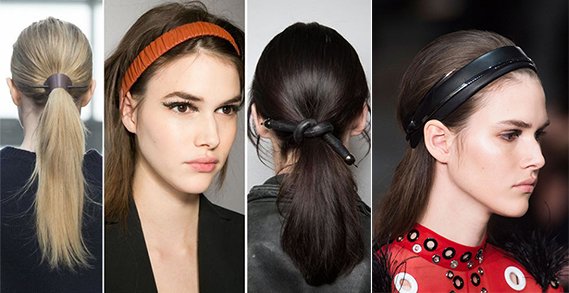 Be sure to show your favorite hairstyles paired with your newest wardrobe additions from the Antthony Design Originals on my Facebook page. You can shop Antthony designs online at HSN.com or www.AntthonyOriginals.com anytime 24/7. All of my designs come in petite, missy and women's sizes, so there is something here for every woman.
[really_simple_share]