Life is beautiful, don't you think? Every year we get the chance to reflect on the adventures, the hardships, the high moments and the sorrows of the past, and then let it go and look forward to the future! There is something so refreshing about focusing our energy on new possibilities and a new day.
If you are like most women, you've probably already been inundated with advice on how to make resolutions and keep them. The most common ones have to do with losing weight, getting healthy and slimming down. Taking proper care of your body is essential to avoiding unnecessary health problems; however, good health also includes having a healthy self-image and a healthy lifestyle. Here are some non-traditional tips to consider as you start the New Year.
HERE ARE 7 TIPS TO BE A BETTER VERSION OF YOURSELF THIS YEAR!
1. BREATHE. DEEPLY.
The first thing we do arriving on Earth is we breathe in; the last thing we will do is breathe out. The breath helps propel oxygenated blood filled with nutrients and all great goodies around our entire bodies. When we breathe we become conscious, so when feeling stressed or overwhelmed, simply close your eyes, pause and…breathe.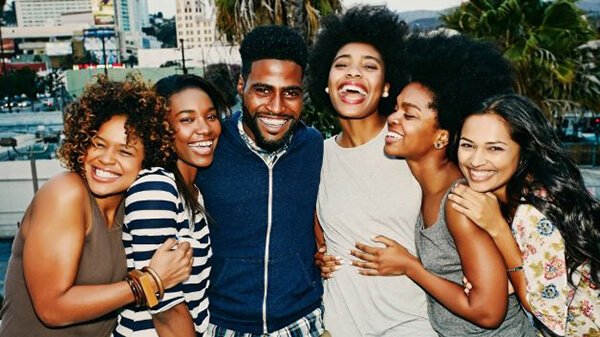 2. GET OUT MORE OFTEN.
If you have a regular 9-5 job, chances are you spend most of your times holed up in the office and not a lot of time going out and having fun. During weekends, you're probably busy with work or running errands. Make it a point to go out with friends at least once a week. Get some sunlight. Go out and have a change in environment. It'll be great for your body and your soul.
3. IMPROVE YOUR POSTURE.
Slouchy looks good on bags and boots, but not so much on you. When you are in a bit of a slump, try doing some simple exercises to help improve your posture. Using power poses and simple stretches will give you the confidence you need to keep going; not to mention it releases tension, builds muscle, and gives you energy. You will also have the instant benefit of a taller, slimmer-looking physique.
4. DRINK MORE WATER.
Water makes up two-thirds of the body and can have a profound influence on our vitality and energy levels. Research shows that dehydration can directly affect your mood, making you grumpy, sluggish and confused. When you drink water you think clearer and are happier overall. So, put down that can of soda, which is filled with sugar and unpronounceable chemicals, and reach for a glass of water instead.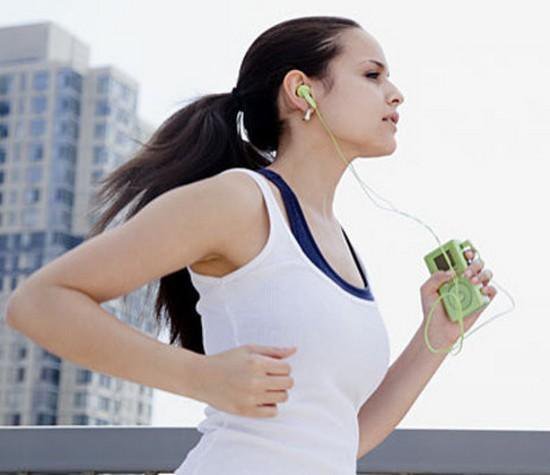 5. MOVEMENT IS LIFE.
Exercise is good for your soul and not solely for your outward appearance. It may not seem like taking the stairs or parking far away would make a big difference, but adding little bouts of physical activity to your day can help you burn additional calories and improve your health overall. Instead of starting a strict workout routine that you may not stick to a month from now, show that you appreciate your body and all the things it can do by simply creating a little more movement in your life each day.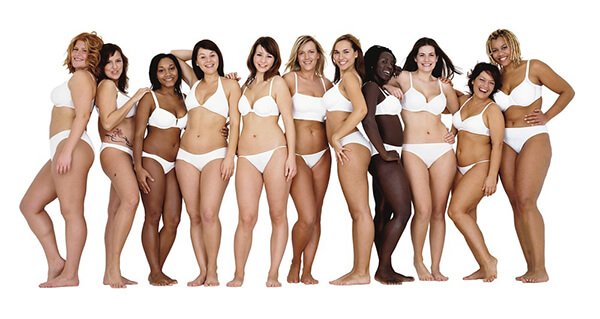 6. LOVE YOURSELF.
No one deserves your kindness and compassion more than yourself. The process of confidence and self-love is exactly that: a process. It doesn't occur overnight. Rather, every day becomes an opportunity to practice reminding yourself who, exactly, you are. Treat yourself as you would treat your children or your best friend—with gentleness, concern and caring. After all, you're worth it!
7. BUY A NEW OUTFIT.
You work hard, so every now and then give yourself a reward to help you feel rejuvenated and look as good on the outside as you feel inside. Treat yourself to something you want but don't necessarily need. Buy an outfit that flatters your figure and then enjoy the compliments that follow.
You can shop these and other Antthony designs online at HSN.com or www.AntthonyOriginals.com anytime 24/7. My designs come in petite, missy and plus sizes, so there is something here for every woman. You will find these looks, and more, as part of my Your Life, Your Style. Collection.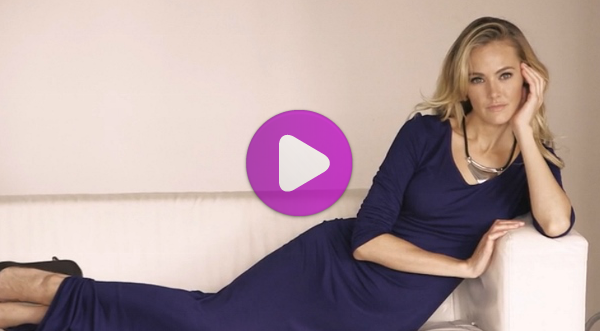 [really_simple_share]