Can you feel it? Spring is almost in the air! If you cannot feel it in the weather by you – you can feel it in the clothes that are being released. Fun, easy, retro and beautiful designer fashions are beginning to hit the market. It's that time of year to start planning your spring wardrobe. What will you do – go generic or stick with designer fashions? Did you know that you get more bang for your buck with designer fashions? It is true, ladies – you are much better off buying affordable, yet gorgeous designer fashions than taking a chance with the knockoffs; let's see why.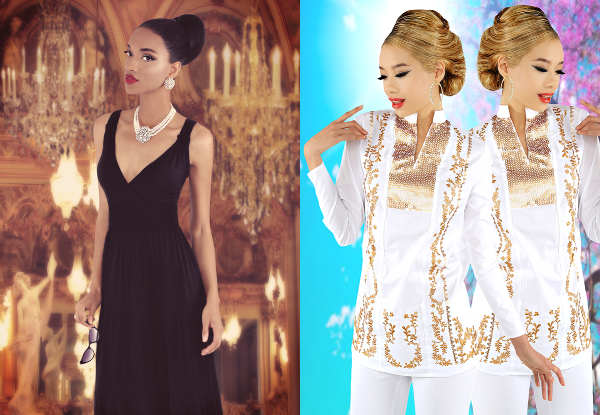 Fabulous Fit
Why settle for something that just "kind of" fits or looks just okay when you can have a guarantee of quality and fabulous fit with designer fashions? When you have a designer that puts all of his attention to quality and detail, you are guaranteed a fabulous fit that will flatter you and make you feel like you are on top of the world. Our designer clothes do not mean hours at the tailor or spilling everything out of your pocketbook; they simply mean quality clothing that is ready to wear and instantly look beautiful. Even casual clothing can look amazing, simply because it fits and flatters in all of the right places.
Feel Good About Yourself
Spring is all about feeling happy and excited and what better way to do that than with your clothing? Let's face it, our clothes determine our moods; if your clothes are ill fitting, you are not going to feel as carefree as if they fit like a glove, right? When you slip on a gorgeous spring dress that feels like it was made just for you, in the highest quality materials and most impeccable colors, your self-esteem is guaranteed to soar through the roof. Let it soar baby – this is your time to embrace your style and beauty!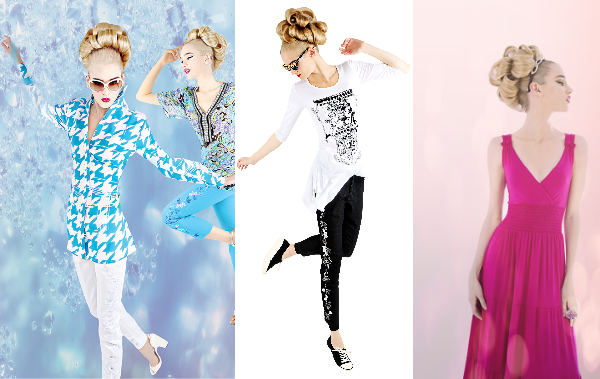 Stand out from the Crowd
Who wants to blend in with everyone else? When you choose beautiful, designer fashions, you will stand out, but in a good way! You will look sophisticated and unique and be the talk of the room. Designer fashions embrace the latest trends but with a unique quality and sophistication. Quality, designer clothing has an eye for the best trends and embraces them in the most unique way. What you will see gracing the spring stages this month are incredible colors of intense blues, gorgeous pinks and bright yellows. With an inspired retro style, the new spring line will help you embrace spring with vigor and excitement; let's bring it on!
Are you ready to learn more? Come see us on Facebook and get a feel for just how gorgeous the new spring line is; we promise you will not want to miss the opportunity to embrace the retro, beautiful style that we have in store for you!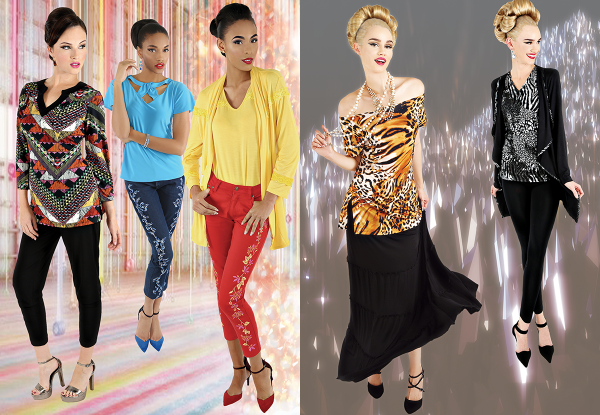 Fabulous 1950's Style for Today's Ladies
Are you ready to see more? Antthony Originals has the most exquisite spring line ready just for you! Get ready to feel amazing in a sophisticated, retro style that perfectly combines with today's styles and tomorrow's trends. When you see the new clothing line, you will know that this is what spring is meant to look like. Be one of the first to see our spring line at our March shows:
Thursday March 20th 9-10pm
Saturday March 22nd 7-8am; 9-10am; 1-2pm and 3-4pm
Come celebrate 20 years of impeccable designs by Antthony Originals on HSN.com! You will not want to miss the fun!
[really_simple_share]