Keeping up with the season's latest accessories is a great way to get in the holiday mood, and it can be a fun way to quickly update your favorite winter outfit. From tiaras and graphic bags to clear plastic kicks, prepare to ring in the New Year in style. Embrace your maximalist spirit this holiday and accessorize like it is 2016!
HERE ARE SOME FUN AND EASY ACCESSORY TRENDS THAT WILL ADD A LITTLE GLAMOUR TO YOUR EVERYDAY STYLE.
EARRINGS
The perfect earring this season is long and full of maximum bling. These dropped looks draw the eyes to the side of the face, the shape of the ears and the gentle curve of the neck. Not only are they supremely feminine, but the geometric shapes also give them a futuristic feel. You can also try an embellished ear cuff for a fun and on-trend alternative. Mix both styles and you will achieve instant glam.
BAGS
As a woman's most trusted accessory, your bag says a lot about your mood and your style. Whether you grab a clutch or a statement bag, make sure it shows your personality and you will be right on-trend. This year colorful graphic bags are all the rage. Your friends will covet these incredibly gorgeous and positively wacky designed handbags. You may also see a lot of clear and white bags that will inspire beautiful dreams this winter season.
CHOKERS
A new and updated look since the outdated throat-clinging chokers from the 90s has arrived. These necklaces are both edgy and sophisticated and can be simple or gaudy depending on your mood. From chunky statement styles to sculptural pieces, a choker is highly versatile and can be paired with a deep V-neck or even a strapless dress for a fantastic holiday look.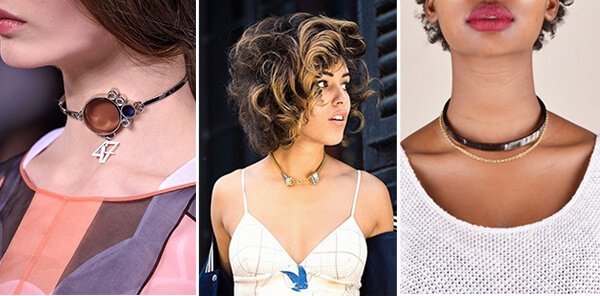 HAIR JEWELS
Perhaps the easiest way to dress up your holiday look is to add some bling to your hair. This is an especially great way to feel dressier, as you may not normally wear them elsewhere. Estate-looking jewels, tiaras and bold hair accessories are pretty to look at and the holiday is perfect to show off your favorite vintage brooch without looking like an eccentric grandma.
SCARVES
Scarves are always appropriate accessories for the fall and winter season. They add the perfect touch of femininity to a lovely dress or as a warm layer. You can wear them thin and dainty wrapped around your neck, match them to your outfit, or go for a more winter appropriate fur to give your outfit pizzazz. You will stay warm and look great with this fun accessory.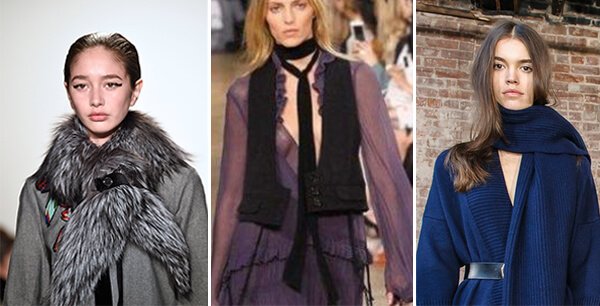 If you still need something to wear to your holiday parties this year and want to find the perfect outfit to go with one of these accessories, you can shop Antthony designs online at HSN.com or www.AntthonyOriginals.com anytime 24/7. My designs come in petite, missy and plus sizes, so there is something here for every woman.
Upcoming Events
Mark your calendar and tune-in to HSN on Sunday, December 27th at 5am, 6am, 11am, 12pm, 6pm and 7pm when I will share my Your Life, Your Style Collection. I look forward to sharing my latest designs with you.
Antthony's Your Life, Your Style Collection Debut
Sunday, December 27th
5am – 6am
6am – 7am
11am – 12pm
12pm – 1pm
6pm – 7pm
7pm – 8pm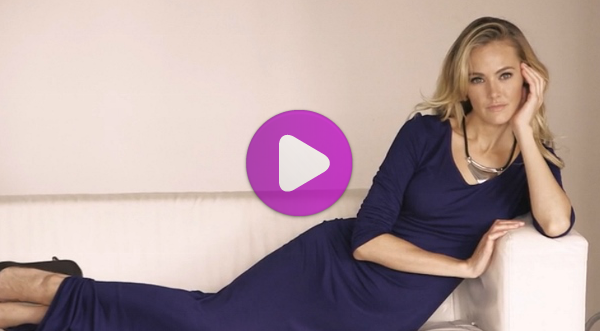 [really_simple_share]