Summer is almost upon us ladies! This means that it is time to start stocking your closet full of shorts, and sleeveless tops. Yes, this means you – even if you are plus sized. There is no reason to hide your body underneath bulky clothes. It is time to embrace who you are and let yourself enjoy the fashions of today. As with any body type, there is a right and a wrong way to dress. So let's take a look at the right way.
Shorts
Do you dare wear short shorts? If you have not, now is the time. No, you might not wear the daisy dukes that your teenage cousin is wearing, but there are plenty of styles that you can wear that will look fabulous. There are a few simple rules to follow to help you look your best:
•  Use the fingertip rule – With your hands at your sides, your shorts should touch your fingertips, at the least.
•  Don't go past your knees – Any shorts that reach past your knee caps will just make your legs look shorter.
•  Buy quality material – Higher quality materials will help to hide the areas that you would rather hide while flimsier fabrics will show everything and begin to look sloppy
•  Watch pocket placement – Pockets that add length rather than width are typically desired.
Tops
Summer is hot, there is no doubt about it, which means that you want to be able to bear your arms and you can! Do not feel as if you need to hide underneath bulky, longer sleeves just because you have curves. These few simple tips will help you pick the perfect top:
•  Choose the right color – Wear tops that match your skin tone or complement it and avoid those that are a stark contrast. White and black are best to avoid, instead choose more neutral colors that blend well with your skin tone, making your arms look skinnier.
•  Use accessories – Accessories draw the attention away from other areas of your body, so have fun with your accessories, adding a thin scarf, fun necklace or big earrings with your top.
•  Keep it simple – Prints are fun, but they can be really unflattering in a sleeveless top. Instead, save the prints for your accessories where you can let loose.
•  Use balance – If you are wearing a sleeveless top, make sure your bottom half is not wearing anything tight fitting or revealing.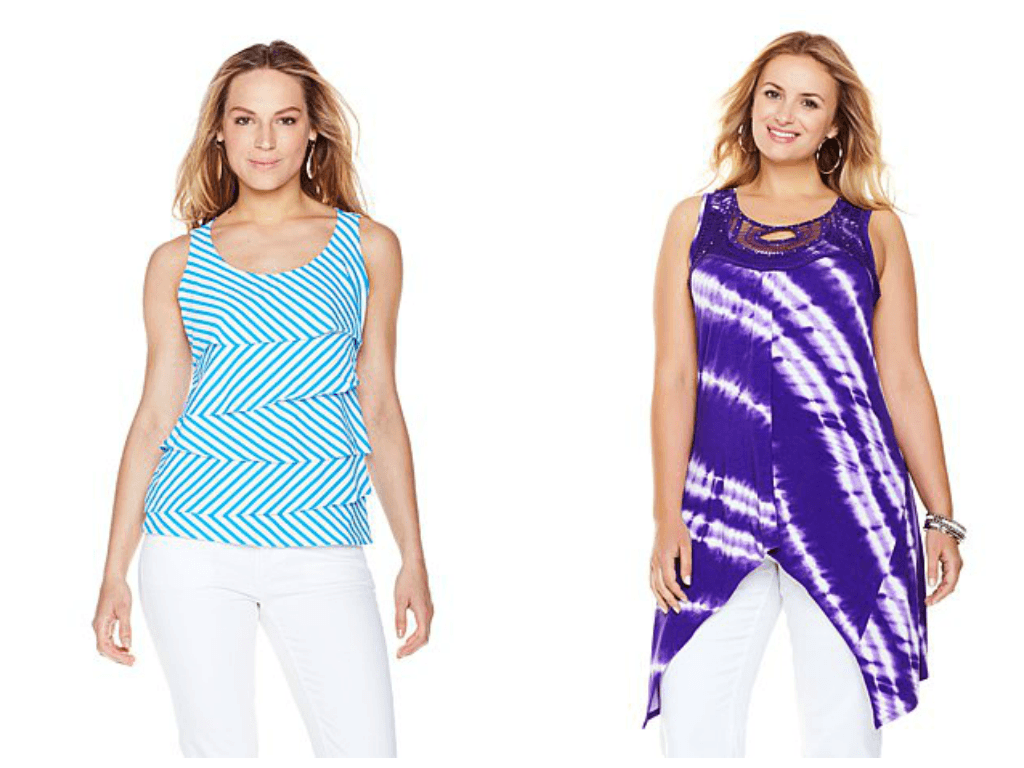 I want you to have fun with your wardrobe this summer, ladies, no matter what your size. Using these simple tips will help you look put together, fashionable and happy! Have fun and explore your many options and let your true personality shine this summer.
Fabulous Summer Style for Today's Ladies
Antthony Originals has the most exquisite summer line that will make plus size dressing fun this summer! Get ready to see the easiest ensembles that will have you feeling glamorous in seconds this summer. Our summer clothing line is meant to be beautiful, simple and glamorous. Come check it out and help us celebrate 20 years of amazing fashion!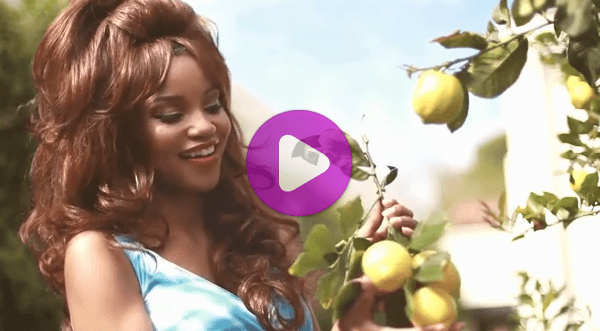 [really_simple_share]