Everyone deserves a bit of pampering from time to time – including you lovely ladies! Even with little spare time and practically no budget at all – you can still pamper yourself without a day at the spa. Here are five indulgent ideas that promise to boost your spirit, calm your body and free your mind.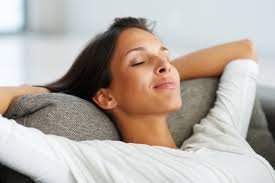 Let's start with something you can get for free! Did you realize that at your favorite department stores – the local beauty counter staff is just waiting to give you a makeover for the chance to share their products with you? It's true, stop by the beauty counter and ask the professional consultant. The beauty consultant will give you a makeover free of charge; you'll look amazing and also likely gain some helpful tips. You may even find something you love and want to add to your regimen. Don't forget to ask for samples – often these professionals will give you samples to try on your own for a few days – with the hope that you will fall in love with their products and come back for more.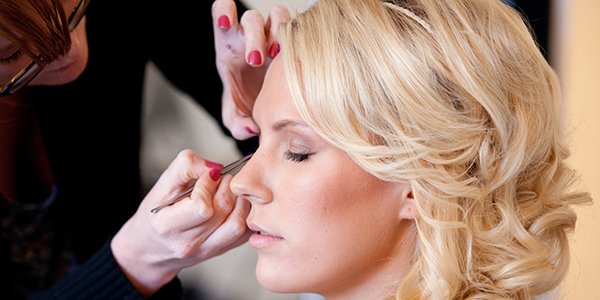 You're a busy woman – juggling home, family, job and other responsibilities – so what could be better than to pamper your feet. You and your feet deserve a respite. How about a pedicure? Begin by removing your old polish, and then soak your feet with warm water and a bit of sea salt for a few minutes. Next put a drop of olive or baby oil on cuticles and push them back. Trim and file nails. Now, let's moisturize and exfoliate with this simply incredible DIY foot scrub. Mix 1 cup of sugar with ½ cup of oil (baby oil, olive oil, coconut oil) and scrub away – the sugar works to exfoliate while the oil moisturizes your feet. Apply your favorite foot cream or body butter. Now separate your toes (a toe separator or cotton balls will do the trick), apply a base coat followed by your nail color – two coats. Complete your Pedi by applying a top coat and relaxing while drying!

Up next, how about a little hair pampering? Let's face it sometimes hair gets dull, frizzy, dry, etc. and a salon treatment is just not in the budget. What's a girl to do? Well, coconut oil is the perfect deep conditioning solution. Simply apply to hair (short hair – 1 teaspoon, long hair – 1 tablespoon) and gently massage into hair and scalp. Wrap with a towel and leave on for a few hours or even overnight. Shampoo, condition and see and feel the difference! Now with your new healthier locks – you may even find you can splurge for a haircut at the salon. If the budget is still a concern check for coupons or specials via social media and save or call on a cosmetology school in your area for a fresh new cut.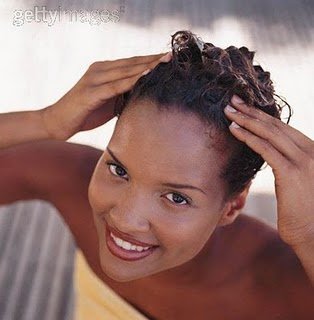 While this one may sound super simplistic, try to remember all the joy you got as a little girl enjoying her bubble bath. Now transcend to a grown up version. Light some of your favorite aromatherapy candles around the room, put on your favorite tunes, pour a glass of your preferred wine, add your own simple spa treatment and indulge. An exquisite all over body scrub can be fashioned from 1 cup of sugar (white or brown), ½ cup of olive oil, 2 tablespoons of honey and a hint of vanilla. Once scrubbed, rinse away for delightfully smooth and soft skin! If a body scrub is not on your hit list, choose your favorite bath salts or bubble bath and relax as you enjoy a long soak in the tub. Don't forget to roll up a towel or add a bath pillow (usually only $10) at Target, Walmart or Amazon and enjoy the soothing effects of your warm inviting bath.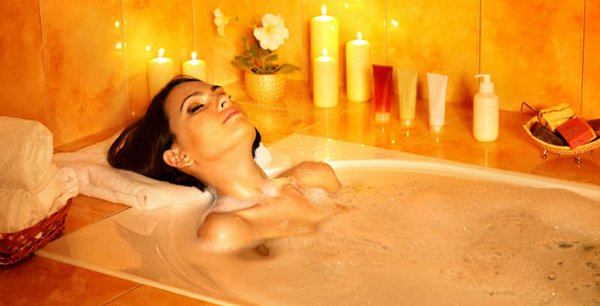 One final indulgence, give yourself a facial. It's not as complicated as it may seem. Try this for a wonderful at-home facial. Begin by cleansing, gently massage your cleanser onto your face and neck with a circular motion then rinse and pat dry. Next exfoliate, choose a facial scrub created for your skin type, massage in focusing on problem areas. Rinse and blot dry. Now deep cleanse your skin with steam. This can be accomplished by placing towels soaked in hot water on your skin or by filling the sink with hot water and standing over it for few minutes with your dry towel over your head to keep the steam in and focused on your face. Once cleansing and exfoliating is complete, it's time for your mask. Clay is a great choice, but there are lots of wonderful products to try or you can even DIY a mask dependent on your skin type. Next apply your favorite toner then moisturize and protect with sunscreen by day and serum by night.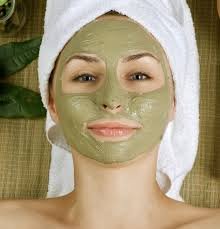 Now that we've discussed some amazing spring time pampering options to fit your tight schedule and budget – what's your favorite pampering indulgence? Share your favorites with me while you shop 24/7 at www.AntthonyOriginals.com or with me on HSN Live!
My dear ladies,
Spring comes breezily into our lives each year blooming with fresh fascinating color and such is the inspiration of the Antthony Design Originals Color My World Collection for Spring 2015. I want each of you to be enticed by the collection, shed those dreary winter time blues and take a walk on the colorful side of life – imaginative, artistic, innovative and beautifully chic! The delightfully blissful hues promise to bring the ideal complement to the hottest makeup and nail trends while perfectly harmonizing with your exquisite coloring – warm or cool. The Color My World Collection truly has something for everyone – from charming country to sophisticated city and every picturesque place in between – you can find your exclusive stunning style among the alluring colors and fashionable styles. Each distinctive piece promises to delight and flatter your figure – petite to full-figure. As refreshing as a quintessential spring day, Color My World is sure to inspire you and your wardrobe all season long! Gather your friends and join me for the fun on HSN Live! or shop 24/7 with me at AntthonyOriginals.com. Tag Antthony Design Originals on Facebook and share your favorite Antthony fashion pictures and enter to win a $250 Antthony wardrobe!
Color My World,
Antthony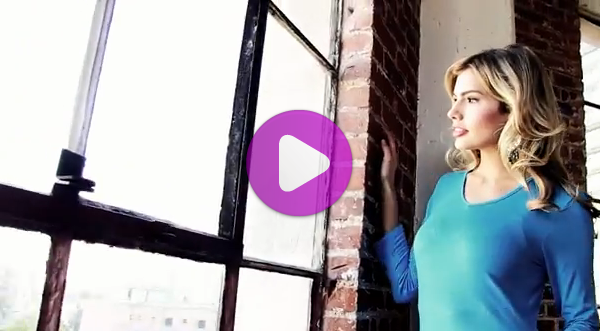 [really_simple_share]