We all need a little fashion inspiration every now and then—especially during this time of the year when shopping tends to take over our lives. Hitting a thrift store or digging through your closet for old but new styles can help stretch your wardrobe when money gets tight, but just because you are on a budget, it doesn't mean you can't wear the freshest threads this fall.
Here are some wardrobe wins without the hefty price tag. Whether for you, or to give as a gift this holiday, they are great pieces for any woman who demands quality and cost under $60 per piece.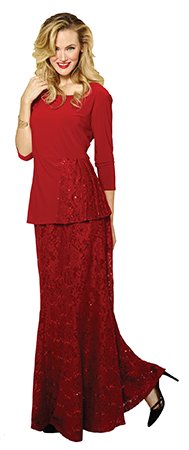 HOLIDAY DRESSES
It's officially party season! Between office holiday parties, after work cocktails, Christmas dinners and New Year's Eve soirees, the season is always jam-packed with reasons to dress up. Often the only thing more daunting than holiday shopping, is figuring out what to wear to each of these events.
Here are some Antthony dresses that are perfect for every event on your calendar, and you guessed it, each are under $60.
Antthony Kringle Skirt Set $59.90
Antthony Xaria Dress $59.90
Antthony Belle Jacket Dress Set $59.90
Antthony Sira Velvet Dress $59.90
Antthony Eleadora Jacket & Skirt Set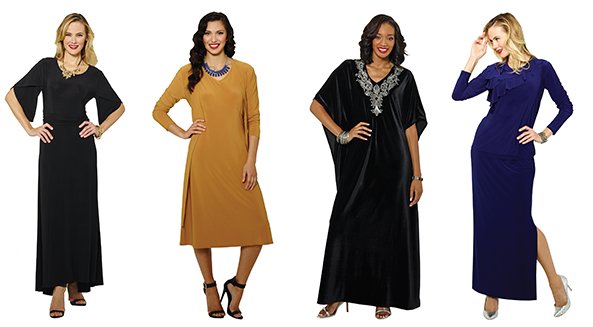 FESTIVE TOPS
Holiday dressing is all about having fun and lots of sparkle, so go for bliss! These tops will freshen up your wardrobe this winter and put you in the mood for some holiday merrymaking. Jewel tone fabrics are especially great for the season if you want to break away from more traditional colors.
Try these Antthony tops to transition your daytime outfit into one that's perfect for a night on the town or a holiday party. And you guessed it, each are under $60.
Antthony Vixen Cold Shoulder Top $39.90
Antthony St. Nick Top $59.90
Antthony North Bell Top $39.90
Antthony Noelle Top $59.90
Antthony Glory Knit Sweater $59.90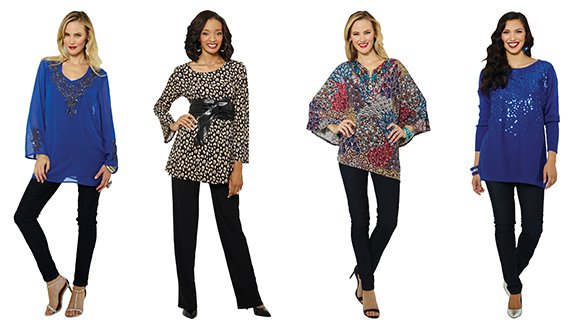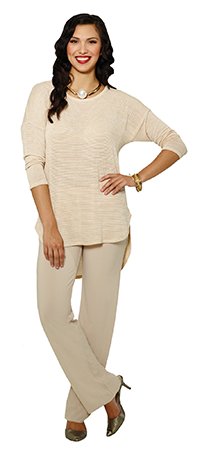 COZY AND COMFORTABLE
When it's chilly out and you have errands to run, the last thing you want to think about is dressing up, but you also don't want to look like a total mess. While sweatshirts and polar fleece are cozy, you can look good and still be comfortable!
Here are some more Antthony tops for casual gatherings and cold nights at home by the fire sipping hot cocoa. Each is under $60 and is sure to be a favorite item to wear all winter long.
Antthony Bianca Sweater Tee $39.90
Antthony Krystal Sweater $49.90
Antthony Nessa Loche Velour Jog Set $52.90
Antthony Bethal Knit Top $34.90
Antthony Isobel Sweater Knit Top $39.90
All of these Antthony designs are available to shop online at HSN.com or www.AntthonyOriginals.com anytime 24/7. My designs come in petite, missy and plus sizes, so there is something here for every woman.
Upcoming Events
Mark your calendar and tune-in when I will share my favorite looks to give as gifts this season. I look forward to sharing my designs with you and creating your wishes and wants list for this holiday. Whether for yourself or as a gift, the Gift of Giving collection is sure to be your one-stop-shop for the women in your life this year.
Antthony Live on QVCUK
Wednesday, November 18th
Thursday, November 19th
Antthony's Gift of Giving Collection Debut
Saturday, November 28th
5am – 6am
6am – 7am
7pm – 8pm
8pm – 9pm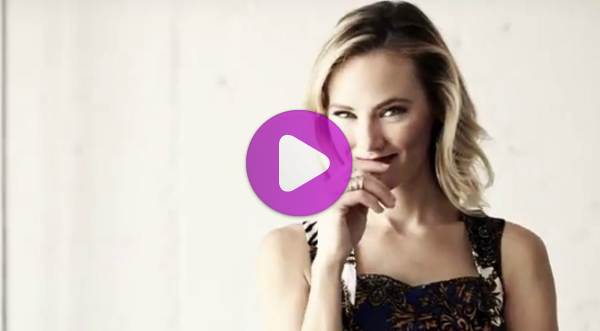 [really_simple_share]