There are loads of bizarre and surreal fashionable places to visit in London, which is why it is one of the world's most beloved cities for fashion lovers. London also offers shopping opportunities for all budgets, so even the frugal traveler can enjoy splurging a bit.
Here are a few favorite places to see, and be seen, when visiting England's capital city.
CAMDEN
Camden is one of London's most vibrant shopping areas. Combining live music and comedy venues with café's and bars, it's a brilliant place to meet up with some of the city's most creative people.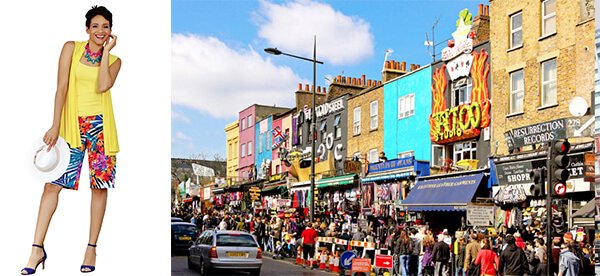 COVENT GARDEN
Covent Garden is perfect for fashionistas as it brings seven streets of independent boutiques, heritage brands, and vintage stores together in one place. Whether you want hip fashion, unique gifts, rare sweets or one-off handmade jewelry, Covent Garden is a great place to explore.

SOHO
Soho is one of London's most exciting areas. Soho is a favorite spot for tourists, theatre patrons, restaurants, shoppers and fashion connoisseurs of all ages. People are out on the street at all hours of the night and there is a palpable energy that will enhance your zest for traveling!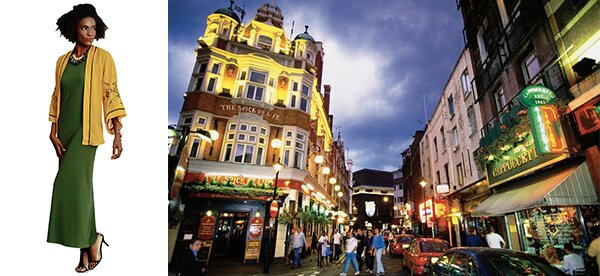 CARNABY STREET
The birthplace of the fashion and cultural revolution during the Swinging 60s, Carnaby Street is two minutes away from Oxford Circus and Piccadilly Circus and features more than 150 fashion brands, including independent boutiques, heritage brands, and new designer names. The colors will leave you speechless!

KNIGHTSBRIDGE
When it comes to luxury department stores, in London you're spoiled for choice. Be sure to head to Knightsbridge to explore the world-famous Harrods and Harvey Nichols. Liberty on Regent Street is another good option as it is known for floral and art deco prints that you can find on scarves and stationery. Apart from fashion and luxury products, Selfridges on Oxford Street houses the city's best food hall for all the foodie travelers!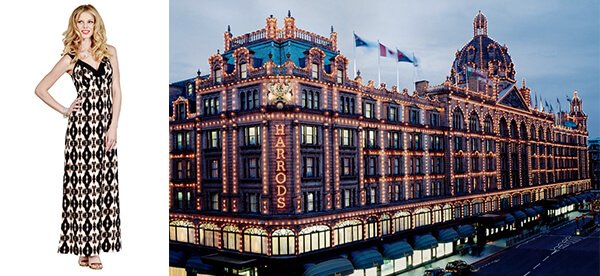 Be sure to shop for your next Antthony design online at HSN.com or www.AntthonyOriginals.com, anytime 24/7. All of my designs come in petite, missy and women's sizes, so there is something for every woman. They are great for traveling women who want to look good on the go!
If you have a favorite London look or place to visit when you travel abroad, share it on my Facebook page so we can all enjoy!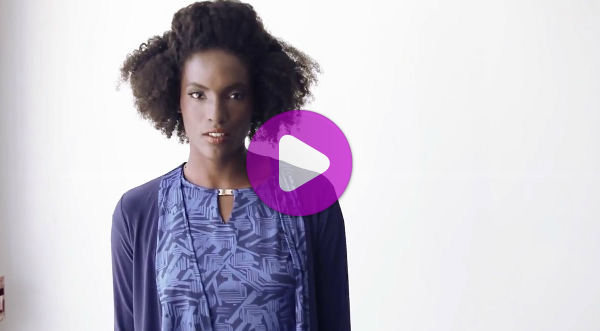 [really_simple_share]