Halloween is just around the corner, which means it's time to start looking for the perfect costume to mix and mingle on the scariest night of the year with your creative friends. Whether you're aiming to be scary, funny or ironic, keep in mind you don't have to spend three hours doing your makeup or hundreds of dollars on what to wear to slay this Halloween. Ghosts and demons are scary, the price tag of your costume should not be. Besides every fashionista knows it is more fun to make your own unique costume rather than pick one up off the shelf.
HERE ARE SOME SHOCKINGLY GOOD IDEAS FOR HALLOWEEN!
SHOP YOUR CLOSET
Dressing up is one of the best things about Halloween, but before you head out to the store, shop your closet first. You probably have a number of pieces that will make a great ready-made costume, then simply add a few great items from a thrift store or craft store, put on a little makeup, and there you go! Check out these easily recognizable character ideas that are feminine, fun and totally doable with the right pieces from your wardrobe.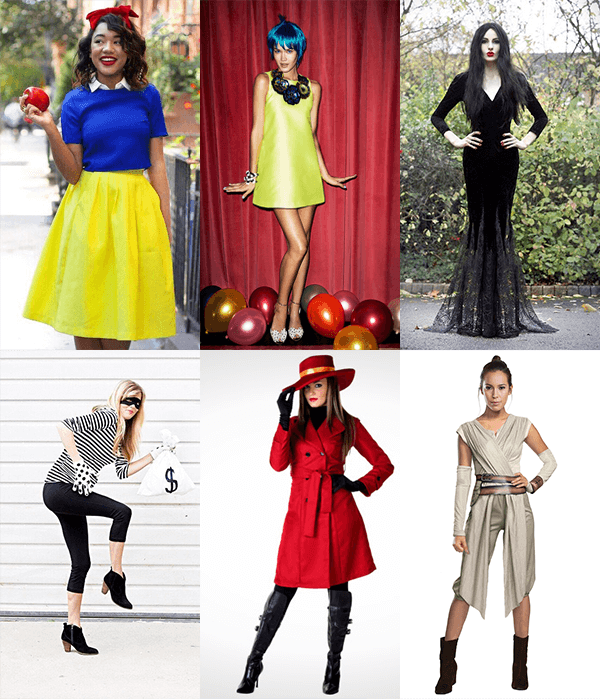 GET YOUR "PUNNY" ON
If you want to do something smart, a little tongue-in-cheek, and totally different than everyone else, you have to go with a pun costume. You may roll your eyes every time you see one, but admit it — you kinda love them. And so does everyone else. This approach is especially great for the woman who doesn't like to dress up, but wants to join in the pun.
GIVE THEM A FRIGHT
Horror costumes for women range anywhere from classic monster outfits, and sexy gothic costumes to popular horror costumes from TV and movies. Scaring the crap out of your friends is the essence of Halloween. So if you are the type of woman who wants to go a bit darker this holiday, wear something that will give them the chills.
Whatever kind of costumes you will wear this Halloween; remember that you don't have to spend a lot of money. Be original, and put together your own masterpiece based on your personality, your body type and your mood. Oh, and don't forget to dress up your little critter so they can join in the fun. Happy haunting!
UPCOMING EVENTS

LIVE ON HSN
Mark your calendar and tune-in to HSN on Sunday, October 30th when I will be live and talking to you about my latest collection. If you need something to keep you warm this fall, remember you can shop Antthony designs online at HSN.com or www.AntthonyOriginals.com anytime 24/7. All of my designs come in petite, missy and women's sizes, so there is something here for every woman.
Sunday October 30th
6am -7am
7am-8am
2pm-3pm
4pm-5pm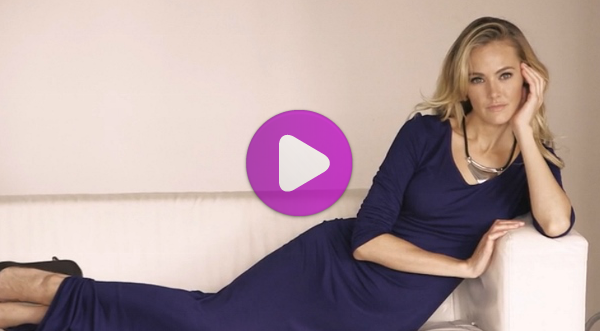 [really_simple_share]