Guess what ladies? Dressing plus size does not just mean picking out the right clothes. Of course, you want to pay attention to how your clothes look and fit, but many women make the mistake of overlooking their hair, makeup and shoes as an essential part of plus size dressing. So, without further delay, let's get started!
Ditch the Limp Hair
Do you let your hair hide your figure? It is time to stop that! Yes, let your tresses be long – but also let them be stylish. Longer hair does slim the face down, but soft layers will highlight your beautiful facial features and let your beauty shine through. Another fabulous tip: plump up those layers! Go to town with the curls and the volume! We promise that you will love how you look and feel.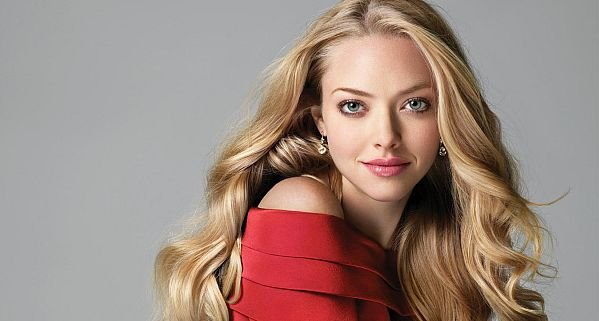 Wear Makeup
The more makeup you wear, the thinner you will look. In this instance, you want to play up your eyes, making them look as big as possible. You also want to highlight your cheek bones with just the right amount of blush and pucker up those lips with a soft shade of pink. You will look stunning and feel svelte – just try it!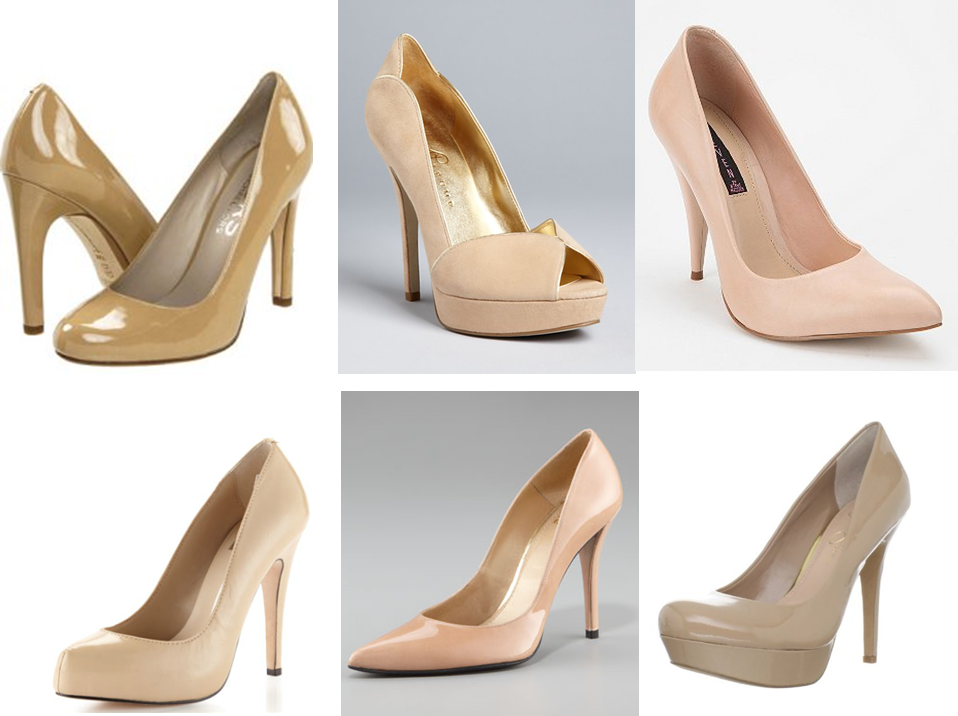 Shoes
Do not forget the shoes, ladies! Believe it or not, the right pair of shoes can make an outfit look like it was made just for you. The trick here is to think about length. Any shoes that are going to make your legs look like they go on forever will give you the most flattering look. Find heels that are comfortable and flattering and try them in a nude shade that matches your skin tone. Step back and look in the mirror and you will see incredible beauty that goes on for miles! If heels are not your thing, try wedges with a peep toe, they can have a similar effect as long as they are the perfect tone.
Let's Pair it Up
So now that you know how to wear your hair, makeup and pick the right shoes – let's take a look at some of the fabulous plus size outfits that Antthony has for you to wear when you hit the town. Remember when we talked about adding color to your wardrobe in a previous blog? Check out the Zaya Embellished Caftan Pant Set in red! Talk about beauty and color! Pair this beauty up with a sassy pair of heels with your hair in curls and you will make your presence known!
If you have not tried patterns yet, let the Dinah Houndstooth Print Shirt be your first attempt. We promise that you will not go back to ordinary ever again! Wear this beautiful top with a skinny pair of pants and wedge heels and you will feel as if you are on top of the world!
For the perfect pair of pants, go ahead and give the Orianna Embellished Stretch Jeans a try. The embellishments on these jeans are perfectly situated to flatter your figure and take the attention away from areas you would rather hide.
Fabulous Style for Today's Plus Size Ladies
Are you ready to see more? Antthony Originals has the most exquisite spring line ready just for you! Get ready to feel amazing in a sophisticated, retro style that perfectly combines with today's styles and tomorrow's trends. When you see the new clothing line, you will know that this is what spring is meant to look like. Be one of the first to see our spring line and come celebrate 20 years of impeccable designs by Antthony Originals on HSN.com! You will not want to miss the fun!
[really_simple_share]