Thanksgiving conjures all sorts of images in our minds. Family and friends gathered together, preparing the holiday meal and sharing love and gratitude and, of course, eating the Thanksgiving meal. For some, Thanksgiving is a time of serving in soup kitchens and homeless shelters around the country, for others it's a bounteous meal at Grandma's house inspired by timeless country living and complete with the grown-up's table and kid's table. It can be a day of food comas and football, or strategic planning for Black Friday shopping.
Regardless of whether you are heading down south for corn pudding, sweet potato pie or oyster dressing, up north for shoofly pie, lobster mac and cheese, or chestnut stuffing, southwest for chorizo dressing, chile and sweet potato tamales, and pumpkin flan, or to the pacific coast for mushroom ragout, mussels, or cabernet cranberry sauce; just remember it's not a time to leave fashion by the wayside. Thanksgiving is a time of celebration and chic fashion is always invited to the festivities.
If you are the hostess and the chef for this Thanksgiving's feast, you have the particular challenges of preparing a delightful meal, creating a welcoming home, and looking absolutely fabulous. You may be concerned; you'll sample a bit too much before your guests even arrive or that you'll be a slightly frazzled mess when they do arrive. But never fear – Antthony has the perfect ensemble for you, to let you get all your holiday doings done and still show off your Thanksgiving fashion flair! Choose the purple, flattering and fabulous, paired up with Antthony's fashion forward Mary Janes or select the flowy fresh patterned top with comfy leggings and your favorite boots.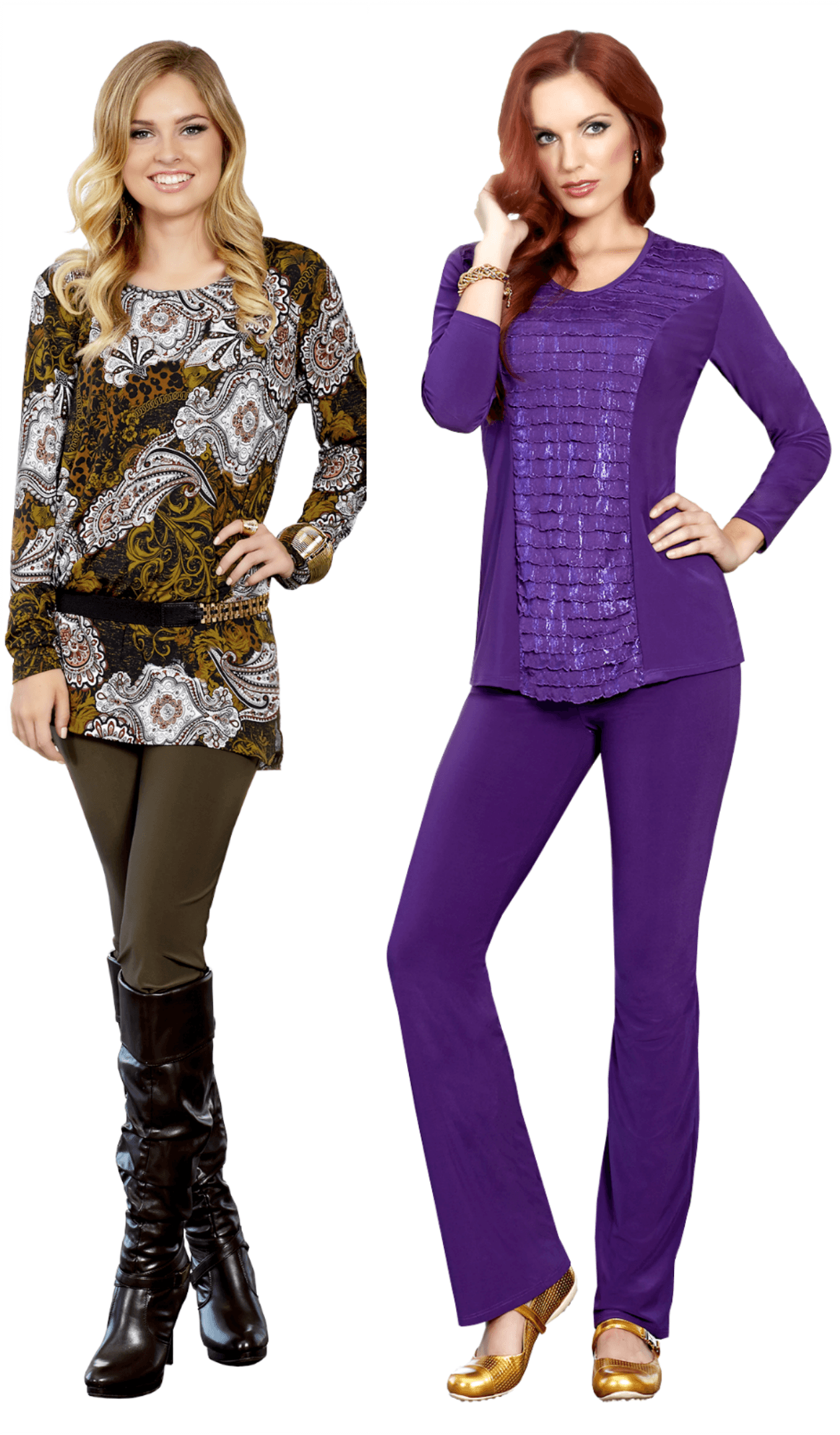 Maybe it's not your year to host, but this Thanksgiving, you get to relax and enjoy the merrymaking as a guest. Well, that's the perfect opportunity for you to show off your celebratory flair, but don't get so trendy as to offend great aunt Nellie's sensibilities (you may be sitting right beside her)! And don't forget, there will be lots of delectable goodies, so an outfit that will look amazing, even if you have one bite too many is the one to choose. A haute, yet loose fitting dress could be the perfect choice for the Thanksgiving celebration. If your family festivities are a bit more casual, choose stretchy leggings, cute trousers or a flattering, yet forgiving skirt, and pair it with a great sweater or layer a cardi and blouse to show off your style. Jumpsuits and jackets or sweaters are also an excellent choice to join in the revelry and still be comfy once the eating begins. As always, Antthony's Holiday Collection has you covered en vogue!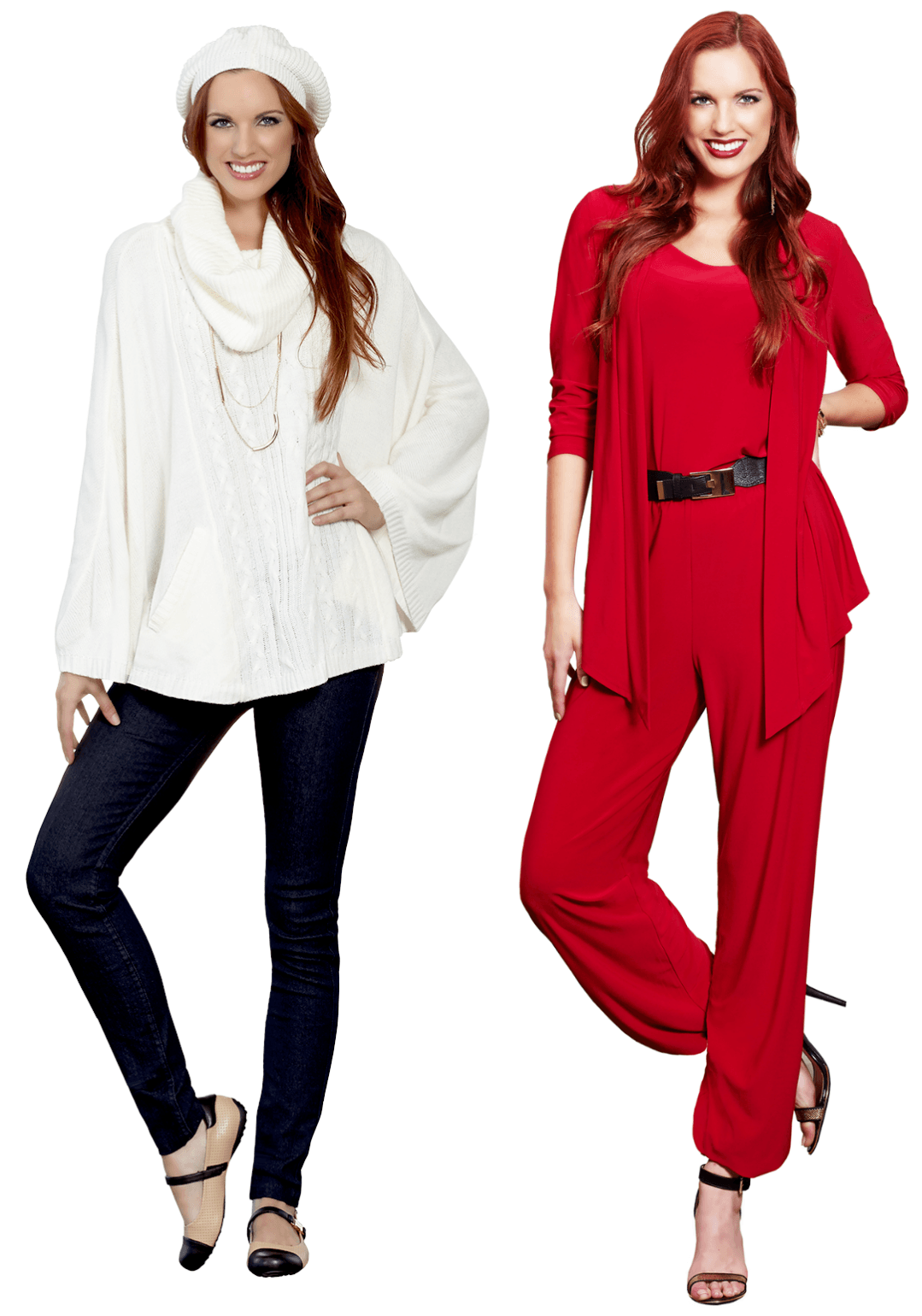 Everyone loves a great Thanksgiving get-together with family and friends – this year show off your chic style with your beautiful fashion flair at the center of the festivities. You'll find the perfect ensemble among the incredible styles in the latest from Antthony Originals – The Holiday Collection. Shop any time of day or night with Antthony at www.AntthonyOriginals.com for your own unique haute couture holiday outfit! Happy Thanksgiving Ladies!
Dear Ladies,
Let me be the first to wish you Happy Holidays! I know that the Holiday Season is still weeks away, but the excitement of my latest Holiday Collection certainly has me in a festive spirit. The latest collection offers a new twist – effortless dressing! Yes, that's right – a dream come true – natural, graceful and uncomplicated dressing. The Holiday Collection offers up all of the fashionable and en vogue pieces that you need to get you to the holidays and through the holidays beautifully. Each piece in the collection is designed, not for you to simply purchase more clothes, but for you to assemble your chic and stylish wardrobe. Each article in the Holiday Collection is created so that all pieces work seamlessly together, allowing you to mix and match to your heart's content. AM to PM dressing is no longer a stress-filled event, but now a pleasurable pursuit as Antthony delivers flattering style and grace for petite to full-figure. Join me on HSN Live and at www.AntthonyOriginals.com and uncover the latest in high fashion styles, from the brand new Holiday Collection, that fit and compliment, working together to build your ideal wardrobe.
Antthony Design Originals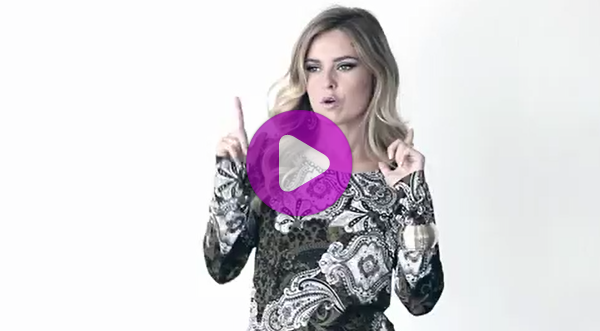 [really_simple_share]